The TECNO Spark 3 was recently unveiled at a colourful event, held in Lagos. It was launched alongside the TECNO Spark 3 Pro-the Pro version. The device is coming as the successor to the TECNO Spark 2, which is among the Youth-centric Spark series.
TECNO's HiOS on the TECNO Spark 3 brings a lot of new features and we will be taking a look at the 5 of those amazing features and how it affects you as a user.
TECNO Spark 3 Five Unique Features
Smart charge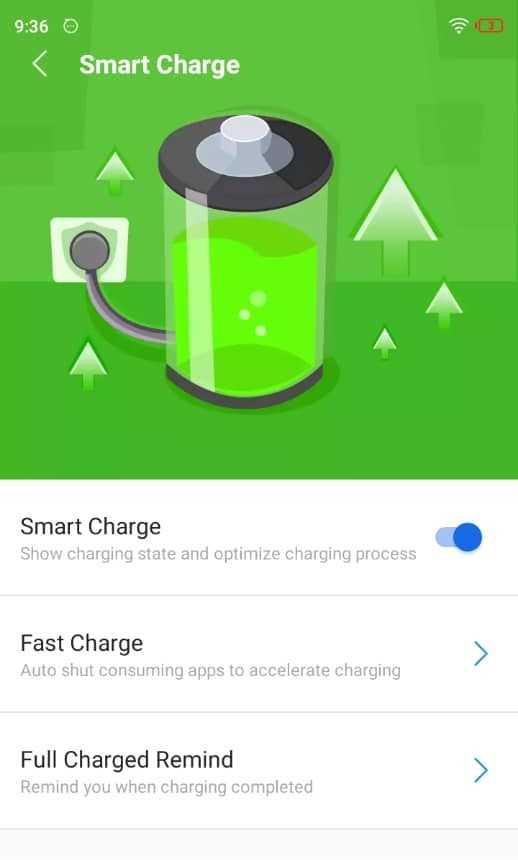 TECNO Spark 3 also comes with a pretty neat feature called smart charge. With smart charge, you can charge up your phone quickly in the shortest amount of time possible. How does it do that? Smart Charge optimizes the charging process by stopping all background apps that are consuming battery and making charging slow thereby increase the charging speed. You can turn this off if you want.
WhatsApp Mode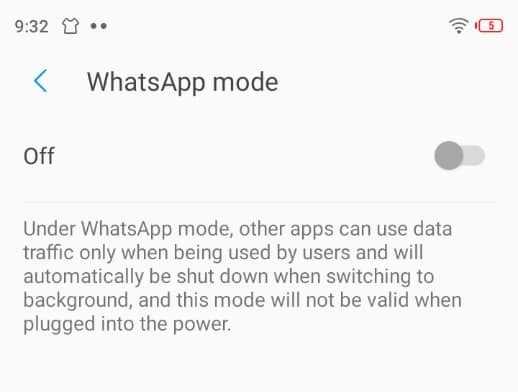 WhatsApp mode helps you conserve your data plan as it shuts down access of other apps to the internet when turned on, leaving only WhatsApp connected. With this mode turned on, only WhatSapp uses the internet unless you open other apps yourself and when you close the app, it cuts off internet connection immediately. This mode is turned off automatically when plugged in to power or charging.
Game Boost Mode
Game Boost Mode is pretty self-explanatory as well. With Game Boost mode, your phone clears everything under the battery and frees up the RAM for the game you're playing. It also directs all available resources to the game in order to give you the very best performance.
App Lock
Ever wanted to give someone your phone but still don't want them to access some apps on the phone? Well, TECNO Spark 3's App Lock is the solution. With the App Lock feature, you can lock the apps you want and once it is activated, it will request for verification each time you want to open the app. This way, nobody gets into an app you don't want them to access.
Screen Record
The Screen record feature lets you record your screen and saves the recorded video on your phone's gallery. This way, you can record your gameplay or record a tutorial on your TECNO Spark 3. You can also record any other things you want and there is no limit to the video, you can record as much as you want.