For years, the Africa Magic Viewers' Choice Awards (AMVCA) has been an ultimate celebration of talent, recognizing the remarkable achievements of actors, filmmakers, and visionaries in the mesmerizing realm of the creative industry.
The 9th edition is set to raise the excitement bar, as TECNO, the unstoppable force behind cutting-edge smartphones, joined this star-studded extravaganza as a proud sponsor of the highly coveted "Best Cinematographer category" at the Africa Magic Viewers' Choice Awards (AMVCA). Their booth at the cultural night stepped up the experience for the guests who came basking in their beautiful cultural attire.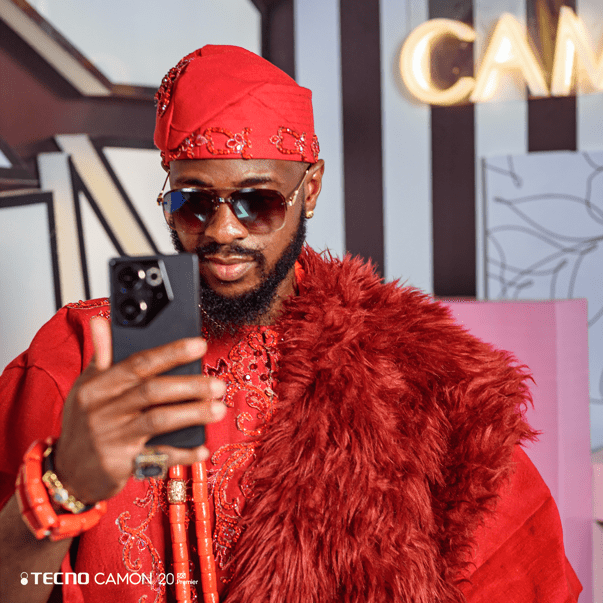 The TECNO booth was a veritable oasis of sophistication, offering guests a glimpse of the pinnacle of technological brilliance through their bespoke and state-of-the-art devices. 
They say a picture is worth a thousand words, So immerse yourself in these awesome images that beautifully summarise the essence of the experiences that await you at the gorgeous TECNO booth.