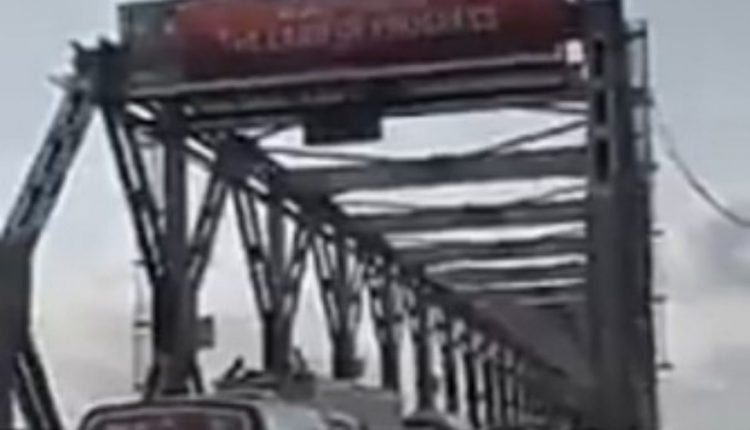 Anambra State Government Closes Onitsha Head Bridge Over Fear of Coronavirus
Because of the rising case of coronavirus Pandemic in Nigeria, different states are taking drastic measures to reduce and totally eliminate the spread into their respective states.
Recall that Delta state had earlier closed its borders and Enugu state followed also.
Meanwhile, Anambra state had earlier disclosed that it would close its own border by midnight on Monday, 30th March. However, motorists were shocked that the bridge was closed earlier than expected.
Reports have it that the early closure of the Onitsha head bridge was to prevent panic migration which would stress the bridge should there be traffic on the bridge.
See the video below;