As Coronavirus cases in Nigeria increases to 30, the son of the presidential candidate of the Peoples Democratic Party (PDP), Atiku Abubakar today tests positive for COVID-19.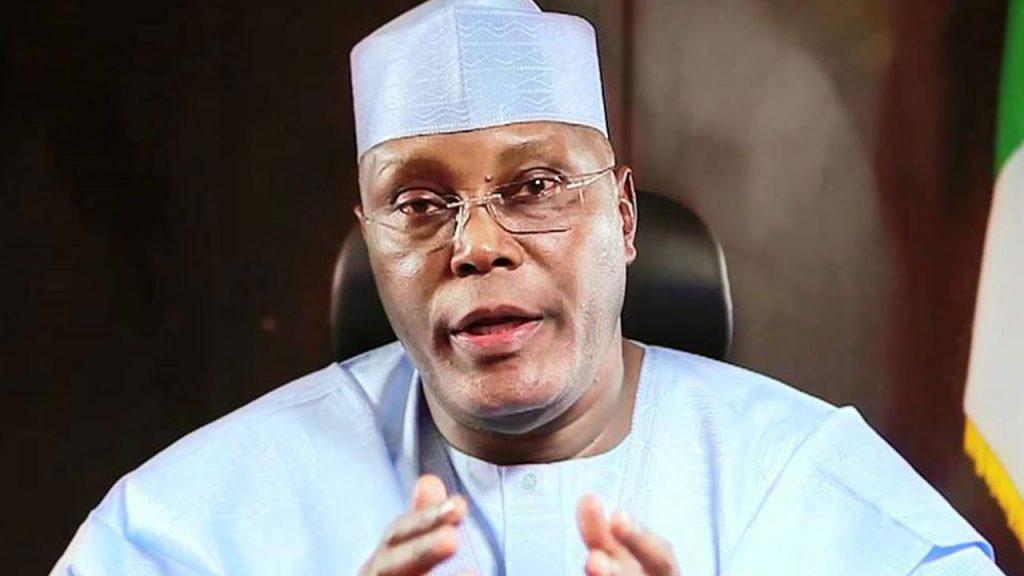 Atiku Abubakar made this information known to the public via his verified Twiter Handle.
It read: "My son has tested positive to coronavirus. The @NCDCGov (Nigeria Centre for Disease Control) has been duly informed, and he has been moved to Gwagwalada Specialist Teaching Hospital in Abuja for treatment and management. I will appreciate it if you have him in your prayers. Stay safe, coronavirus is real," Nevertheless, he did not confirm which of his sons is sick with the virus.
Already, Atiku Abubakar had taken to Social media to make appeals to the Government to ban all flights. In a statement he issued on Thursday, March 12, Abubakar also urged the government to take every reasonable step to protect the citizens of Nigeria by temporarily suspending flights to and from the affected countries until it builds up the ability to contain the coronavirus.
He, however, said that the borders should be opened to Nigerian citizens regardless of their status, adding that despite the commendable efforts of patriotic health officials, the government is yet to identify and or locate multiple passengers who flew in with the index case from Italy.