BB Naija star, Khafi Kareem was left devastated when news reached of her brother Alexander Kareem's brutal murder.
Alexander Kareem, who is only 20 years old at the time of his death was gunned down close to his family home in Shepherd's Bush, West London on Monday, June 8.
According to the Sun UK, the young man had been walking back home from the convenience store, when he was shot down allegedly by an unidentified person in the early hours of Monday.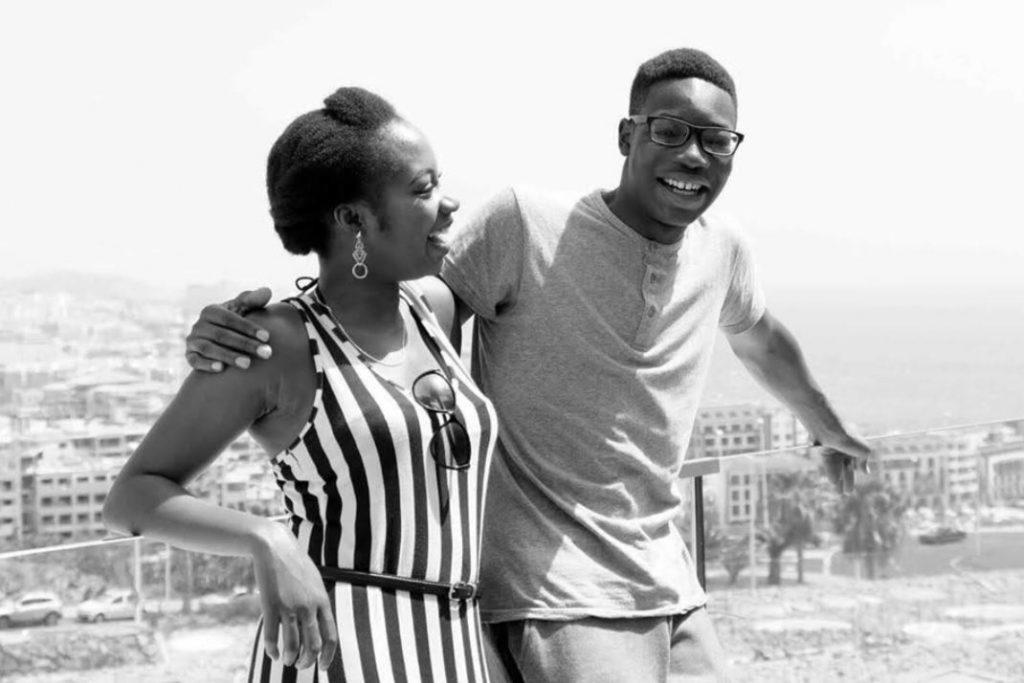 His older sister, Khafi Khareem and family are left in mourning and the police is yet to uncover the reasons behind this horrible nightmare.
Witnesses say, Alexander screamed out "help me" as he lay dying in the streets at 12.40am.
His older sister Khafi Kareem, 29, was in mourning last night with relatives following the fatal shooting of her younger brother. Shortly afterwards, passersby tried giving him CPR before the police and emergency unit arrived. Alexander was pronounced dead within minutes after. He died from gunshots wounds to his chest and abdomen.
The police is currently appealling for information but has found a white Range Rover, which was driven by his killers, abandoned and burnt about three miles away from the scene of the shooting.
Speaking on the incident, Det Chief Inspector Wayne Jolley said"
"We are determined to bring those responsible for this unnecessary and terrifying violence to justice. We continue to appeal for witnesses who may have seen or heard what happened to come forward. The white Range Rover seen in the area and later found burned out is also a key part of the investigation."
When Alexander turned 20 in March, Khafi wrote on her Instagram page:
"I thank God for your life and do not take you for granted!! I love you very much and I'm so proud of everything you are doing for yourself. You are a go getter and I pray God blesses every step forward you are making."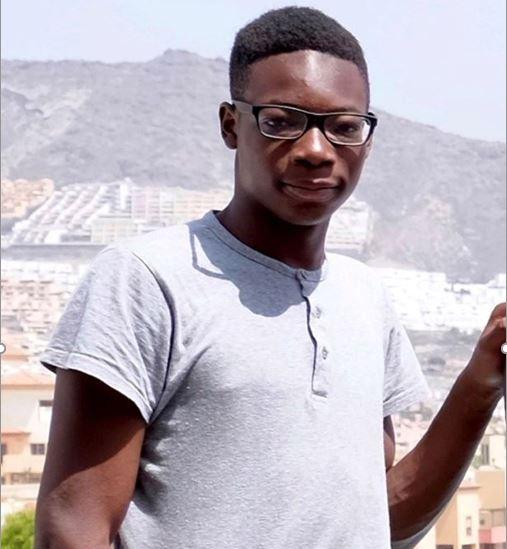 Khafi, who was a policewoman in London, yesterday posted tributes on her Instagram page. However, she has since switched her page to private.
A friend told the Sun"His family is distraught. Alex wouldn't talk down to anyone – he was friends with everybody.
"They are all good people. His sister Khafi spreads positivity through her YouTube account. She wakes up and prays for people at 7.30 every morning.
"Alex's brother is trying to get back from Australia to grieve with the rest of his family, his mum is completely devastated."
The friend added: "After leaving school Alex was the same goofy guy – he was always happy – and always had a smile on his face."
Mourners have left colourful bouquets at the scene of the shooting ever since, alongside tributes. One such is a photo showing Alexander with classmates with a message reading "You will always be in our hearts".
Other pictures were left surrounded by candles, showing the tragic victim as a youth dressed in a blue rugby kit.
One message read: "You're my hero, so brave. The point of death is there is a heaven."
Two lads stood by the tributes in silence and wept last night, before pouring water on the flowers.
Another of his pals, 20, who lives in the area, said: "None of our friends moved since school and we see each other around.
"You would see Alex at the pub. He wasn't tied up in anything, he had no beef and was a sound person.
"That's why it has hit us hard. Nobody expected it to happen to him.
"People have made comments when they walk past here, they say he was involved in the wrong life.
"Sadly some people see a black boy in a tracksuit and assume he is a gang member, but they're wrong.
"Alex was the fastest sprinter in primary school, where he went to Good Shepherd. He was always athletic."
A Met Police spokesman told The Sun that, "Officers from the Specialist Crime Command are investigating and are keeping an open mind as to the motive behind the attack. At this stage, there have been no arrests but enquiries are continuing."