Nigerian Billionaire businessman, Femi Otedola has disclosed that he will donate the sum of One billion Naira to help Nigeria tackle the coronavirus outbreak.
Presently, the total number of confirmed cases in the country is 65 with the Minister of Information, Lai Mohammed revealing that there could be even more cases, as practitioners are using 'contact tracing' to find over 4,000 more potential cases.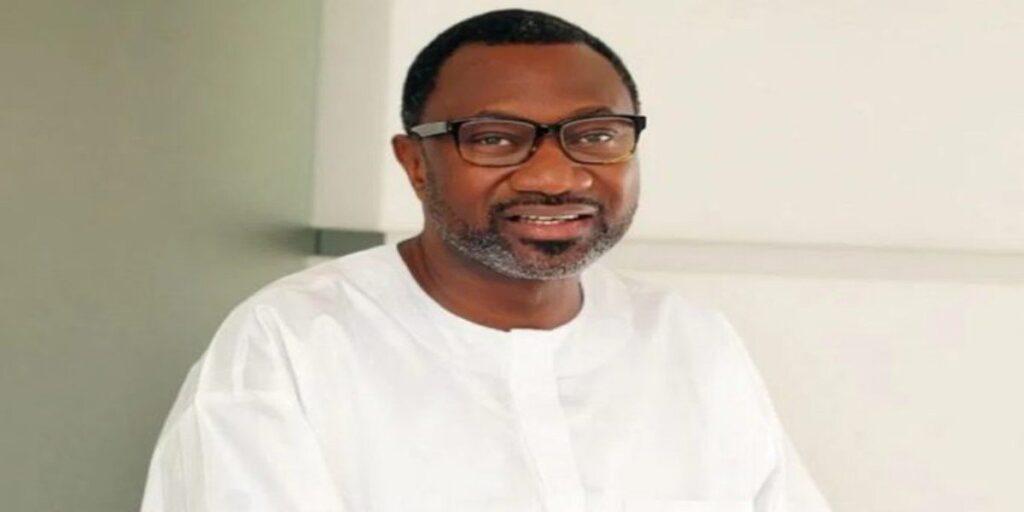 In recent times, Nigeria has been doing all it can to contain the virus but only 1 life has been claimed from the virus in the country.
In further developments to contain the spread of the virus, state governments shut down activities and encouraged residents to self-isolate.
Meanwhile, respected Nigerians and other top firms have been donating to fund the fight against the virus. Popular Nigerian billionaire, Femi Otedola just recently announced his intention on social media.
The Billionaire generously followed in the footsteps of fellow billionaire, Tony Elumelu as the country unites to battle the global pandemic.
Recall that Aliko Dangote recently donated 200m to the cause of fighting Covid-19 in the Country.
Otedola wrote on social media ;
"I will be donating 1 billion naira towards the eradication of COVID-19 across Nigeria."
"We must all do what we can to flatten the curve."
Here is what he posted on Twitter;