Bobrisky is one of the most fascinating celebrities in Nigeria. He is well-known for being a crossdresser, which is something that does not sit well with many Nigerians on social media. Both fans and critics are always eager to know more about this person nicknamed Bobrisky. In this article, we'll be looking at Bobrisky biography, old pictures and Net worth. Users of Instagram and Snapchat will have come across the celebrity as he is most active on those social media platforms.
Bobrisky Biography
Bobrisky real name is Okuneye Idris Olanrewaju. He was born in Lagos state in 1992. Bobrisky hails from Ogun state and grew up in a polygamous home. His father married 3 wives while Bobrisky is the last born child of his father.
Bobrisky finish from King's College and a graduate of University of Lagos (UNILAG). He used to be a makeup artist during his time at the university. And after graduation, he went fully into beauty therapy and makeup art.
How old is Bobrisky?
Bobrisky was born on the 31st of August 1992. The Nigerian male barbie is 26 years old. But will be 27 in a few days time. In previous interviews, he talked about wanting to host the biggest birthday party ever.
Bobrisky Old Pictures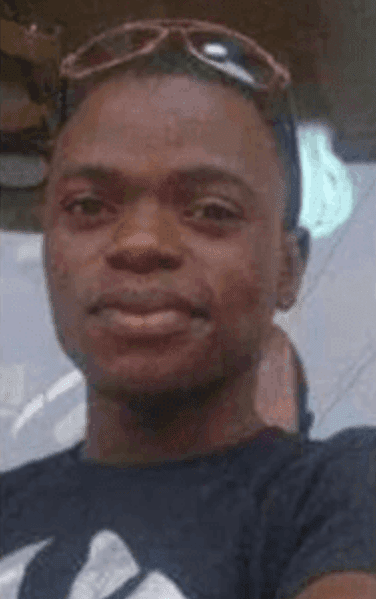 One of the most intriguing things about Bobrisky is what people refer to as transformation. He loves to dress like a sexy woman and very light-skinned. Though old pictures of Bobrisky which surfaced online shows he was dark-skinned before. He sells skin-whitening creams, which is apparently what he used on his body.
Bobrisky New Face after transformation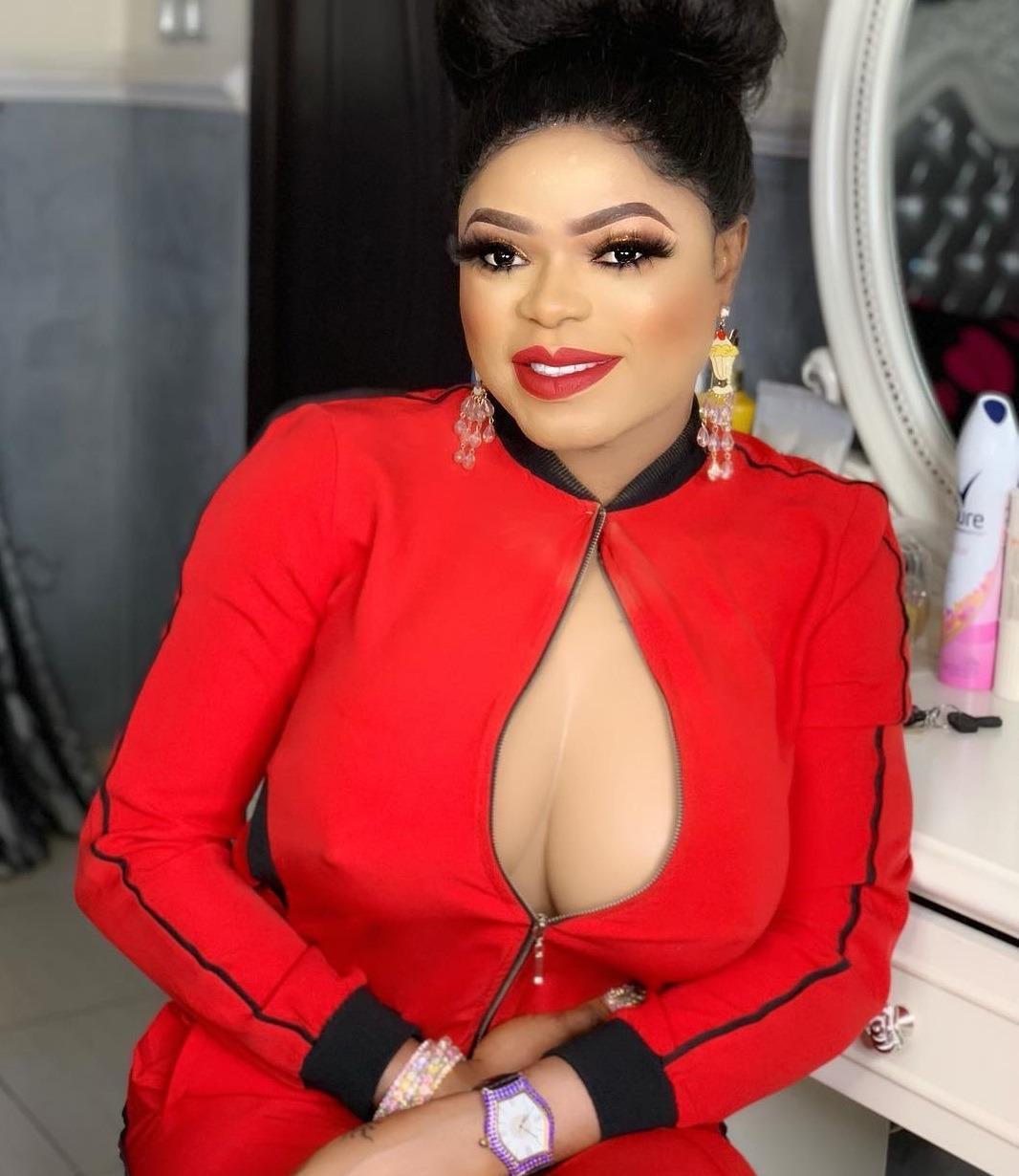 Bobrisky Net Worth
Bobrisky is an entrepreneur. He is making a good amount of money from his skin-whitening cream business amongst other businesses. It is hard to know Bobrisky net worth at this stage. But we can estimate he is worth up to 500 million Naira.
What's Bobrisky real name?
Bobrisky real name is Okuneye Idris Olarenwaju. He is from Ogun State in the Southwestern part of Nigeria.
Bobrisky Houses and Cars
Bobrisky owns a 5-bedroom duplex in Lekki area of Lagos state. He disclosed to his fans via Snapchat that he spent 12 million Naira for the interior decoration of the duplex.
His business store is also located within the walls of the duplex. Bobrisky owns two cars we can confirm. According to him, he got a Benz from his bae as a birthday gift and sometime in 2018, he bought a G-Wagon for himself.
Bobrisky Homosexuality
Bobrisky is allegedly practising homosexuality which is against the law of the country. Homosexuals, when found guilty, are sentenced to 14 years imprisonment. There has been no clear evidence towards these allegations about Bobrisky.
Though on numerous occasions, he has publicly stated that he has a boyfriend who he refers to as "Bae". He said Bae is the richest person on earth and spoils him with numerous gifts. When interviewed popular media journalist Samuel Olatunji, Bobrisky said he has never had sex with a man before. He said all want he says is just to draw attention to his cosmetic business.
There you have it, everything you want to know about Bobrisky biography, old pictures and Net worth. While Bobrisky is hated by a lot of people, the male barbie celebrity is also loved by many others. And he continues to thrive with his cosmetic business.