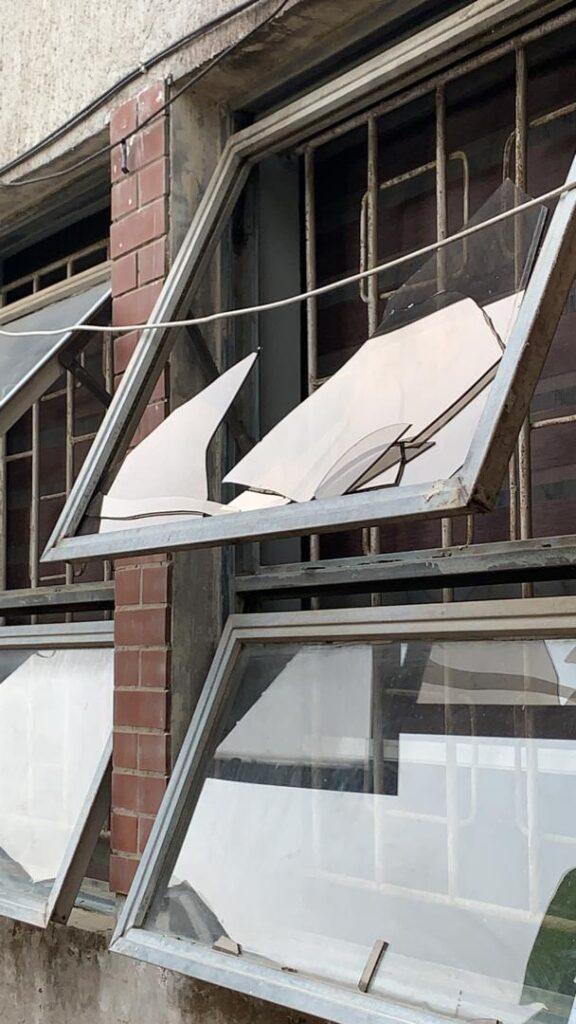 According to mutiple sources, there are various reports of an explosion that rocked Festac in the early hours of today.
Reports have it that the explosion was caused by a pipeline damaged by some suspected vandals.
Also, the explosion was known to have happened around Abule Ado area, with no death case yet.
Residents of Ijegun, Ikotun, Egbeda, Abule Ado, Okota, Isheri Olofin, FESTAC, Satellite Town made it known that they were affected by the explosion.
Below are what some people said about the explosion:
@volqx: It's a pipeline around festac-Abule Ado area , no casualties reported yet , it's not a bomb , the only current known effects are windows being shattered & doors flung open . It's not a security threat , go about your normal activities .
@tiana_diora: Something exploded in festac just now and people in egbeda heard it loud and clear.. it legit shook buildings in egbeda! I hope people there are safe.
Meanwhile, the cause of the explosion is yet to be clearly identified but an official of the Lagos State Emergency Management Authority (LASEMA) informed reporters that a pipeline exploded around Abule Ado in Amuwo Odofin local government area of the state.
The Federal Fire Service tweeted that its officials are trying to get information on the incident.
"We are in touch with our men in Fire Stations around Badagry and Festac, we are trying to gather more information as regards the reported explosion in Lagos State, Nigeria. We are on it," the service tweeted.