President of Nigeria, Muhammadu Buhari has ordered the total lockdown of Lagos, Ogun, and Abuja for the next 14 days in a bid to curtail the spread of the coronavirus.
The President stated that based on advice from the ministry of health, he has then ordered the immediate lockdown of Lagos, Ogun and Abuja respectively. He said this development will curb the spread of Covid-19.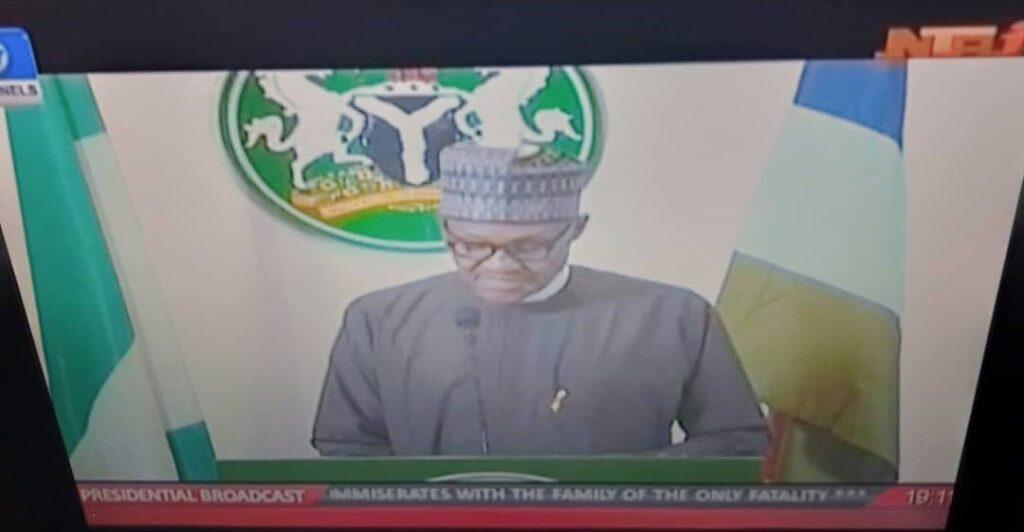 The president gave the order in a nationwide broadcast which just recently rounded up.
"As a government, we would continue to rely on advice from our experts in these difficult times. Our goal is to ensure all states have the right support to respond immediately," The President said.
President Buhari also disclosed that the government is working to prevent interstate movement to prevent the spread.