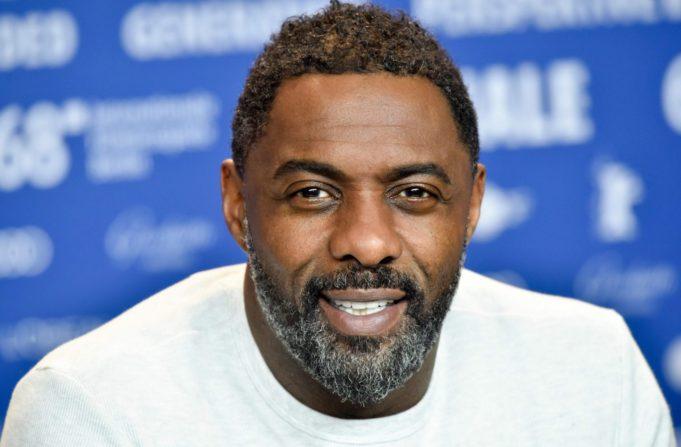 British actor, Idris Elba has announced that he has tested positive for Coronavirus.
The popular actor made the announcement yesterday, saying that he felt okay and he hasn't felt any symptoms so far.
Idris Elba made it known that he decided to get tested for the virus after he learned that he came in contact with someone with the virus.
In a video posted on Twitter, Elba urged others to be pragmatic by staying home and practicing social distancing.
"This morning I tested positive for COVID-19. I feel OK, I have no symptoms so far but have been isolated since I found out about my possible exposure to the virus," he captioned a video announcement. "Stay home people and be pragmatic. I will keep you updated on how I'm doing 👊🏾👊🏾 No panic.
Here is what he posted;