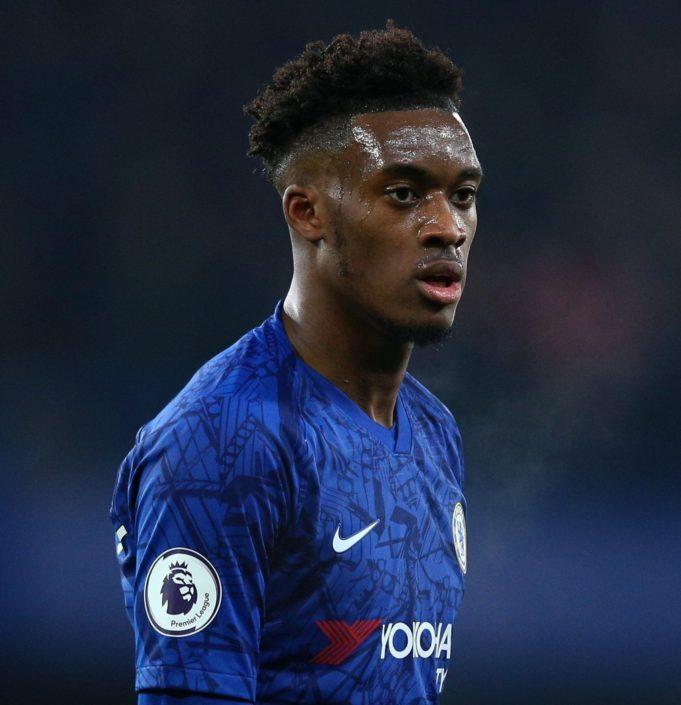 Chelsea and England forward Footballer, Callum Hudson-Odoi has also tested positive for coronavirus, leading the entire Chelsea squad to enact a partial closure of their training facilities.
Callum Hudson-Odoi, 19, is known to be the first Premier League player to be confirmed to suffer from the virus, which has caused league closures in Spain, Italy and France as it was risen to be a pandemic by the World Health Organisation.
The likes of Manolo Gabiaddini and Rugani from Italy are other players who have contracted the Coronavirus.
This news also emerges after Arsenal's coach, Mikel Arteta, was confirmed to have tested positive for the Coronavirus, as was reported here.