Commercial sex workers working in a Benin City hotel have been evicted from the hotel over fear of Coronavirus.
The owner of the hotel disclosed that he asked the sex workers to leave his property because of fears of the deadly coronavirus the entire country is currently trying to contain.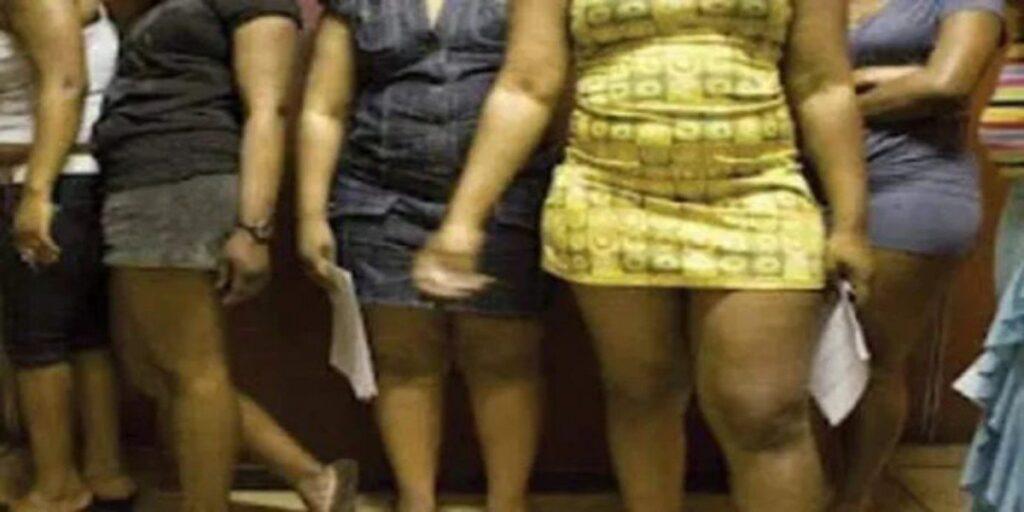 Speaking to journalists, the owner of the hotel said ;
"I asked the prostitutes occupying my buildings to go home and meet their children and families at their various states because if any man who has the virus, meets any of them, they can easily share it among themselves.
"Like me now, I have children and I can't ask my children not to embrace me and you know that these prostitutes are occupying my buildings and I am the one managing the facilities and so, I asked them to go home and stay with their children until the coronavirus is over".