The Federal Government on Sunday confirms over three new coronavirus cases in the country.
In another news, a new coronavirus case has also been confirmed in Oyo state.
This brings a total number of confirmed cases of the disease in Nigeria to 26.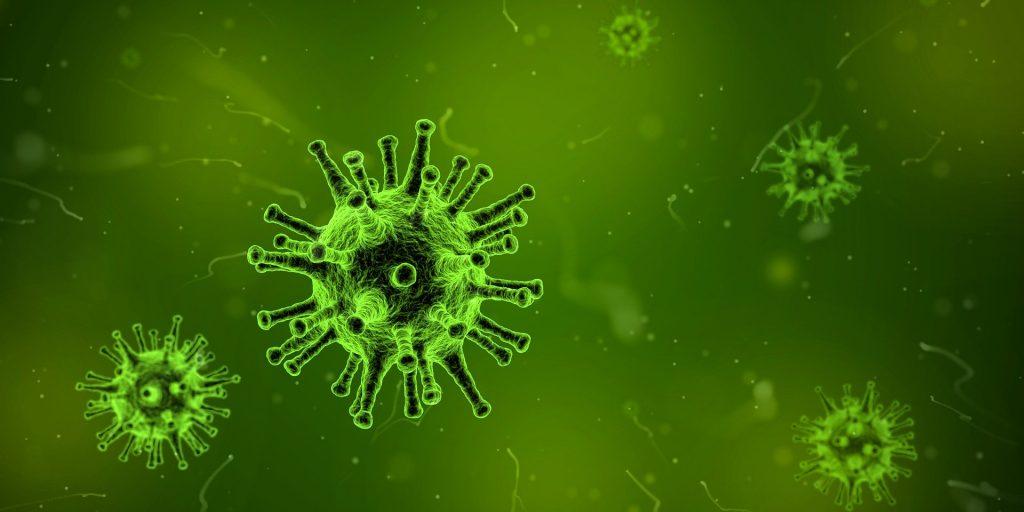 Three of the new cases were confirmed in Lagos via the Ministry of Health. official twitter page. While, the Oyo State Governor, Governor Seyi Makinde disclosed the first confirmed case in the state via Twitter as well.
According to the governor, another person who had recently arrived from the United States has also been placed in Isolation.
Two recovered coronavirus cases
However, it was also announced that two of the coronavirus cases including the first Italian has fully recovered and they have been discharged.
No death has been recorded in Nigeria from the disease which has killed over 11, 000 people globally.
All coronavirus cases in the country were imported. However, the three new cases were said to have arrived Lagos from high-risk countries within the last seven days.
Multi-sectoral national emergency operation centers (EOC) have also been activated to combat the spread of the virus. One of such screening centers is also been established at UCH, Ibadan.