Osun State Government have confirmed that the Coronavirus patient who escaped from the state's isolation center has been found.
This new development emerges after the Osun State Commissioner of information and Civic Orientation, identified as Mrs. Funke Egbemonde made it clear that the earlier report of six coronavirus patients escaping from the isolation facility in the state were false.
The Chief Press Secretary to Osun State Governor, identified as Ismail Omipidan has now confirmed that the escapee has been found and taken back to the facility by the police on Saturday afternoon.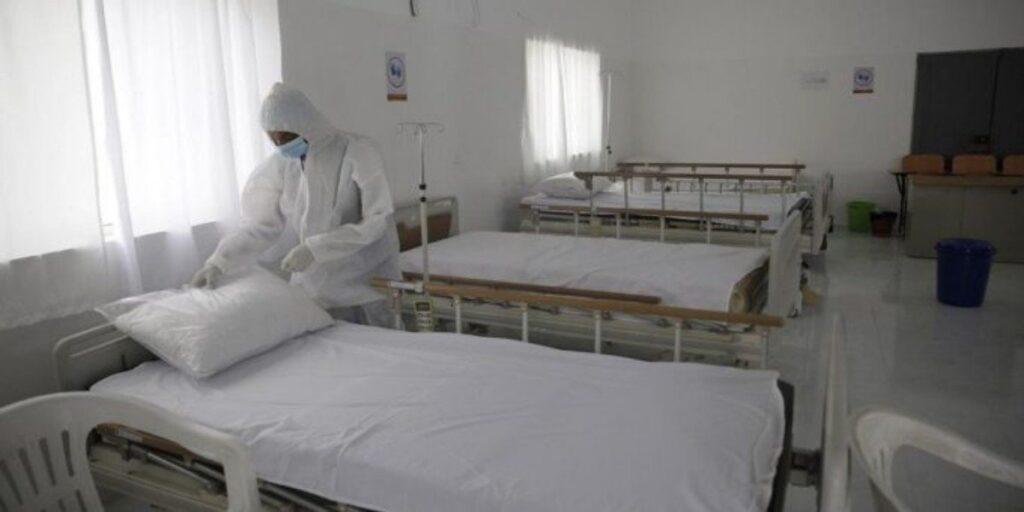 Omipidan said;
"It is true that a patient, a woman escaped from the isolation centre, but she has been apprehended and returned to the facility.
"Presently, we are investigating her movement to enable us to initiate contact tracing with anyone she might have contacted to avoid community spread of the deadly pandemic."