A couple in India have named their newborn son 'Lockdown' to mark his significant and important birth during the period of the coronavirus pandemic.
The couple, identified as Manju Mail and Raghunath welcomed the child in Bacheri village in the Sheopur district of central India, early this week on Monday during the country's 21-day strict lockdown.
After the arrival of their new born son, they were asked what name should be written on the birth certificate and they said 'Lockdown.'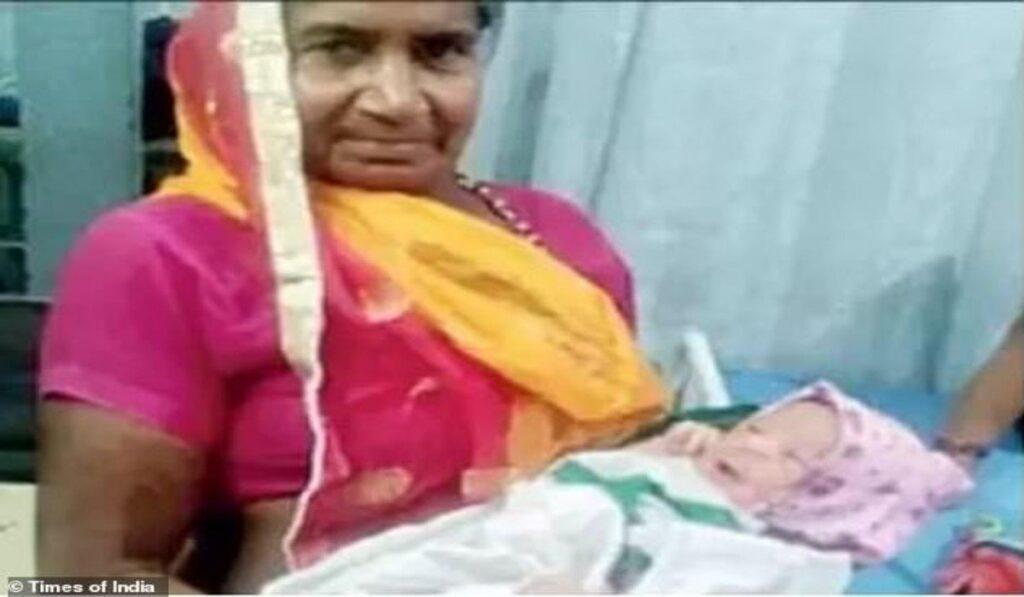 The mother, Manju said: 'He is Lockdown, as he was born during the lockdown period,' the Times of India reported.
Her husband said : 'My son and our family will remember this time of crisis throughout out life. It is a significant name.
'The whole world is using the lockdown as a means to steam this pandemic. We should not take Lockdown lightly.'