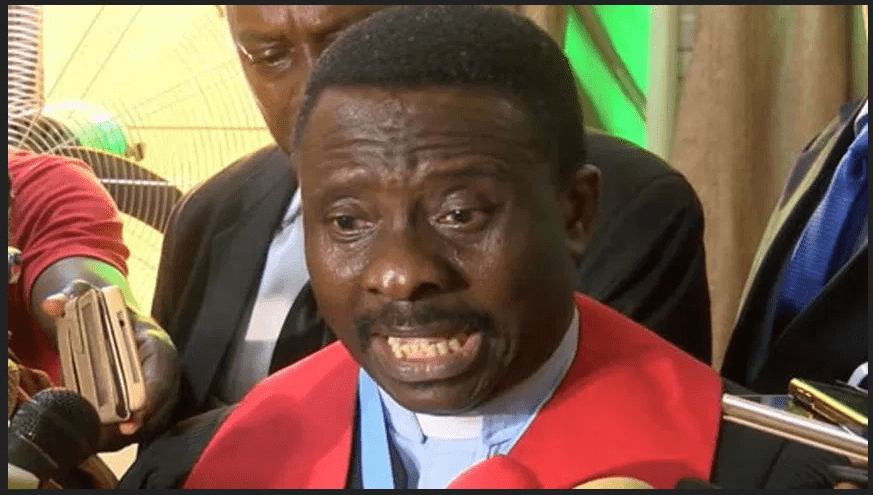 The Christain Association of Nigeria (CAN) has directed all churches across Nigeria to conduct online services or use house cell-based services.
CAN also asked that Churches observe March 22 and March 29 as days of prayer against the COVID-19 virus pandemic in Nigeria and across the globe.
This statement directed by Samson Ayokunle, CAN President and signed by his Media Assistant, Adebayo Oladeji, on Thursday, he advised all churches to follow the guidelines for fighting COVID-19, in all gatherings.
Ban Over 50 people
It was also directed, that churchles should avoid gatherings of more than 50 people as been placed by most state governments.
Mr Ayokunle, said that churches without an online systems, should break down their services in shifts of not more than 50 members.
"CAN has called on all churches in the country to set aside March 22 and 29 apart to pray for an end to Coronavirus Pandemic in Nigeria and all over the world.
"Our prayer points should be that God should stop the spread of coronavirus in Nigeria and all over the world. God should also protect Nigerians from this disease".
"We should also pray that God should heal those that are already infected," he said.
The CAN president also advised churches to follow the directive on religious gatherings.
"Each branch or assembly should provide alcohol-based hand rub sanitizer for use and regular washing of hands with soap and water.
In another news, Uche Jumbo recieves heat on Social media for claiming that coronvirus cannot survive hot weather.