President of the United States of America, Donald Trump has advised Americans to enjoy the sun after William Bryan revealed that a new research shows that coronavirus dies under heat.
The White House is now having their new vein of hope on the research as Trump looks forward to opening up the country from a lockdown.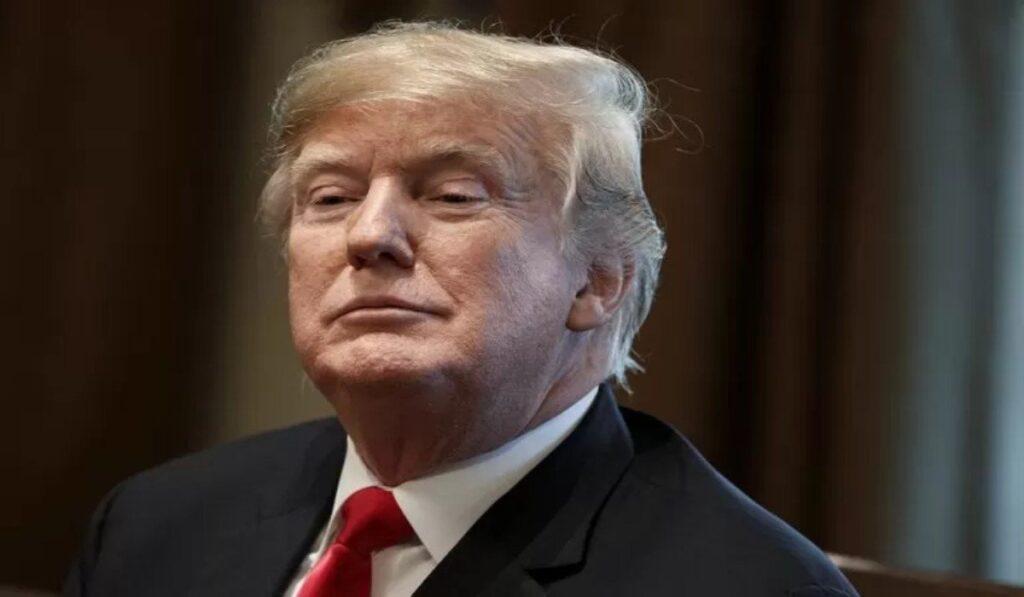 "The virus is dying at a much more rapid pace just from exposure to higher temperatures and just from exposure to humidity," Bryan said.
Asked if it would be safe to allow people go out due to the new discovery on sunlight killing coronavirus, Trump said,
"I hope people enjoy the sun. And if it has an impact, that's great," Trump replied, adding, "It's just a suggestion from a brilliant lab by a very, very smart, perhaps brilliant man."
"I'm here to present ideas, because we want ideas to get rid of this thing. And if heat is good, and if sunlight is good, that's a great thing as far as I'm concerned," the president said.