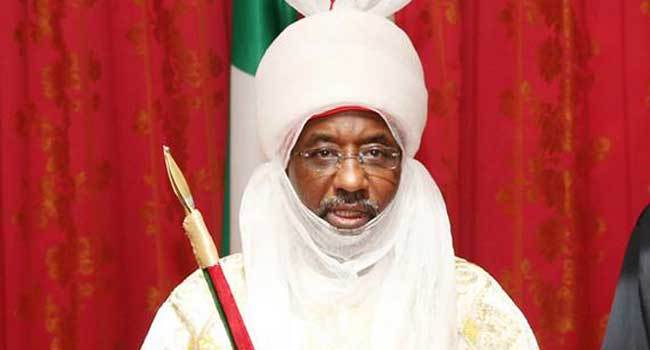 The Kano State Executive Council has approved the dethronement of the Emir of Kano identified to be Mallam Muhammad Sanusi, at a special sitting held on the 9th of March, Monday.
Prior to the dethronement, there was believed to be crisis in the Kano State House of Assembly on Monday over the issue of dethronement.
As of the time of writing this news, security had been doubled up at the House of Assembly complex in Kano state.
According to sources, the fight started during a debate on the report of the Chairman of Kano State Public Complaints and Ant-Corruption Commission.