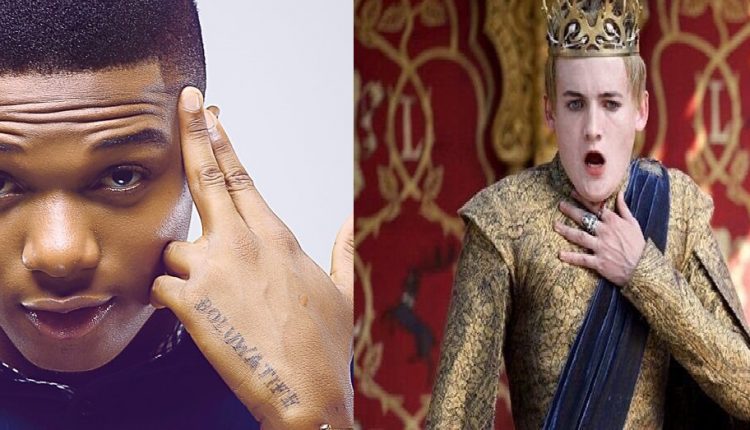 Fans and Frenemies Go Wild As Wizkid Replaced iPhone with an Android
In a shocking turn of events on Twitter, Wizkid made a mad dash from iPhone to Android, setting the pace for #TwitterForAndriod. For the first time in history, Android users beat the crap out of iPhone Users.
How did it all begin?
So, Wizkid made this tweet, that he is using the Camon 15 smartphone. But we do see that those who know what he knows were already porting without delay:
And here's what the rest of us, Nigerian Twitter users saw:
It's no wonder, Android fanatics, iPhone cohorts, fans and foes alike were flabbergasted, angry, outraged and furious.
Their reactions ranged from: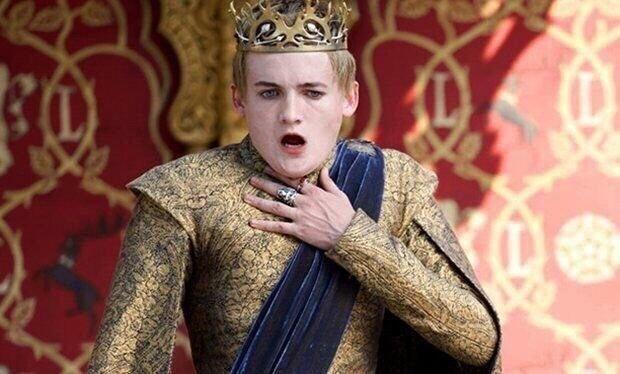 to this: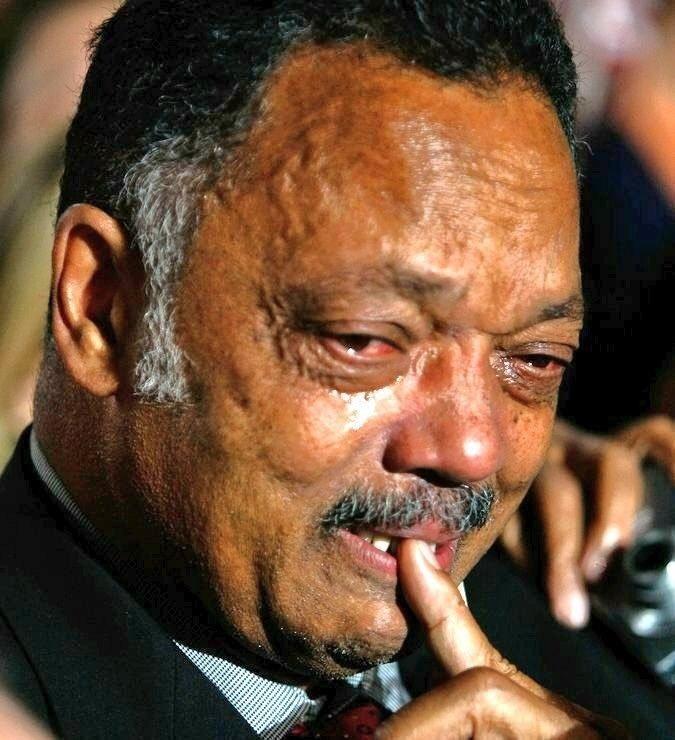 Surely, the iPhone Users were not having a good day at all
And this;
But Android Fans were of course dancing with pure joy
Well, we already know that Twitter for iPhone users has been having a field day for months on end with that old story that Android is for the poor while the rich alone uses iPhone.
Wizkid, known for his love for luxury iPhones, decided to put an end to the onslaught and silence iPhone users for good.
But the question or reason for this move remained unanswered. Still, some fans, especially the innovators at heart were on the guessing spree with comments like:
to this:
So, what's your own take on this, are you a diehard Twitter for Android fan like me? Or you are going to keep up the stuffy, upbeat slogan that iPhone is better than Android. Share with us, we want to hear from you.