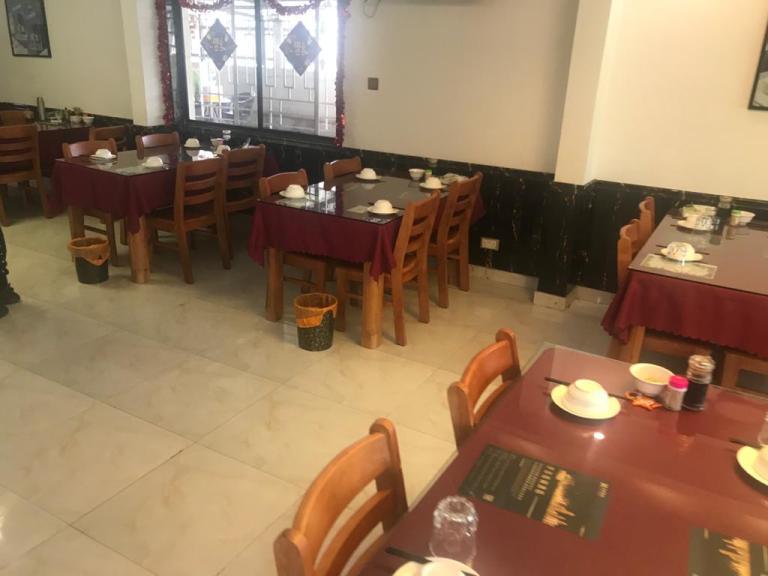 The Federal Government on Saturday shut down a Chinese restaurant in Lagos over its alleged discriminatory policy against Nigerian citizens.
The restaurant, known as Haufei, is located at 33 Aboyade Cole, Victoria Island. The restaurant also covers a supermarket also owned and operated by the Chinese nationals.
The restaurant owners, according to reports, do not sell food and drinks to Nigerians. Also, Nigerians are said not to have been allowed to buy from the supermarket.
Meanwhile, the operatives of the Federal Competition and Consumer Protection Commission (FCCPC) shut down the restaurant and the supermarket after secretly gathering proof of their alleged discriminatory practices against Nigerian citizens.
The operation was led by the head of FCCPC, identified as Babatunde Irukera.
Mr Irukera said he directed two persons to walk in separately into the restaurant, before he personally walked in too. The restaurant declined the three of them service, he made known.
"Two different people who went with me went in first and it was very clear that they declined them service," he said.
"In fact, the chief security officer and the cashier at the restaurant admitted that it is their policy not to sell to Nigerians." he completed saying.