Taking a chilled glass of Zobo drink after enduring hours of staying long under the scorching heat of the sun can instantly get you freshened up and reinvigorated. Zobo drink is one of the popular beverages in Nigeria and some West African countries.
You may not be quite familiar with this drink, especially if you are the kind of person who gets cold feet about trying something new. But if you know the health benefits of Zalad Zobo and Date Drink, you would realize it is worth trying out.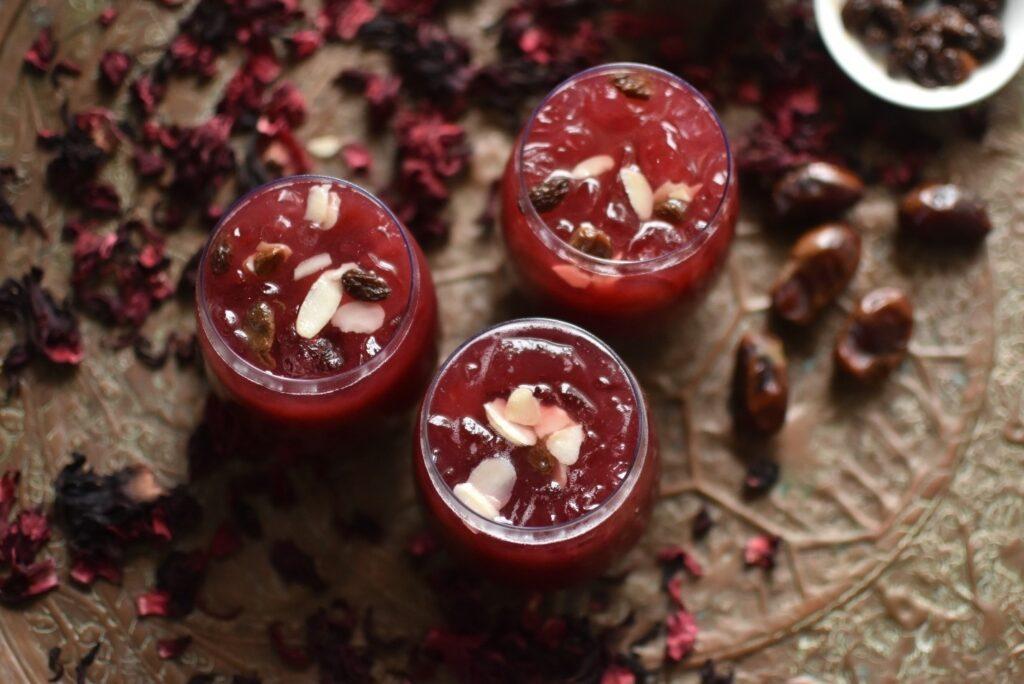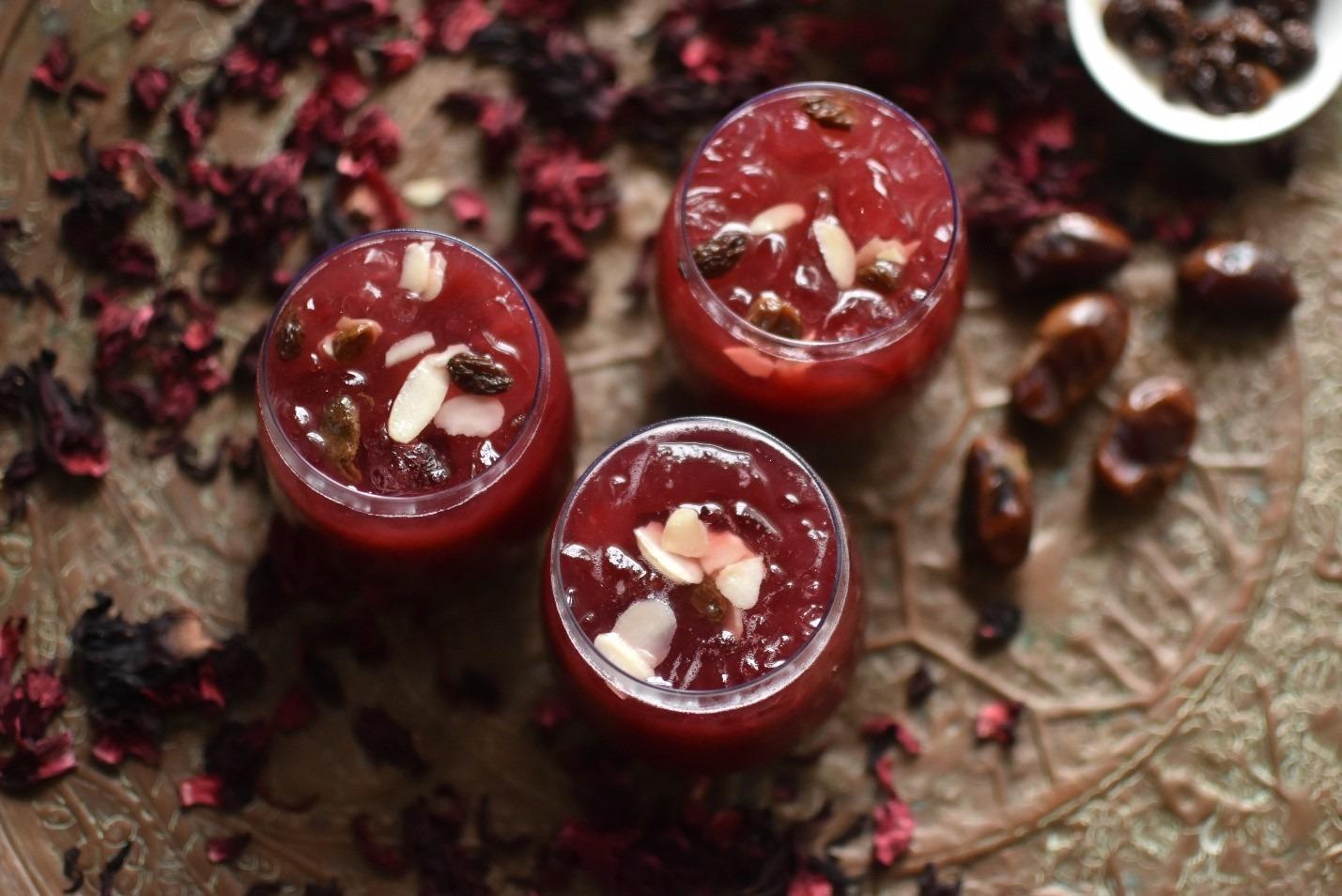 Apart from the numerous ways it improves your health and general wellbeing, it is also quite straightforward to prepare.
Health Benefits of Jallab Zobo and Date Drink
Made from dried Roselle leaves (Hibiscus Sabdariffa), this drink is endemic to West Africa, especially in Nigeria. The major source of nutrients in Zobo drink are these leaves, and by the time you add the numerous well-documented nutritional values of date fruit, you get a delicious beverage with sublime taste and remarkable health benefits. Here are some of the nutrients Roselle leaves in Zobo offer you:
Vitamin C
Iron
Calcium
Niacin
Phosphorous
Riboflavin
Fat
Fiber
Carotene,
Thiamine
And others
These nutrients contribute in one way or the other to the excellent health advantages that taking Jallab Zobo and Date Drink brings. One of these benefits is that they can help boost your body's immune system as well as metabolism. Research has also shown that Zobo drink contains water-soluble antioxidants, anti-hypertensive properties, anti-bacterial properties, just to mention a handful.
Below are the ingredients and steps on how to make Jallab Zobo and date drink