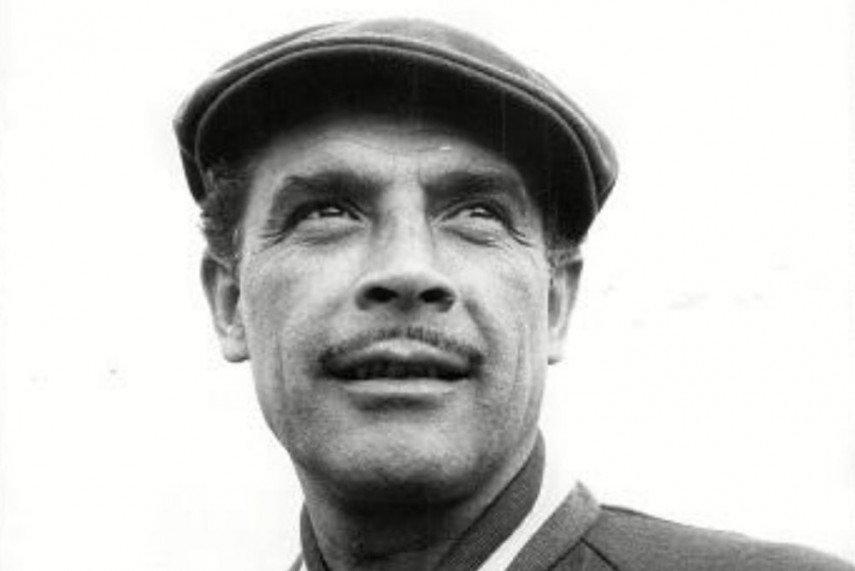 The legendary Mexican Coach, Ignacio Trelles has passed away at age 103. He is well known for his enriching history in Mexican Football. Fondly, called Don Nacho, Ignacio led Mexico to three consecutive World Cups. He has also won over seven league titles for the Mexican League. In this article, we will shed insights on his amazing history.
Ignacio Trelles Campos Biography
Ignacio "Nacho" Trelles was a Mexican former football player and coach. He was born on 31 July 1916 in Guadalajara Mexico. At the time, there were more horses than cars.
Read more: Airtel Family and Friends USSD Code
Ignacio Trelles Campos Accomplishments.
When Don Nacho was a player, he was well known for his resilience and antics. He played the Midfielder's position and won three Mexican Championships with Club Necaxa. This occurred in 1934-35, 1936-37, and 1937-38. However, he also played for Copa MX, where he won once in 1934-35. Trelles spent about nine years with Necaxa.
In 1943, he joined Club America and played with the Las Aguilas (The Eagles) for about three years. Later, he moved to C.F Monterrey in 1946 before going to play in the United States with the Chicago Vikings in 1948. After playing in Atlante F.C for about a few months, Trelles sustained a fractured tibia and fibula in his right leg. This caused his early retirement from active sports in February 1948.
Ignacio Trelles Coaching
As a coach, he did five tenues with the Sellecion de futbol de Mexico ( Mexico National Football team) in 106 international matches. He was also in charge of the Mexico squads at FIFA World Cupo tournaments. Don Nacho also guided Mexico to their first win in the FIFA World Cup against Czechoslovakia in 1962.
He also coached professional football clubs numbering about 1083 matches and collecting: 463 wins and 319 draws. In 1979 and 1980, he took Cruz Asul to different Mexico Premera Divisions (Mexico First Division) Championships.
Ignacio Trelles was also well known for his enriching personality. Due to his active interest, he helped revolutionize Mexican football with welfare and tactical innovations. His efforts also helped provide additional coaching and supporting staff including doctors and assistants for the first time to the national team.
Ignacio Trelles was also the first to use different sizes and types of football during training. In 1970, he served as the national team's technical advisor. He was also in charge of the national team during the Olympic Games; Tokyo 1964 (first round) and Mexico 1968 (semi-finals).
Senior club appearances
Necaxa ( Senior club
America
Monterrey
Chicago Vikings
Atlante
Teams Managed include:
Zacatepec
Club Deportivo Marte
Mexico
America
Toluca
Puebla
Cruz Azul
Atlante
UDG
Ignacio Trelles Campos Death.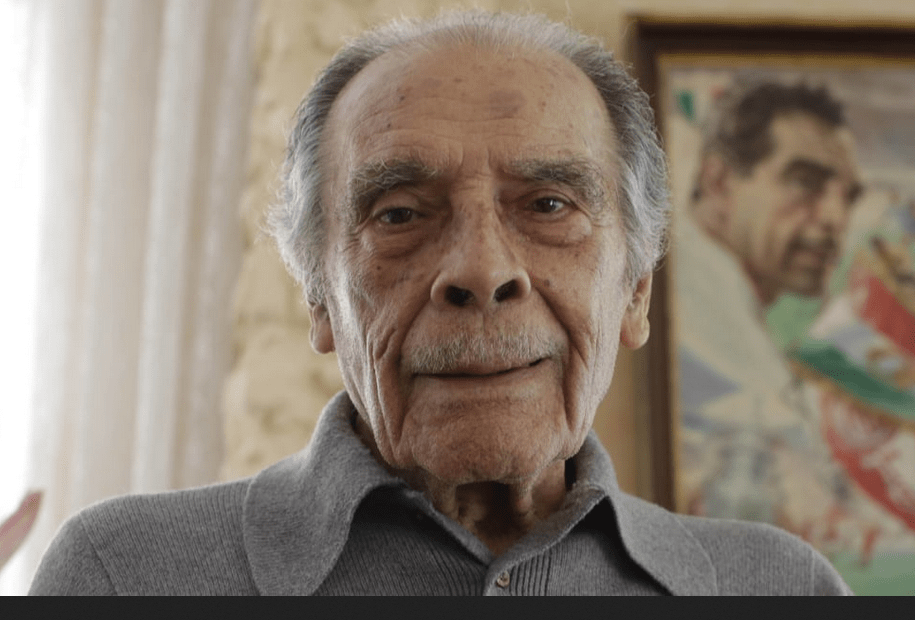 The Mexican club, Cruz Azul, announced the death of their former boss via their official social page. Trelles died on the 24th of March, 2020
The Mexican Football Federation said " We join the grief that seizes the football family for the death of Ignacio Trelles, the legend of Mexican soccer. Prompt condolences to family and friends. RIP." CONCACAF said: "Our thoughts and prayers are with the family and friends of Ignacio Trelles, who made a huge contribution to football in Mexico."
The club further revealed that a private funeral will be held for Trelles due to the coronavirus pandemic.