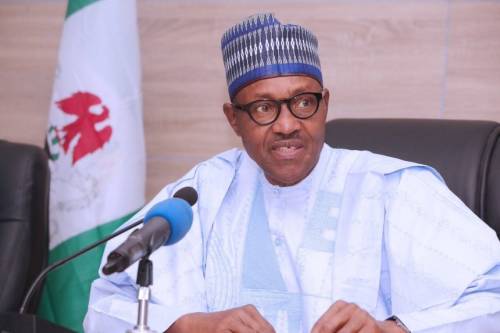 The Federal Ministry of Education, with support from the Government and the ministry of health, has ordered the immediate closure of tertiary institutions nationwide.
As we all know, this development is part of measures to contain the spread of Coronavirus in the country.
Sonny Echono, identified as the permanent secretary of the ministry of education, made this known earlier today.
"We have directed all higher institutions to close this weekend. Unity Schools that have completed their exams are to close immediately. Others are to hurry and close the latest on 26th March," Sonny Echono said.