There have been some uplifting news as regards the Coronavirus outbreak in Nigeria today.
In a new tweet by a Nigerian Health Physician, identified as Tunde Ajayi, a total of six people have recovered from the Covid-19 virus and are expected to be discharged from hospital tomorrow.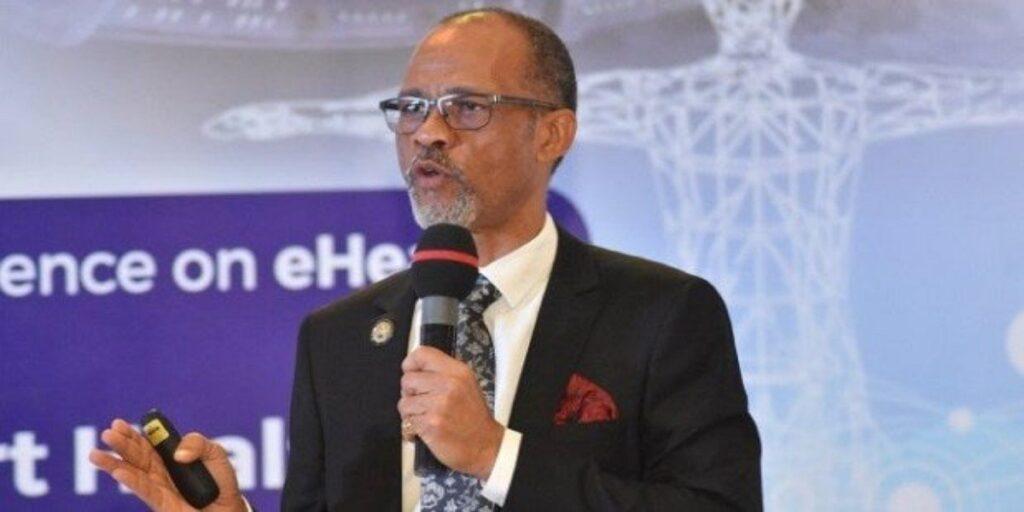 The report is confirmed from a call that was made to the Commissioner for Health in Lagos, Professor Akin Abayomi where he made it known that they're prepared to discharge six out of the 24 infected patients they have in quarantine.
Tunde Ajayi took to his page to share the news, stating:
UPDATE!!!!
6 of our #COVID19 inpatients have recovered and will be discharged soon.
There's something Lagos is doing right. Lagos takes the lead.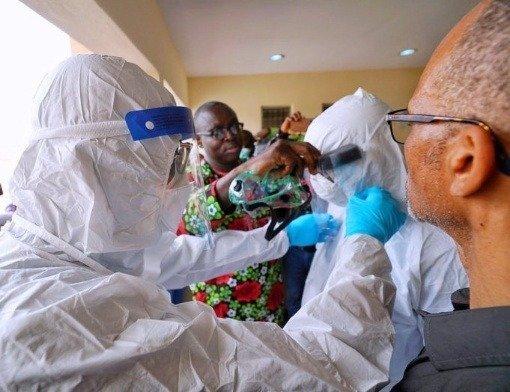 According to the health commissioner, Abayomi, six people will be discharged from the isolation centre in the State on Friday.
"We are going to discharge six out of our 24 patients. So our admitted patients will go down theoretically to 18 but if we admit more they will go up."
Abayomi further assured Nigerians that the government is working hard to ensure cases of coronavirus are contained adding that Lagos State has "expanded capacities" to deal with the pandemic.
The health commissioner also said that the Lagos State government is building 250 bed capacity tents in three locations and are also "refurbishing a whole hospital in Gbagada" to accomodate potential patients.