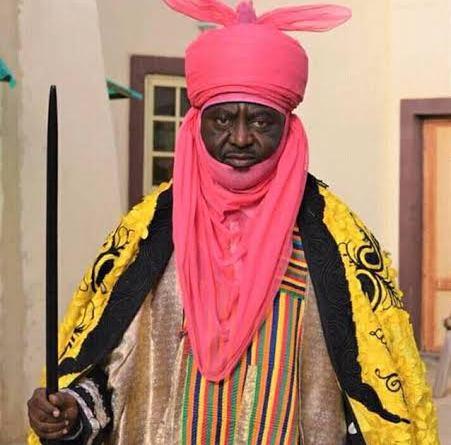 The Kano State Government in a new declaration has announced that Alhaji Aminu Ado Bayer, the Emir of Bichi, has been appointed as the new emir of Kano.
The Secretary to the Kano State Government identified as Alhaji Usman Alhaji made the announcement earlier today, just hours after Muhammadu Sanusi ll was dethroned as the Emir of Kano.
Usman Alhaji made it clear that the appointment was in line with the provision of Kano state Emirate Council Law 2019. "Section 11 (1) of the Law has empowered the governor to appointment Alhaji Aminu Ado Bayero as the emir of Kano," Usman Alhaji said.