In a tweet released, another celebrity, this time, Kristofer Hivju has confirmed that he has the COVID-19 virus.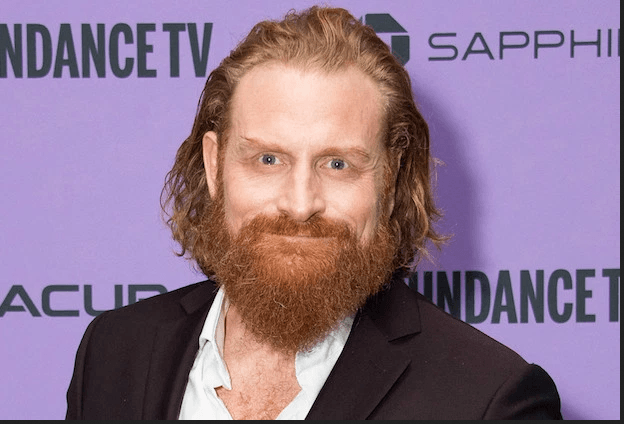 Kristofer Hivju has disclosed that he tested positive for the Coronavirus. He and his family are now in isolation until he recovers from the virus.
Kristofer released this shocking information to the world via Instagram.
He wrote:
"Greetings from Norway! Sorry to say that I, today, have tested positive for COVID19, Corona virus, my family and I are self-isolating at home for as long as it takes. We are in good health – I only have mild symptoms of a cold. There are people at higher risk for who this virus might be a devastating diagnosis, so I urge all of you to be extremely careful; wash your hands, keep 1,5 meters distance from others, go in quarantine; just do everything you can to stop the virus from spreading. Together we can fight this virus and avert a crisis at our hospitals."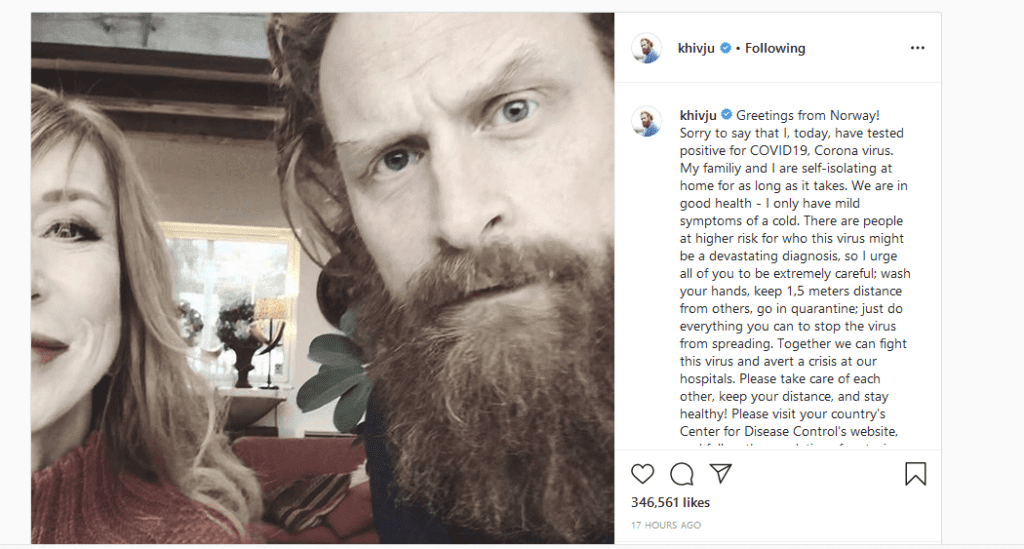 As confirmed by Entertainment Weekly, Kristofer Hivju played the role of the Tormund Giantsbane in the popular Game of Thrones TV series.
In another development, Nigeria confirms the third case of coronavirus, this time a UK lady who has been in the country since the 13 March.