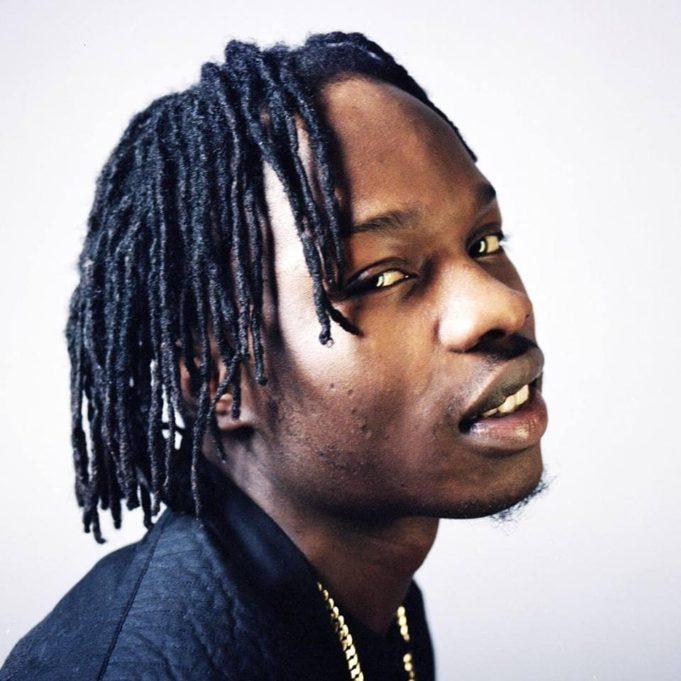 Popular Nigerian rapper, Naira Marley, is once again the trending subject after the video of him with a girl that he had fun with at Burj Al Arab hotel in Dubai was released by the lady.
After allegedly spending the night with Naira Marley at a Dubai hotel, the lady went ahead to share the video.
This is not the first time it is happening as it has happened to celebrities in the past and the conclusion to situations like this is that the girls do not want to miss the chance to become famous, hence they patiently wait for the celebrity to sleep and then capture a photo or video with them in the bedroom.
Meanwhile, Naira Marley has reacted to the leaked video of himself and the lady whom he allegedly 'slept with' in Dubai. Here is the video.
However, Naira Marley did not show any sort of remorse or concern for the backlash he could get as he simply said "Dido Lobo", which means "p**i is meant to be f**k".
In a post he shared on his Twitter page, he said, "You cannot make a shameless man feel ashamed"