The Lagos state Goverment have discharged Four more Coronavirus patients from the Infectious Disease Hospital in the state.
Babajide Sanwo-Olu, the Lagos State Governor disclosed this via a post on social media page on Friday afternoon.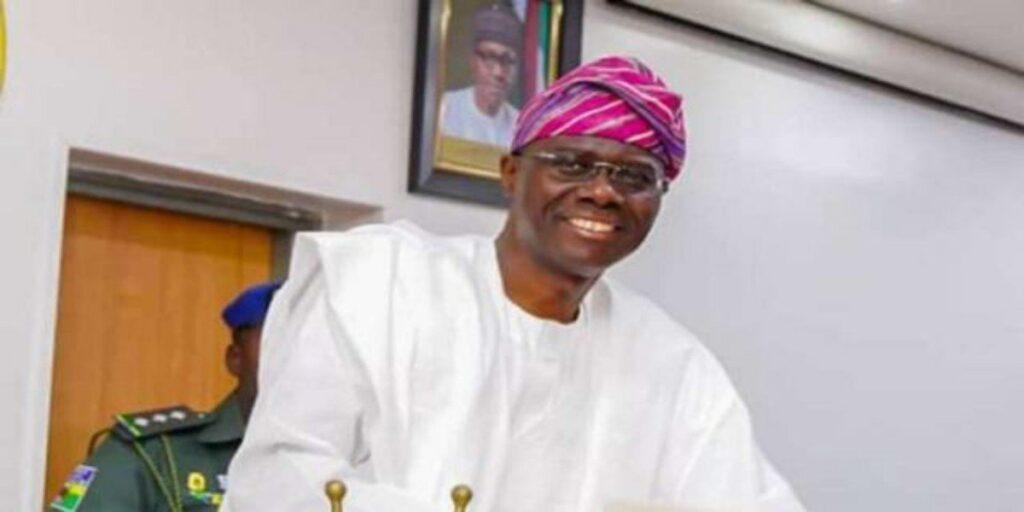 Babajide Sanwo-olu wrote ;
"Dear Lagosians, it is with utmost pleasure that I inform you of the discharge of an additional 4 patients from the Infectious Diseases Hospital (IDH). They comprise 3 Females and 1 Male. Bringing the total recovered patients to 23.
The patients were discharged having recovered fully and testing negative to the COVID-19 virus twice consecutively.
We are indeed happy to see them reunite with their loved ones.
I would also implore everyone to stay home, stay safe and not take this virus for granted.
Keeping strictly to the instructions on prevention is also very important.
Thank You all and God bless".
As we continue to observe the 14 days lockdown period, we urge that Lagosians adhere to the order by President Buhari so as to curb the spread of the virus.