A 47 year old Nigerian coronavirus patient, Mr Okonkwonwoye Chika Patrick, has been arrested and detained for allegedly beating and biting a Chinese nurse, identified as Miss Wang on her face in a bid to escape from isolation.
The Police stated that Mr Okonkwonwoye Chika Patrick is currently receiving treatment under quarantine with police supervision. They also stated that Mr Patrick will be prosecuted accordingly to when he fully recovers.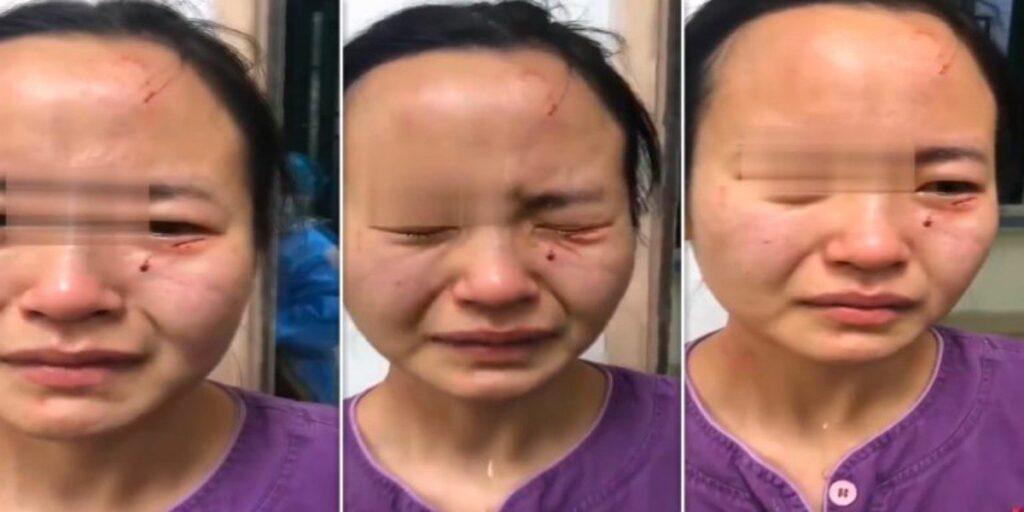 Prior to the incident, Mr Okonkwonwoye has been receiving treatment at the Guangzhou Eighth People's Hospital since the 23rd of March 2020 in China.
Mr Okonkwonwoye was known to have tested positive for Coronavirus after arriving in Guangzhou city of southern China from abroad on March 20, 2020.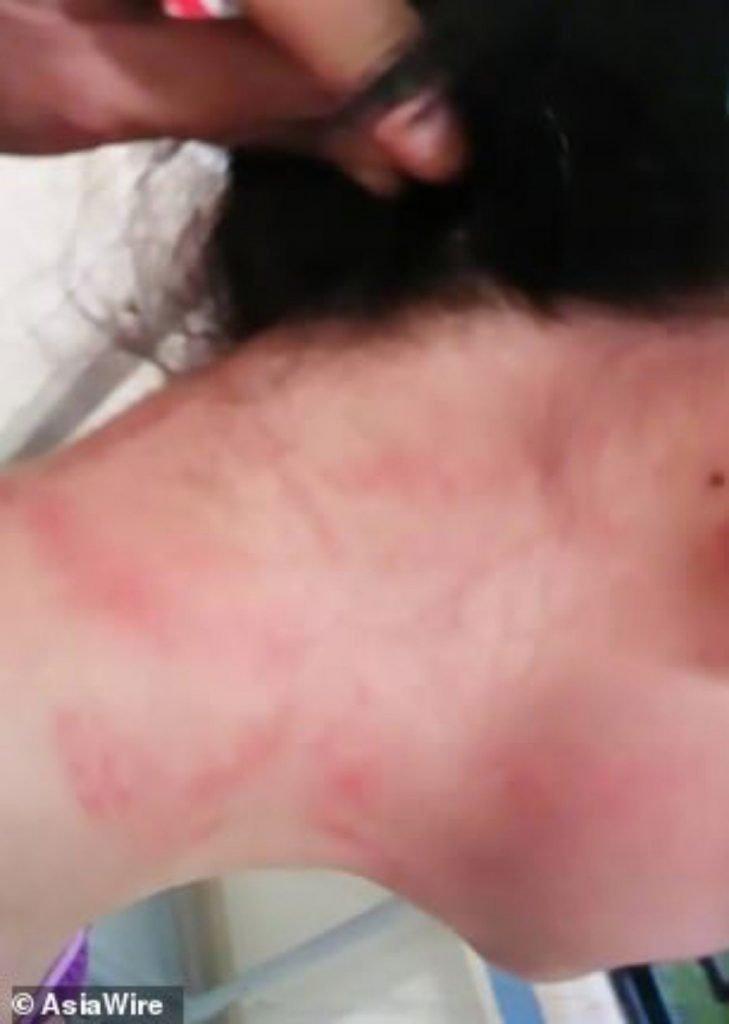 As at the time the nurse politely asked Mr Okonkwonwoye to take a blood test on April 1st , he did not answer her and attempted to walk out of his quarantine ward.
The Nigerian man then shoved the Chinese nurseto the ground and bit her on the face when she tried to stop Mr Okonkwonwoye from leaving. The Chinese Nurse is said to have suffered multiple injuries to her neck, waist and face.