Mubarak Bala, an activist and atheist, has been apprehended by the Nigerian Police in Kaduna state for "blasphemy".
Mubarak Bala, who is the president of the Humanist Association of Nigeria, and advisory board member of the International Association of Atheists, was arrested because of his Facebook posts questioning the existence of God.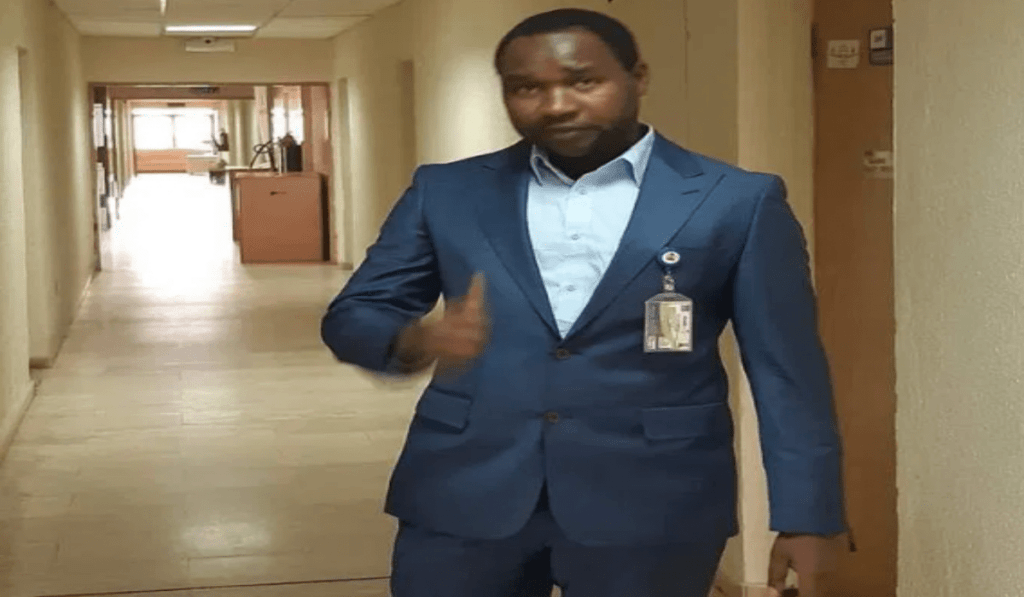 One of Bala's post reads: "Religion is not a person, long dead people are dead, Gods do not exist, so why fear analysis & critique on works attributed to them?"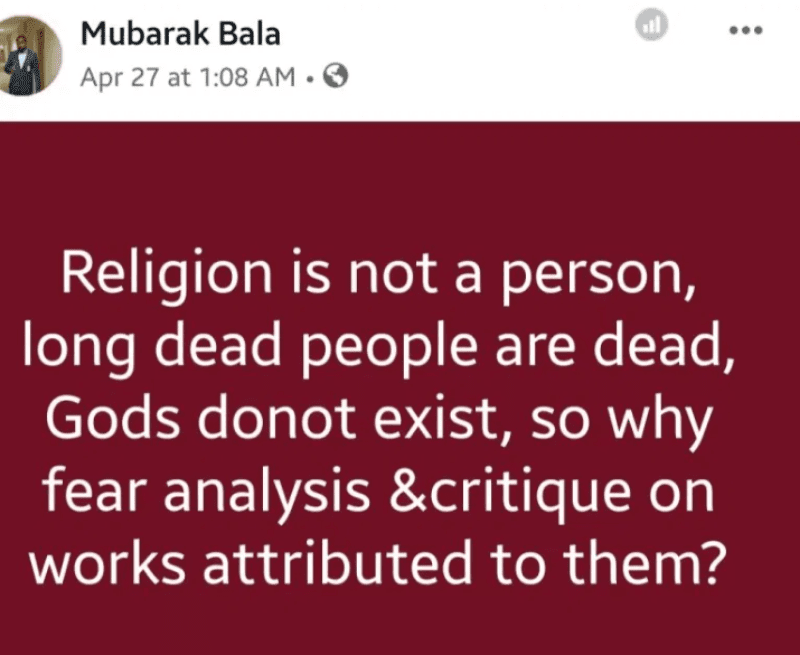 Meanwhile, some Muslim lawyers wrote a petition against Mubarak Bala and accused him of "publicly insulting Prophet Muhammad on his Facebook page".
The Muslim lawyers wrote in the petition that Bala was "born and raised a Muslim but for his own personal reason decided to leave Islam for atheism sometime in 2014". They said since then he has been writing things on Facebook that are "annoying to the Muslims".
A Muslim on Twitter shared the letter and wrote: "Some group of lawyers finally write petition against that animal Mubarak Bala."
After the petition was written, Mubarak Bala was then arrested. His arrest received a lot of mixed reactions on Twitter.
However, some called for his release with the hashtag #FreeMubarakBala.
Also, some defended his arrest and even threatened him with death.
Here are the reactions on Twitter;