Nigerians on social media have pleaded with President Muhammadu Buhari to extend the lockdown, following the sudden increase in the number of people affected with coronavirus.
This new development comes after the Nigeria Center for Disease Control (NCDC) announced 195 new cases in Nigeria, with Lagos recording 80.
Recall that Buhari announced that the lockdown will be eased off by Monday May 4 and everyone is expected to get back to work.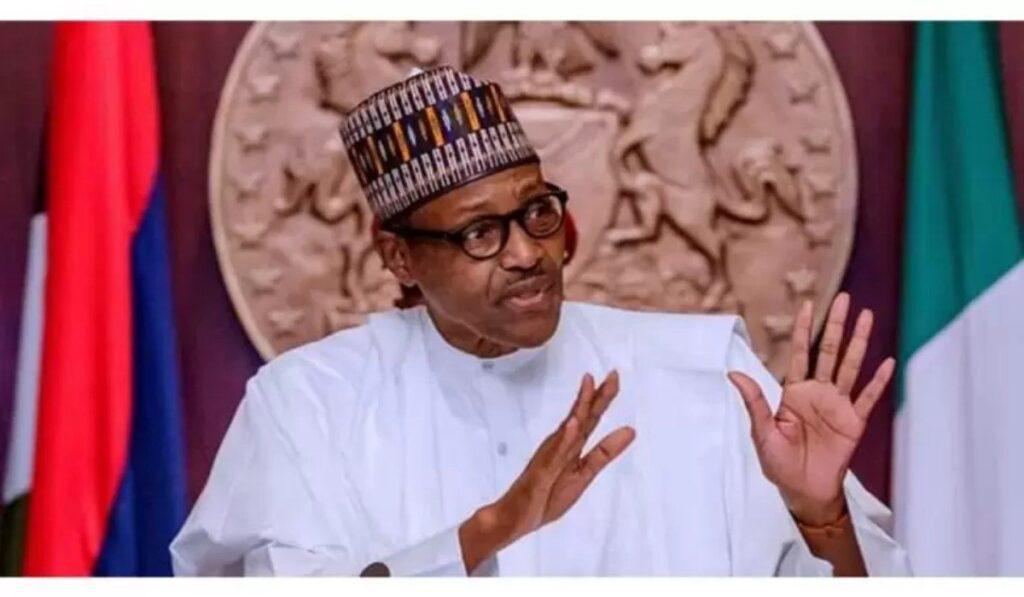 Taking to Twitter, some Nigerians called on President Buhari to extend the lockdown.
See some reactions below;
@_oluwatobiiiii said " 195 new cases, 80 in Lagos And they're really going on lift the lockdown on 4th of May??? Buhari, we don't want to go out again #ExtendTheLockdown"
@Kolamide_ said "If NCDC has done less than 15000 tests so far and we have over 1500 cases, ladies and gentlemen please pray that what is happening in USA, Spain, Italy and other countries don't happen in Nigeria. Covid-19 is taking over Northern NigeriaConfused face. 80 in Lagos Kano #ExtendTheLockdown