Why You Shouldn't Bother Much About Coronavirus-US Pastor
A United States based Pastor has given reasons why Christians shouldn't read and bother much about Coronavirus.
According to the Pastor, he maintained that Christians should rather read Psalms 91 and declare it over their lives instead of reading about the Virus.
He said no Virus can prevail over the spirit of God and people should stop talking about the Virus. You can watch the video here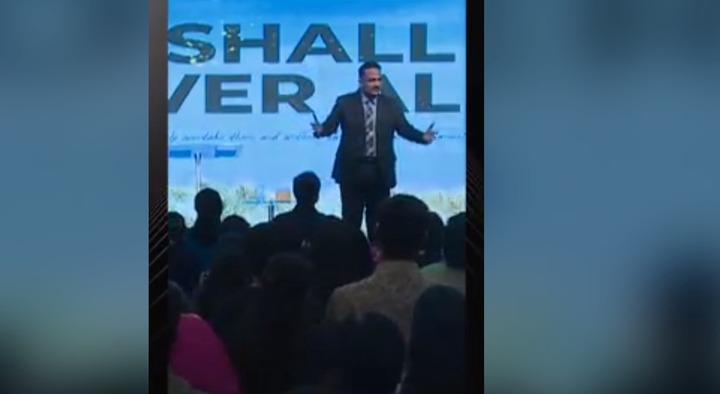 His message is coming When the whole World is doing their best to sensitize people over the danger being posed by the Virus. Since its discovery in China, the virus has killed more than 2000 people mostly in China and has spread rapidly to all the continents of the World except Antarctica.
According to the source, an Italian who came to Nigeria from Milan on the 25th of February, tested positive to the Virus, which was the first case in Nigeria.
What do you think about this message from the man of God saying no virus can penetrate your body if you have the spirit of God? Does it mean as Christians, you shouldn't talk about Coronavirus?