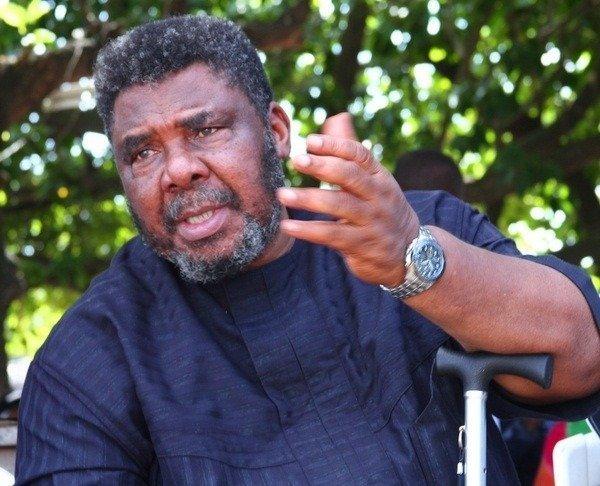 Popular and veteran Nollywood actor, Pete Edochie who has beenthe talk of the Town recently for giving his opinion on crucial matters such as; engagement proposals, and single mothers, have once again given his opinion on a crucial matter of discuss.
Pete Edochie aired his view on homosexuality and how it is caused by "Ogbanje" (Abiku in Yoruba).
A video surfacing Twitter shows how Pete Edochie made it clear that when a child is born and looks sickly, he or she is suspected to be an 'Ogbanje'(spirit child) and a mark is put on the child's hand.
The father to Yul Edochie further stated that the child eventually dies and then if the child comes back to the world, the spirit of a different gender might still be inside of him which may lead to homosexuality.
In the past and present, homosexuality is a big issue that has become common in the society and social media has also further assisted in making it more popular.