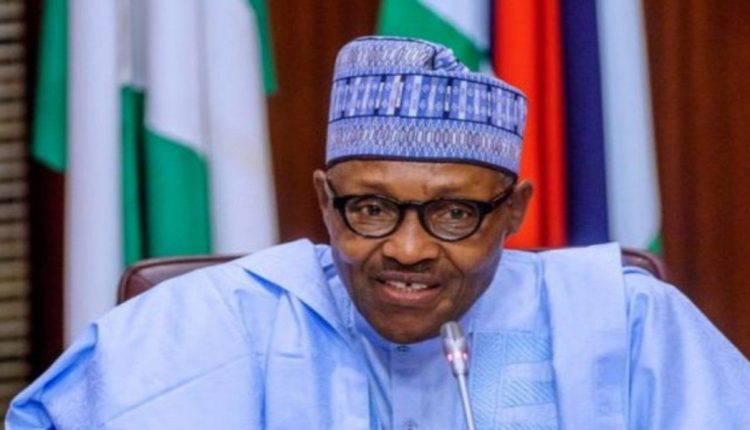 President Buhari Resumes Official Duty After Testing Negative For Coronavirus
President of the Federal Republic of Nigeria, Muhammadu Buhari has reportedly resumed his official duty after he tested negative for the rapid corona virus earlier.
President Buhari was tested of the virus on Monday by the Nigeria Centre for Disease Control, NCDC after news made rounds that his Chief of Staff, Mallam Abba Kyari tested positive to the virus.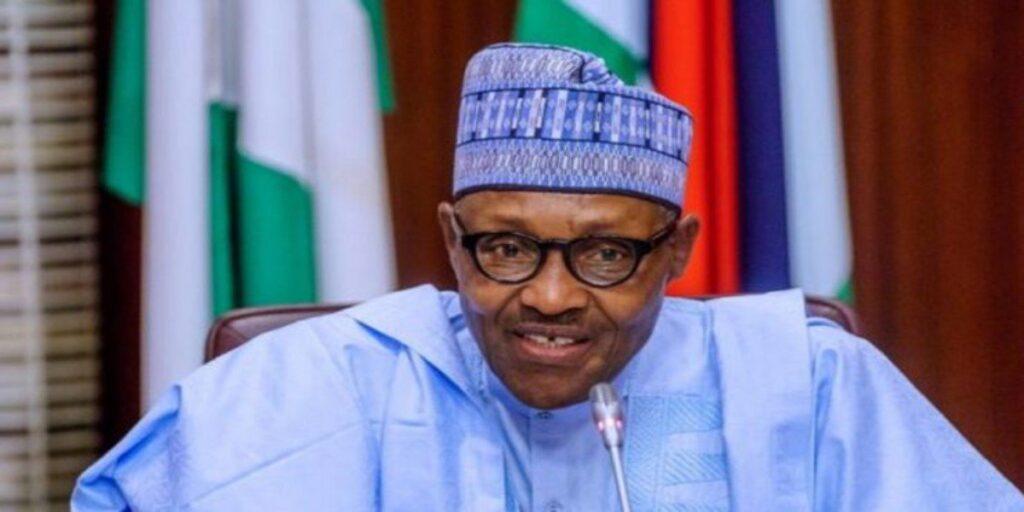 A Coronavirus test was carried out for the president following the development but it came out negative. Before then however, he had self-isolated himself in compliance with the NCDC directive.
It was disclosed earlier that the Aso Villa shut down its operations following the development and we have it that the villa was nearly deserted except critical staff who were on needed services, majorly the security operatives.
Also, there are a few staff of Julius Berger that handles the maintenance of the State House, were also present at work as they were seen sanitizing the doors at the Council Chamber session.
A source disclosed that authorities of the State House had pruned down the number of staff including journalists covering the Villa to enforce the policy of social distancing.
According to the Presidency source, President Buhari was in his office working but no government functionary were present for the normal meeting.
Meanwhile, the same source did not disclose the time President Buhari resumed at work, he said the number one citizen was in the office at about 2.30 pm when the inquiry was made.