President of Nigeria, Muhammadu Buhari has advised Muslims to take precautions during Ramadan and also to avoid activities that can lead to the spread of coronavirus.
President Buhari advised Muslims to avoid large gatherings and say their prayers at home.
He further said that the coronavirus pandemic has affected major activities "with virtually all countries advising citizens to avoid large gatherings and have their prayers and meals (suhoor and iftar) individually or with family at home."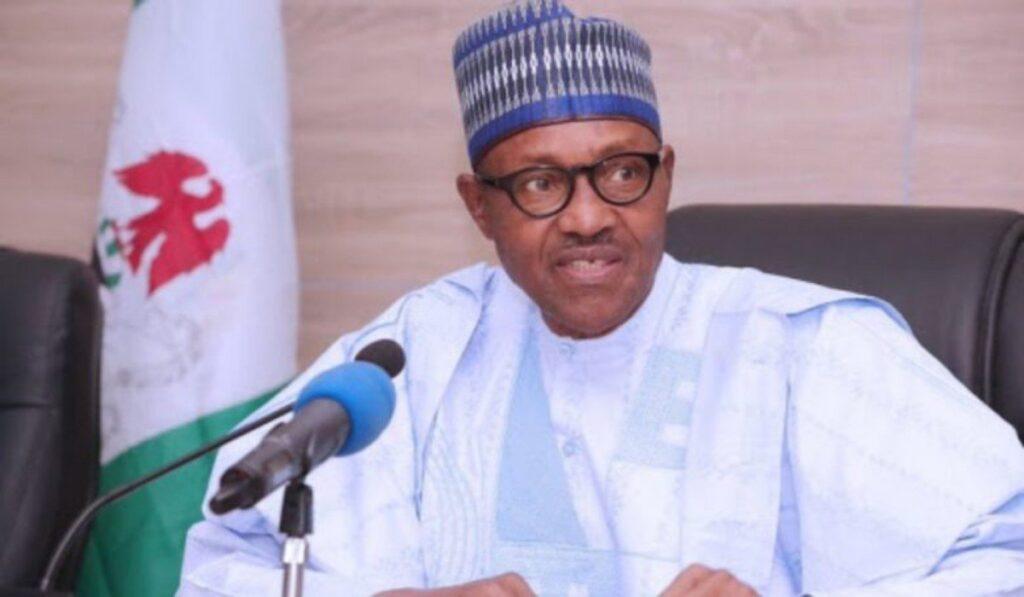 The Senate President, Ahmad Lawal also urged Muslims to remember in their prayers healthcare workers who are in the frontline of the fight against COVID-19.
"I also urge us to remember in our prayers our health workers and other care givers who are at the front line of the fight against COVID-19. We should also pray for divine guidance for our leaders to always take the right decisions and do the right things especially in this trying time for the comfort and well-being of the people."