President of Nigeria, Muhammadu Buhari is set to address the nation at 19:00 (WAT), 7pm today, March 29th, 2020.
The announcement was disclosed in a statement released by the Presidency on Twitter sometime ago.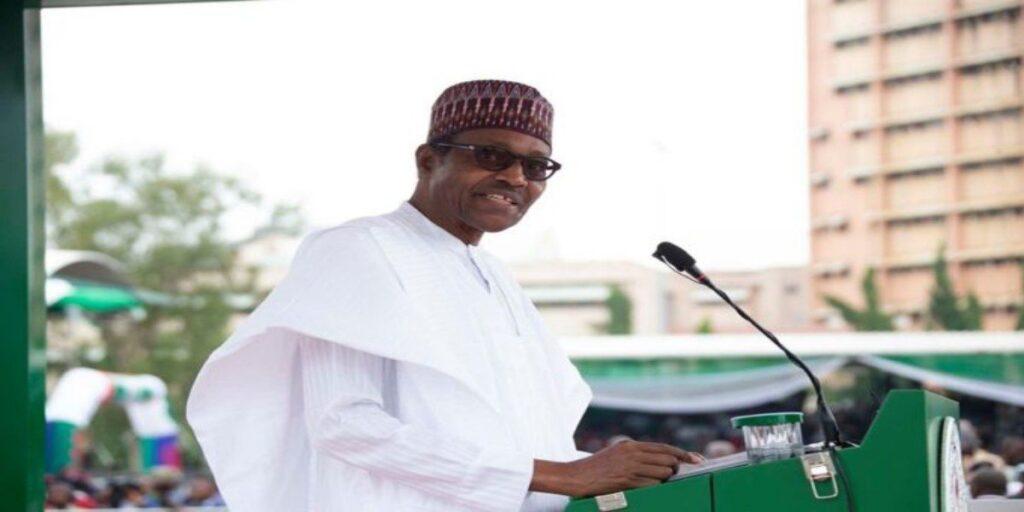 Recall that before now, Nigerians have been calling on the President to address his country. He has, however, heeded to the cries of Nigerians and he is set to address the nation on the situation of things as concerns the Covid-19.
The statement reads,
"President Buhari will broadcast to the nation Sunday, March 29, 2020 at 7pm.
Television, radio and other electronic media outlets are enjoined to hook up to the network services of the Nigerian Television Authority (NTA) and Federal Radio Corporation of Nigeria (FRCN) respectively for the broadcast."