As Nigeria confirms the third case amidst another suspected case in Enugu, Doctors are going on strike.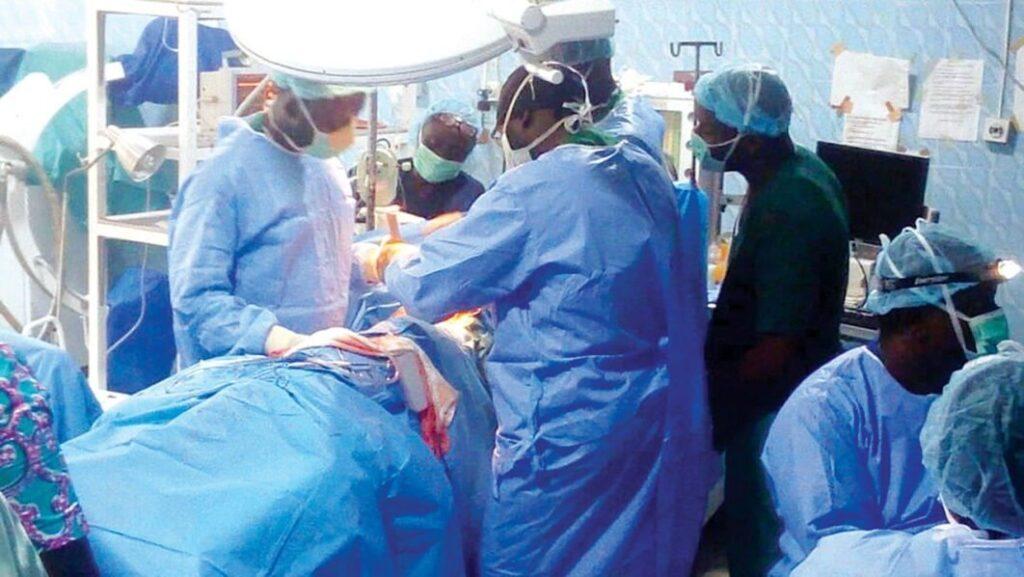 Although Coronavirus is becoming a reality in Nigeria, the only seeming health structure is in shambles as Nigerian Doctors begin strike today. In a statement released on Tuesday, 17 March, Doctors in the Nigerian Capital, Abuja are embarking on an "indefinite strike".
This decision came an hour after the discovery of the third case of COVID-19 in Nigeria. According to the Association of Residents Doctors (ARD), Abuja Chapter, this decision was reached because of the poor working conditions, which would make it almost impossible for them to combat the issue of Coronavirus.
In a statement signed by the President of the Association, Roland Aigbovo, the decision was reached with careful assessment. However, they must take these measures for diverse reasons. According to Mr. Aigbovo, the FCT administration had not paid their base salaries for more than two months.
Therefore, members were facing financial distress which may hinder them from fulfilling their full obligations. Mr. Aigbovo also said that the association had sent repeated warnings and ultimatums to the administration and nothing had been done.
Mr. Aigbovo also stated that since the Government moved to the Integrated Personnel and Payroll Information, there has been a lot of shortfalls and salary irregularities. According to the leader, other workers also affected by this situation will join the mass action in 48 hours if nothing is done to meet their demands.