The South Korean Government has denied reports which revealed that North Korean leader, Kim Jong Un, is dead, saying that the dictator is 'alive and well'
In recent days, there have been strong reports in Chinese, Korean and American outlets suggesting that Kim was in a very poor state physically after undergoing heart surgery last week.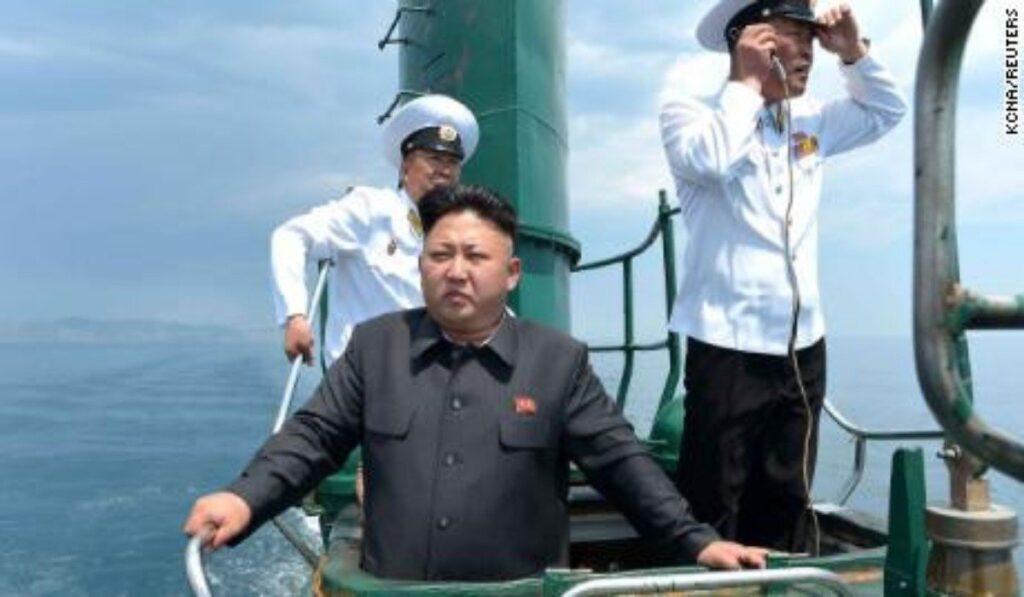 Reports of Kim's poor health broke out after he missed the celebration of his grandfather's birthday on April 15, a very important celebration that he never misses.
North Korean state media reported that Kim had been seen four days before that at a politburo meeting.
An online newspaper based in South Korea that has its base in North Korea, reported last week that Kim received a cardiovascular procedure because of "excessive smoking, obesity, and overwork." The paper added that the leader is now receiving treatment in a villa in Hyangsan County.
Here is what the South Korean government had to say;
"Our government position is firm," Moon Chung-in, the top foreign policy adviser to South Korean President Moon Jae-in. "Kim Jong Un is alive and well. He has been staying in the Wonsan area since April 13. No suspicious movements have so far been detected."