After a week full of ups and downs in the Big Brother's house, the All-stars housemates were ready to let loose and celebrate. With a mix of victories and setbacks, they had earned the right to party as hard as they had worked. With a win in their wager task, the allure of the upcoming party was more enticing than ever. It was a chance to shake off the past week's hard work and embrace the fun ahead.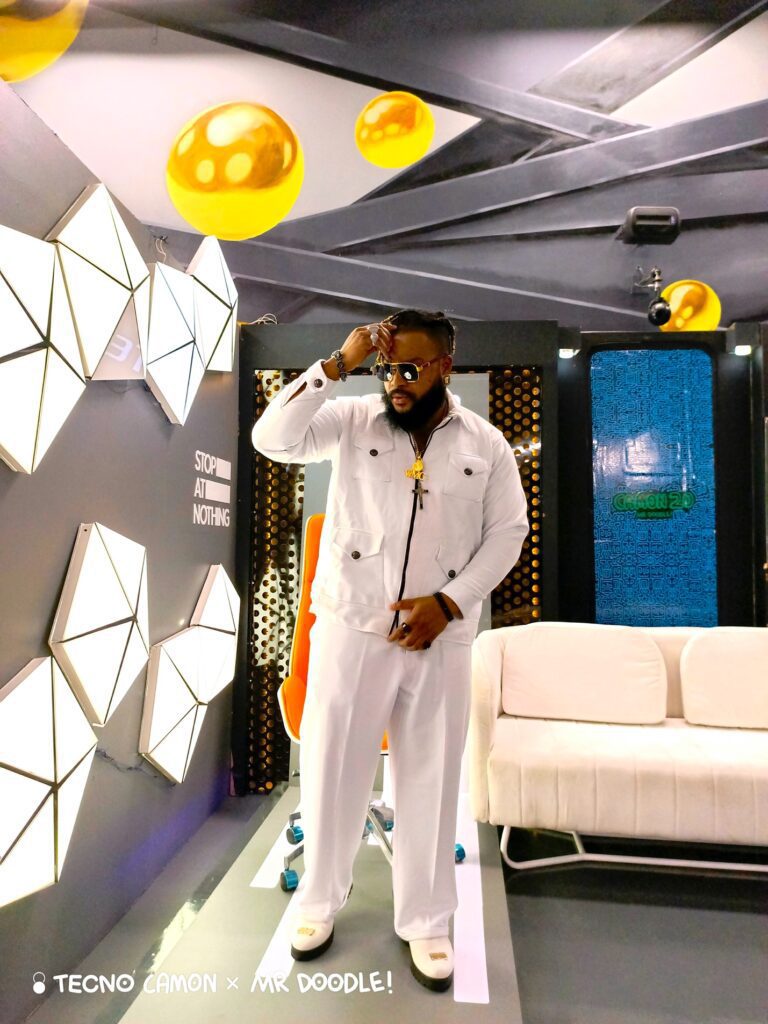 As the night of celebration unfolded, the housemates were in for an extraordinary treat – a Doodle Treatment, to be precise. With the recent launch of the Camon 20 Doodle device in the Nigerian market just last week, TECNO had something special in store. This innovative device was all about unleashing creativity, and what better way to showcase it than at a lively Big Brother party?
The Camon 20 Doodle device was a game-changer, allowing the housemates to capture their experiences in a whole new light. The party became more than just dancing and laughter; it transformed into a canvas of creativity, with the housemates using the Camon 20 Doodle to make their mark. The fun started before the party as the creative Doodle booth from TECNO served as a palace to serve hot poses and amazing smiles, all captured from the amazing CAMON 20 Doodle Device. The all-stars brought their fashion A-game to the party and the very creative booth accentuated them in all their beauty and with that excitement they set the tone for an exciting party. If you missed the party or you desire to relive the moments here are moments from both the booth and the party for your relish.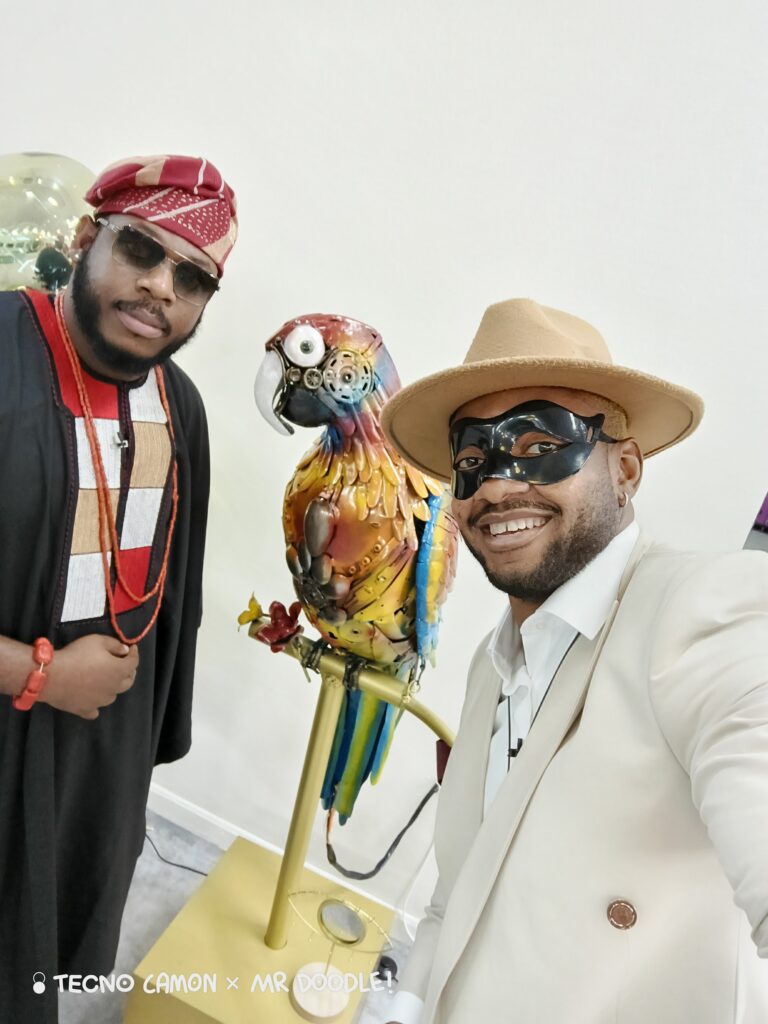 Remember not only can the housemates win, but you also can be a winner with TECNO during the Big Brother Naija All-star show. Join the conversation on BBNaija All-Stars and TECNO using #BBNaijaxTECNO on Twitter and other social media platforms to win amazing prizes such as airtime and cash prizes. Share your thoughts and predictions about the show and participate in weekly engagement activities hosted by TECNO to win airtime worth N5000.
Join in on the excitement of the ultimate BBNaija All-Stars experience with TECNO! Catch your favourite reality show and have the chance to win amazing prizes. Let's make this BBNaija All-Stars season an unforgettable one! Keep up with all the latest news, surprises, and exclusive content on TECNO's Facebook, Instagram and Twitter pages.