Valentine's Day is the one day that screams "special." It is a day when people express their gratitude and love for those who are special to them. For TECNO, Valentine is a period to put a smile on people's faces and they did this in a special way as 21 lucky people were rewarded with a 30-second shopping spree across Nigeria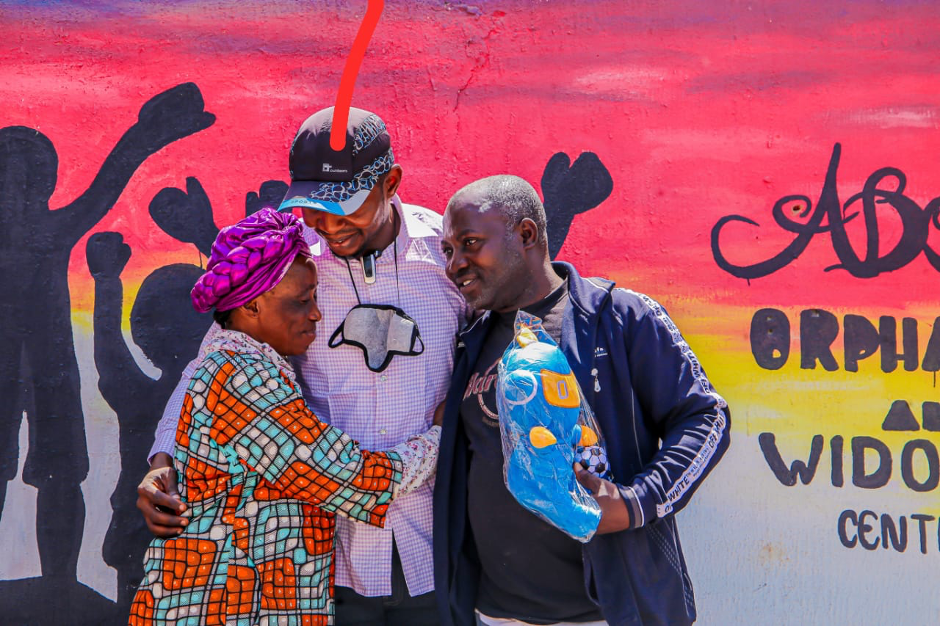 Also, the leading smartphone brand donated valuable gift items to an orphanage home and two other women were supported with a washing machine and baby items. They were nominated by people who participated in the TECNO Show Me Love activity on the brand's page.
The TECNO Show Me Love Activity is the brand's way of showing love to her customers and fans during Valentine's season.