Everybody looks forward to Saturdays, I guess one of the reasons behind this fact is likely attributed to people seeing weekends especially Saturdays as days to hang out, cool off from the stress of the week, escape traffics and finally get to do what they love, which is have FUN!
One of the ways to catch a cruise is probably to have a glass of champagne and be with the ones you love. But you know what? The fun can't be complete without BBNaija's Saturday night party gracing our screens.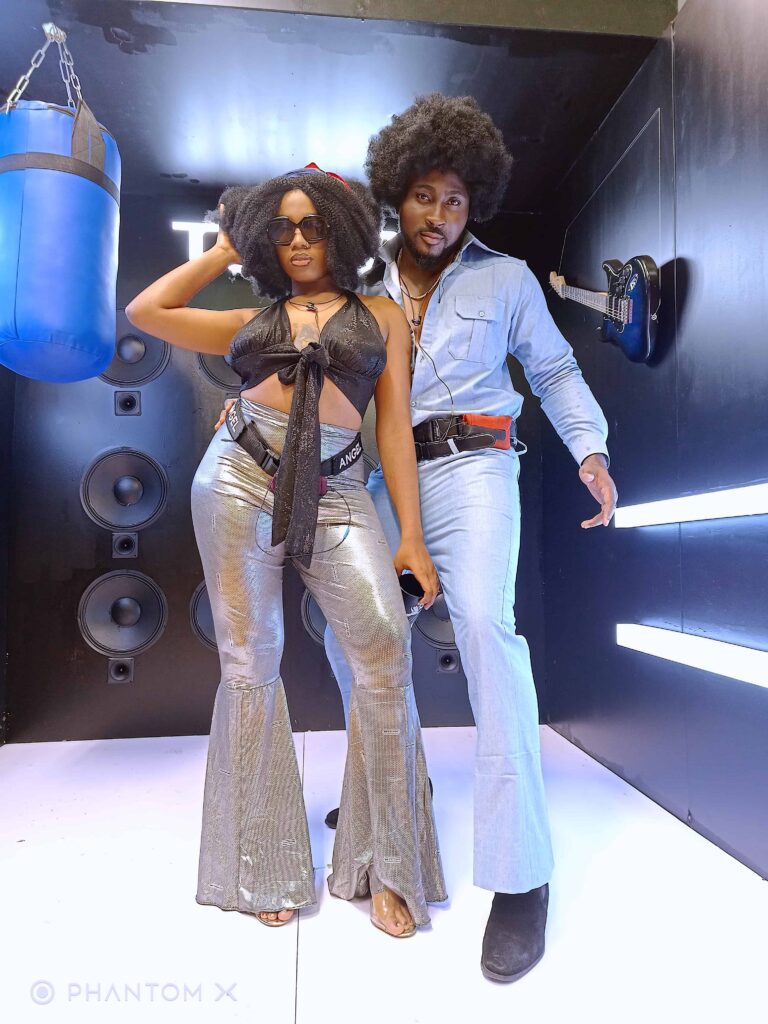 These guys most times can't contend the excitement of having to wear stunning and sophisticated outfits, alongside their flawless TECNO Phantom X, literally Saturdays are their best days in the house.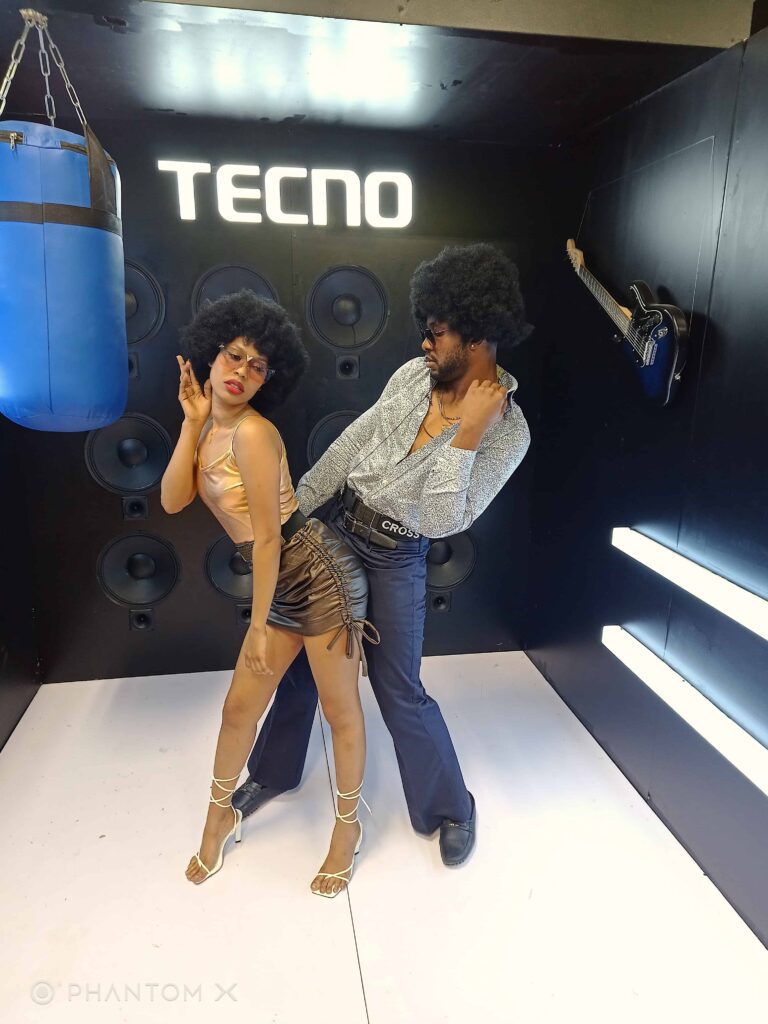 Now, these ladies rocked these outfits I must say, Phantom X did justice to these beautiful apparel. The colors are defined from the amazing Phantom X lens, thus creating memories worth having for a lifetime.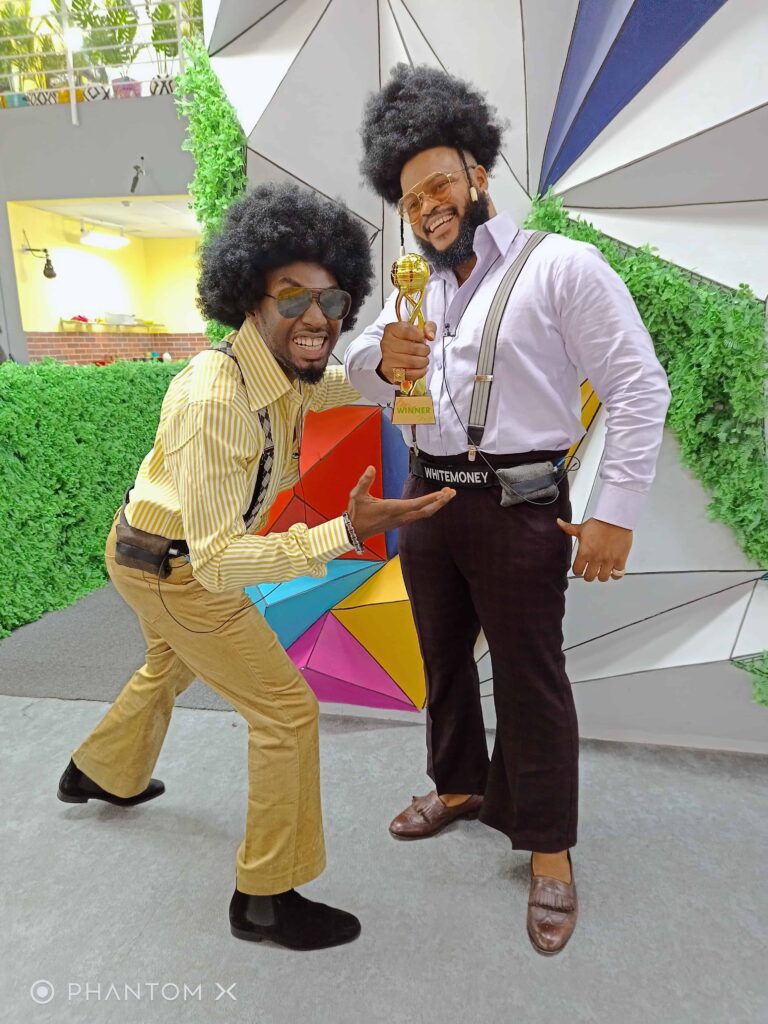 Djwysei aka "Drummer Girl" served the housemates with a hot groove on the dance floor, I could feel the smoke in my living room. The energy exuded by the housemates got me confused on who to watch; am laughing out loud!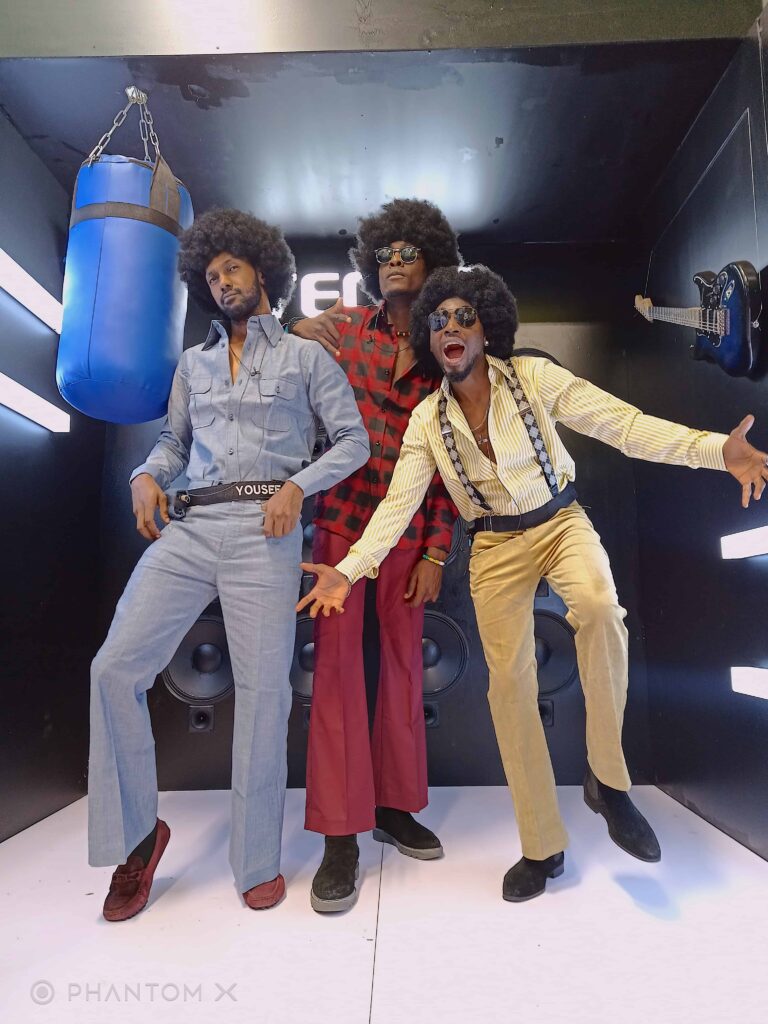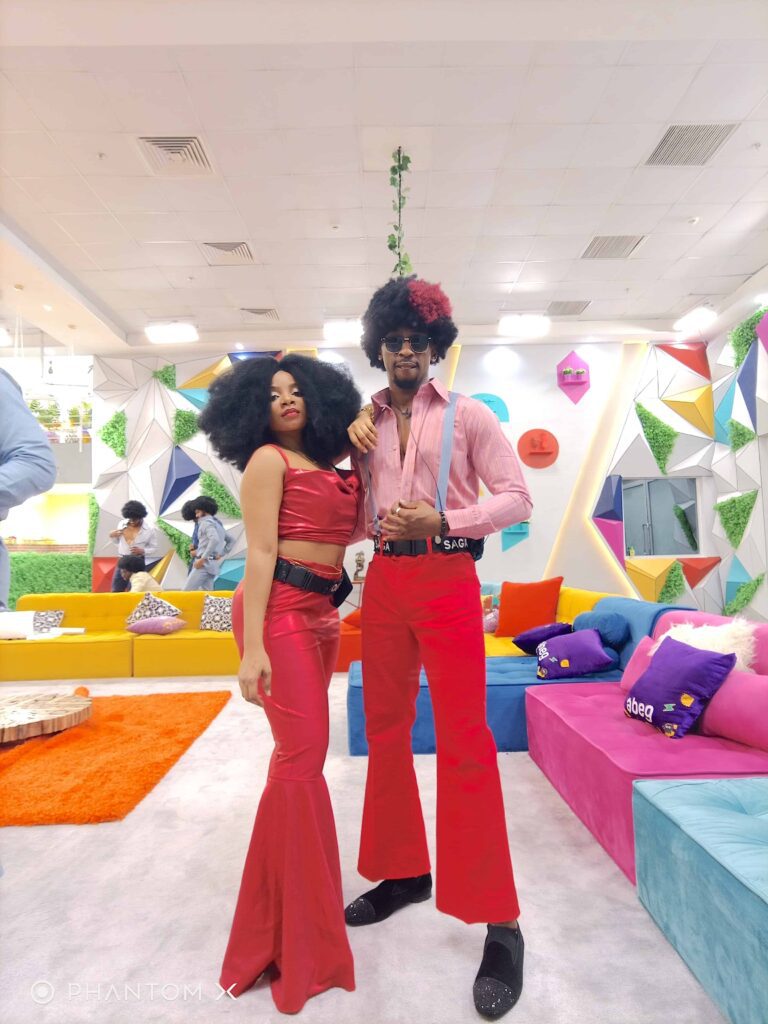 Whitemoney nailed his outfit and we couldn't just have enough of Jaypaul, the housemate with the vibe and sauce. Style defines you, but Phantom X makes you Bold and Extraordinary.