The introduction of the TECNO Spark 10 series has transformed the world of smartphones. This fantastic series of gadgets has fundamentally changed how we think about mobile technology, providing users with various features geared to match the expectations of today's fast-paced, tech-savvy world.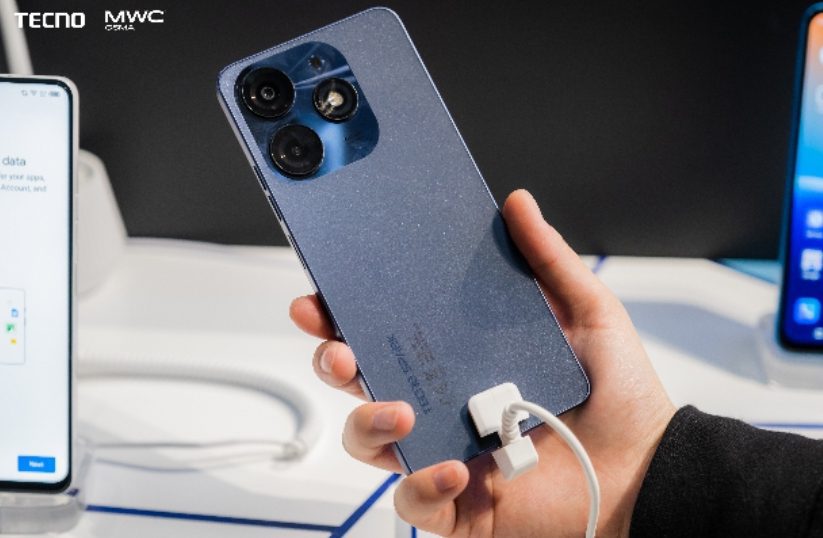 With the Spark 10 series, TECNO has once again demonstrated that it is a force to be reckoned with in the smartphone market. These devices exude flair and sophistication with sleek designs that are aesthetically beautiful, incredibly useful, and with remarkable features.
The TECNO SPARK 10 series comes with a strong G88 gaming CPU, ideal for a top-notch gaming experience. The phone also included a massive 5000mAh battery that could last for days on a single charge and a robust starry glass design.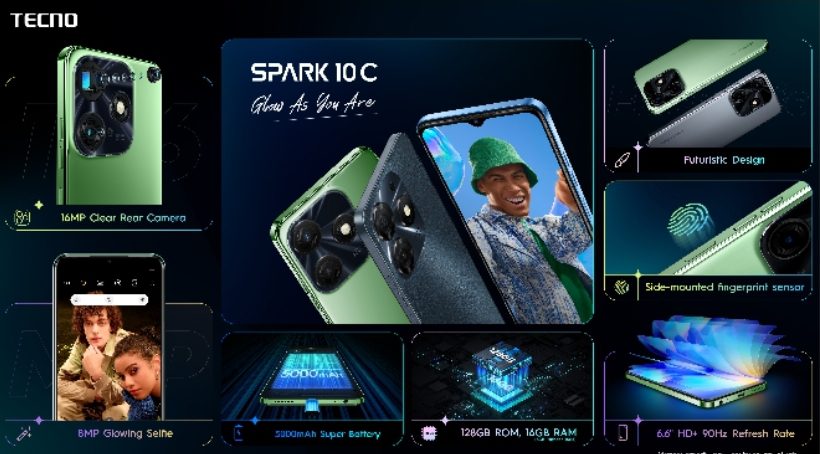 The TECNO SPARK 10 does not fail to impress as the camera is incredible, with a triple camera array on the back, including a 50MP camera. This ensures you can capture high-quality photographs and videos even in low-light conditions. The 32MP selfie camera is also outstanding, allowing you to capture great selfies to share with your audience.
Furthermore, with a large 5000mAh battery capacity, the TECNO SPARK 10 can run for hours without worrying about running out of power, and with the 18W wired charging allows you to rapidly and effortlessly recharge your device, allowing you to stay connected for longer.
Save all your favourite apps, music, videos, and files on the 16/256 GB space without fear of running out of space.
Now that you've done the first step, it's time to make it count by visiting any authorised TECNO store and purchasing the new and wonderful TECNO SPARK 10 Series.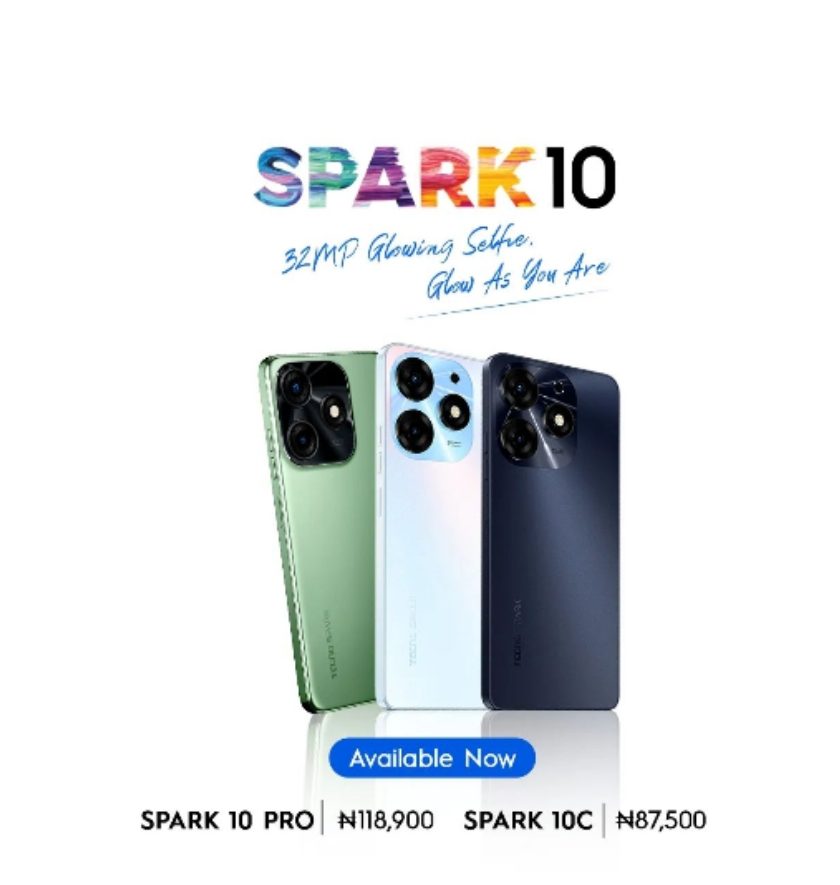 For more information, follow TECNO Mobile on Facebook, Instagram, and Twitter.