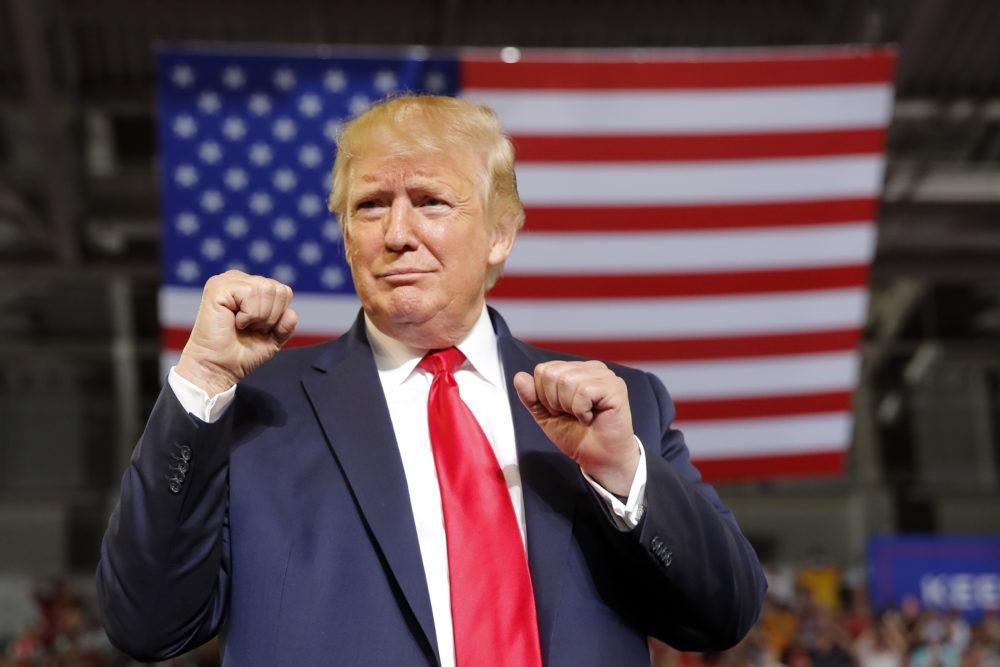 US Election 2020, Donald Trump Declares Self Winner
As counting continues in the 2020 United States Presidential elections, President Donald Trump has declared himself the winner of the elections even when no candidate has been officially announced as the winner.
Trump made a 10-minute Nationwide broadcast where he falsely claimed victory even when counting is still in progress. Currently, Joe Biden has 238 electoral college votes while the incumbent has 213. Trump has threatened he will go to Supreme Court if he loses the election.
Details later