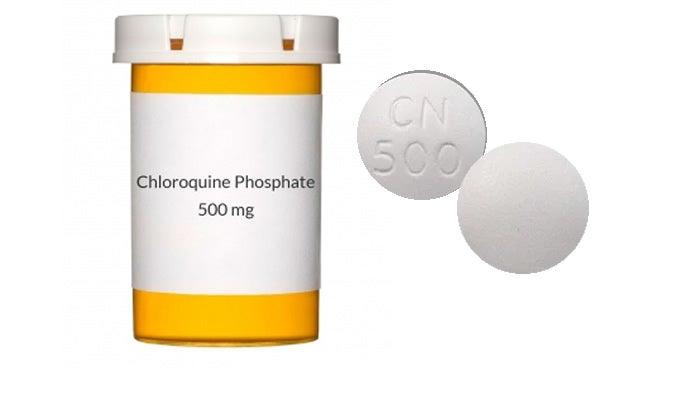 The Lagos State government have confirmed that hospitals in the state have begun receiving patients suffering from Chloroquine overdose.
Yesterday, the US President Donald Trump announced that the drug is a possible cure for Coronavirus.
A few Nigerians immediately rushed to the pharmacists to purchase and drink Chloroquine as a preventive measure for Coronavirus.
The Lagos State government, through the Senior Special Assistant (SSA) on Health, identified as Dr. Oreoluwa Finnih was quoted by the Chief Press Secretary to the governor, Mr Gboyega Akosile, as saying that some hospitals in the state are now treating patients who took too many quantities of chloroquine, leading to poisoning.
Dr. Oreoluwa Finnih urged Lagocians to desist from too much consumption of chloroquine in the hope of curing coronavirus, adding that the best to do is to visit hospitals.
The tweet from the Press Secretary reads ;
Please note: Hospitals Now Receiving Patients Suffering From Chloroquine Poisoning, Says Gov @jidesanwoolu's SSA on Health, Dr @Oreoluwa_Finnih. She urged people against massive consumption of Chloroquine as a measure to fight #coronavirus."
The Commissioner for Health in the state, identified as Professor Akin Abayomi, also stated that no evidence yet to back up claims of Chlorquine being effective in the treatment of Coronavirus.