Want the perfect lashes that would stand out without going for full-blown falsies? Consider having a lash lift. In this article, we will talk about Lash lifts.
Beauty enhancement is a norm for ladies, but enhancing your beauty is a world of its own, and it is ever transposing and revolving. I know you ladies are already used to lash fixing but have you ever heard of lash lift? Are you wondering what it takes to gain those falsies you find on models that look so natural, you could almost swear they were real? Get a lash lift. And we want to make it easy for you.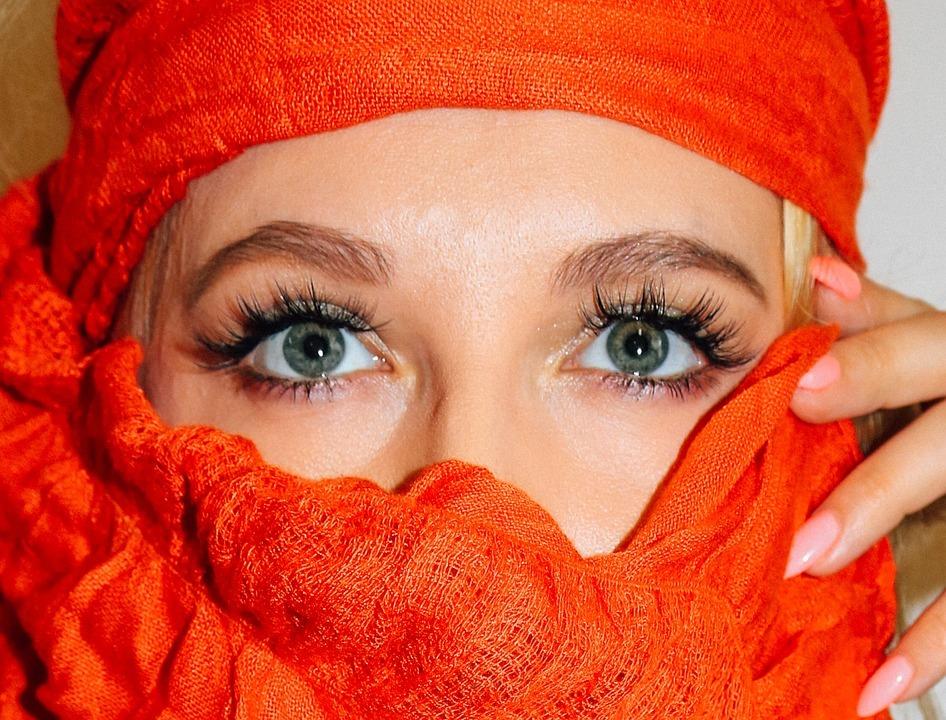 What is a lash lift?
Lash lift is among the recent innovations in the beauty enhancement industry that is sending most falsies that you are already familiar with, into extinction. A lash lift is actually a perm meant to for your lashes, and it molds into a fantastic eye-opening curl. A lash lift is usually paired with a lash tint, which enables the lash stand out even better.
When you get a lash lift, it will look as though, you got really great mascara on even when you bath or swim. Your lashes will stand part, long and beautiful. And the most fantastic thing is the fact that you can rub your eyes, sleep soundly without worrying about getting your falsies off. Whenever you remove it, your natural lashes would remain intact. Like illustrated here below, the first picture is before the lash lift and the second tells you how it looks aftwards: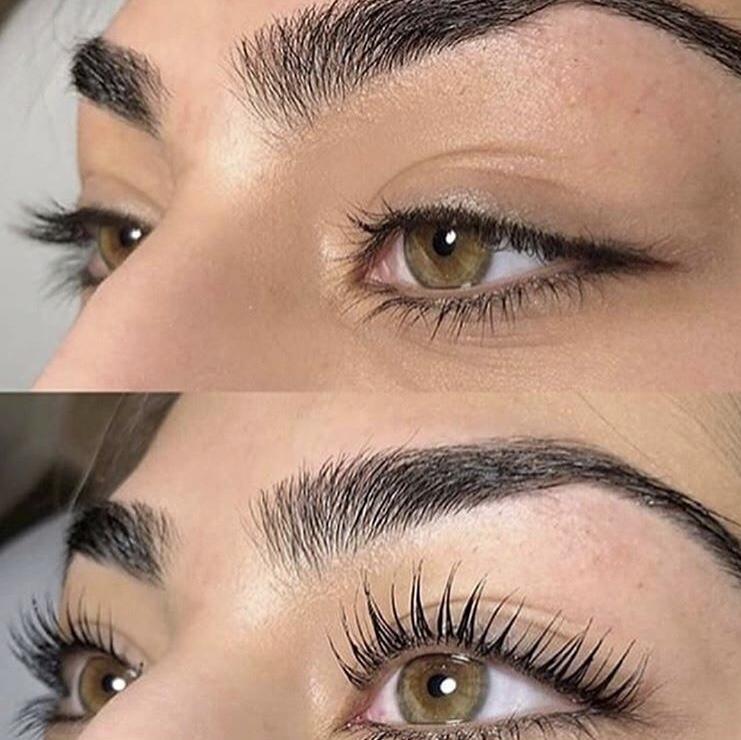 How to apply a lash lift?
Please note: that lash lift is only meant to be applied on you by a professional lash artist. So, this is how it works:
1. Wash your lashes, and then you allow them to get dry.
2. The lash artist would use glue to attach silicone shields to your eyelids. Your lashes would be combed upwards and glued to the shields to maintain their shape.
3. After that, the perming solution is applied, which helps softens the hair to enable them to retain their shape. This process will last for about 6-12 minutes depending on the curl-holding power of your lashes.
4. Next, a setting lotion is applied on your lashes that helps harden your lashes back up in other to lock in the shape.
5. It is at this point other added solutions that can improve color quality; hair density over time and so on can be applied, which has to do with taste and extra pay, of course, depending on your stylist.
6. To end the treatment, nourishing oil will be applied to your lashes to keep them fresh and shining.
Unlike other services and processes, which is usually painful and uncomfortable during and after the section, with lash lift you would not experience any irritations or feel any bit of pain or discomfort because your lashes are glued down and you won't feel anything that is happening to them.
And with lash lift process there is very limited risk of chemicals entering into your eyes. However, if you have allergies to particular chemicals, tell your lash artist about them first, so they can figure out which chemicals would work for you.