The Lagos State Government has announced that starting from the next academic session, the minimum age for all potential students into any secondary school, private or public, would be 12 years old.
In a circular which was released in March and signed by one Mrs A. A. Adebowale of the Ministry of Education, the Lagos state government said a fine of N50,000 has been proposed for first offenders and N100,000 fine for second offenders as well as warning letters to close an erring school in case of any violation.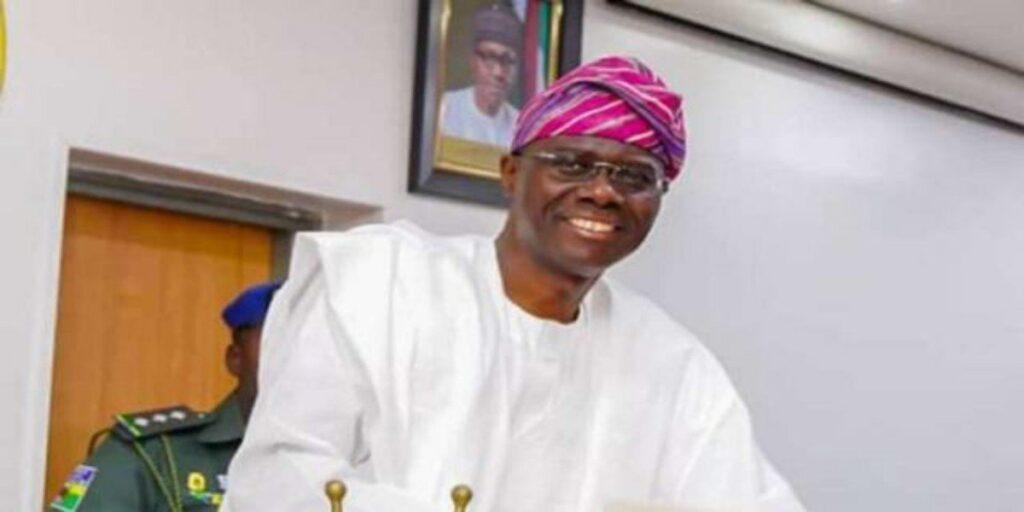 Here is what the circular reads;
"Screening exercise for the transition from primary school to junior secondary school should be strictly adhered to as stated in section 3, sub-section 61, page 22 of Lagos State policy on education."
The Convener of Bring Back Primary Six Class into Nigerian School System, Mrs. Didelou Adekogbe, confirmed the new policy shift and state that it would be started from the next academic session.
"Henceforth pupils entering JSS1 must be 12 years old. The implication is that they must leave primary school at 11 years. It would no longer be possible for pupils in primary four or five to jump to JSS1.
"Before the implementation, we intend to meet with the National Association of Proprietors of Private Schools (NAPPS), Association for Formidable Educational Development (AFED) and key stakeholders to sensitise them on the policy. The breach is more from the private schools and we need to carry them along."