Ankara is an African wax fabric with a colourful and vibrant pattern. In today's world, it now often used to represent Africa. There are various fabric materials that are generally called "Ankara". We have Kente cloth, Kitenge, Agbada, Dashiki, Kanzu, Bogolanfini and many more.
In this article, we'll be showing you the 20 best Ankara styles you need to know about. Of course, being a fabric material means there an unlimited amount of styles one can sew, but we believe this list features the best there is.
Ankara Suit for Office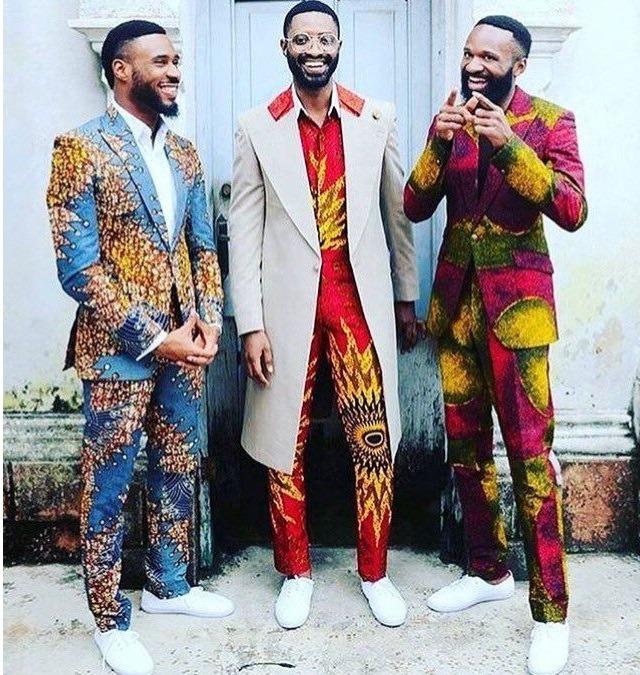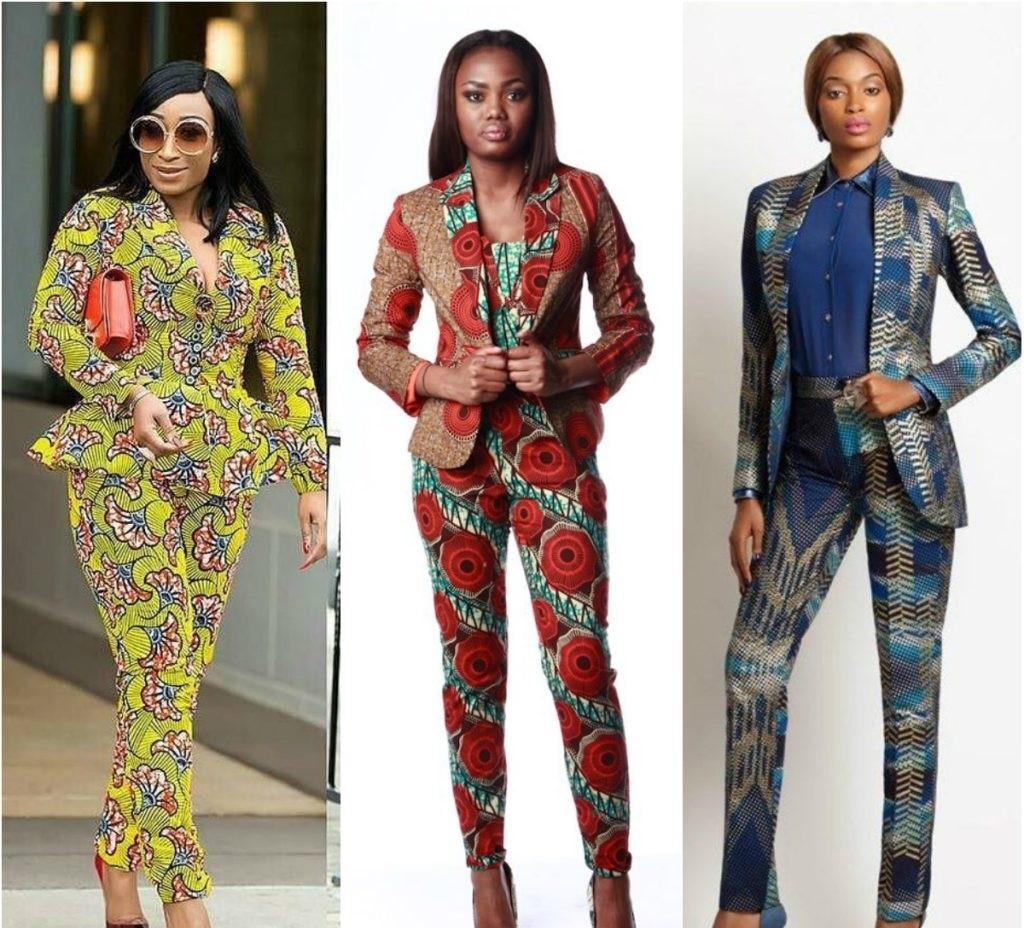 How would you like stepping into your place of work dressed up in an Ankara made suit? Bet, all eyes will be on you. Most office and corporate organization allow Ankara outfits on Friday, so it won't be bad to add this to the mix.
Ankara Skirt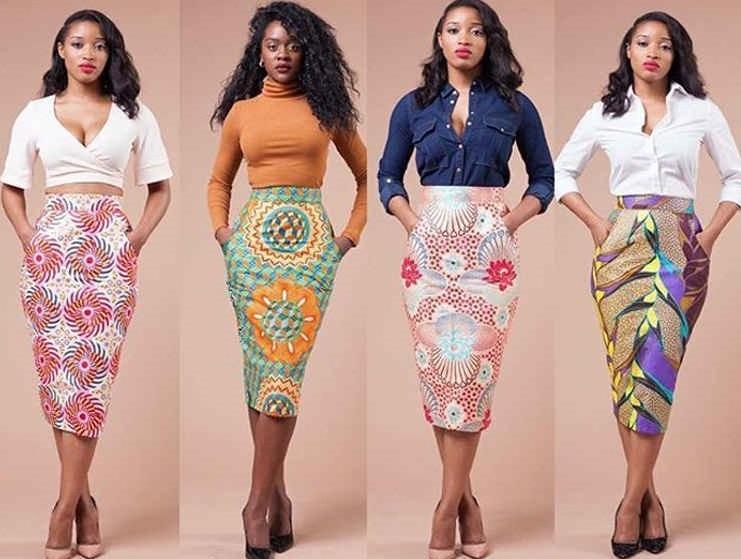 Ankara skirt is another amazing style and ideal for the summer. This style is strictly for having fun like going to a beach. You can decide to wear a tank top with it.
Wedding Ankara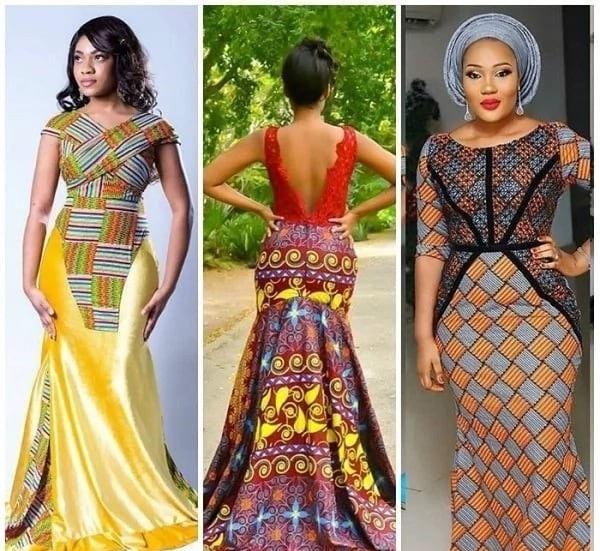 Do you have a wedding coming up soon? Why not go with the wedding Ankara style. This style is for wedding guest appearance and no doubt very lovely.
Prom Ankara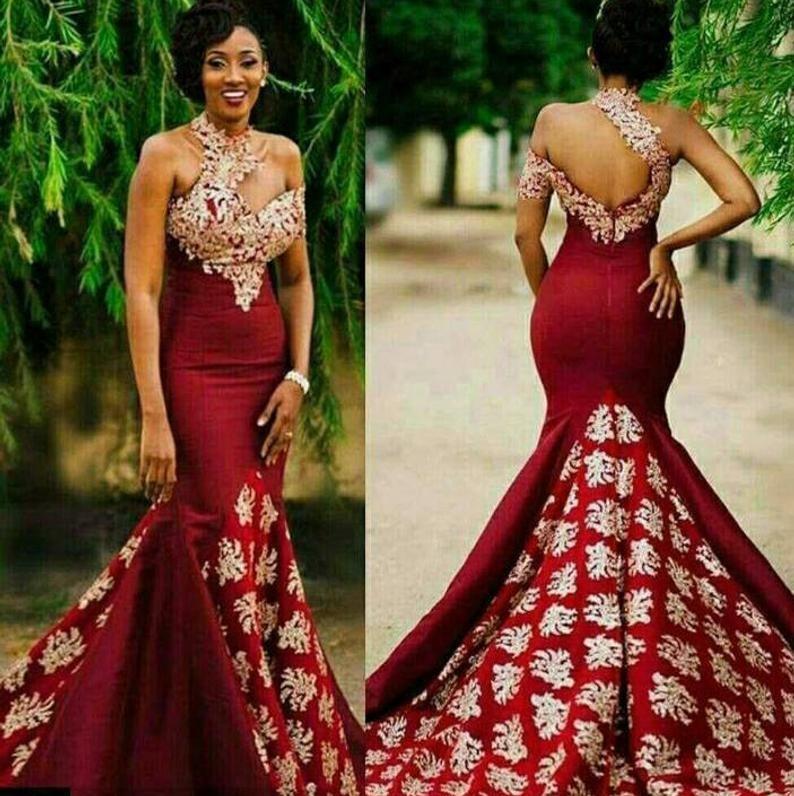 Coming up at number four in the 20 best Ankara styles you need to know is Prom Ankara. Prom is always a special day for high school or college girls. You can sew this Prom Ankara style for such occasion.
College Girl Look Ankara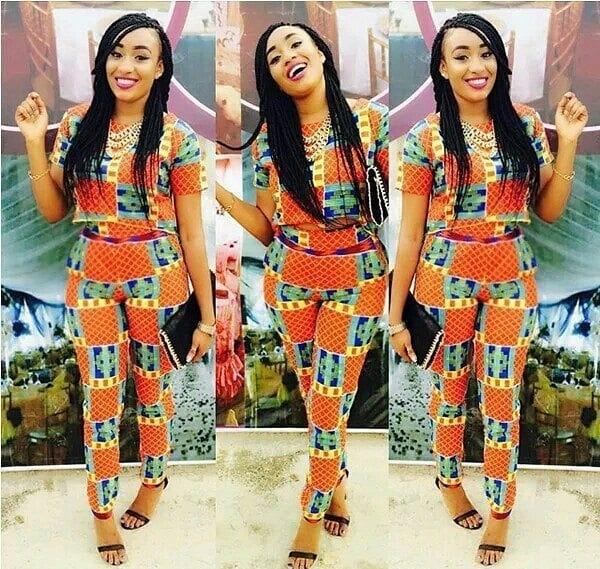 This style for college girls who want to look amazing to an event dressed up in Ankara. It's a short sleeveless gown.
Mother Daughter Ankara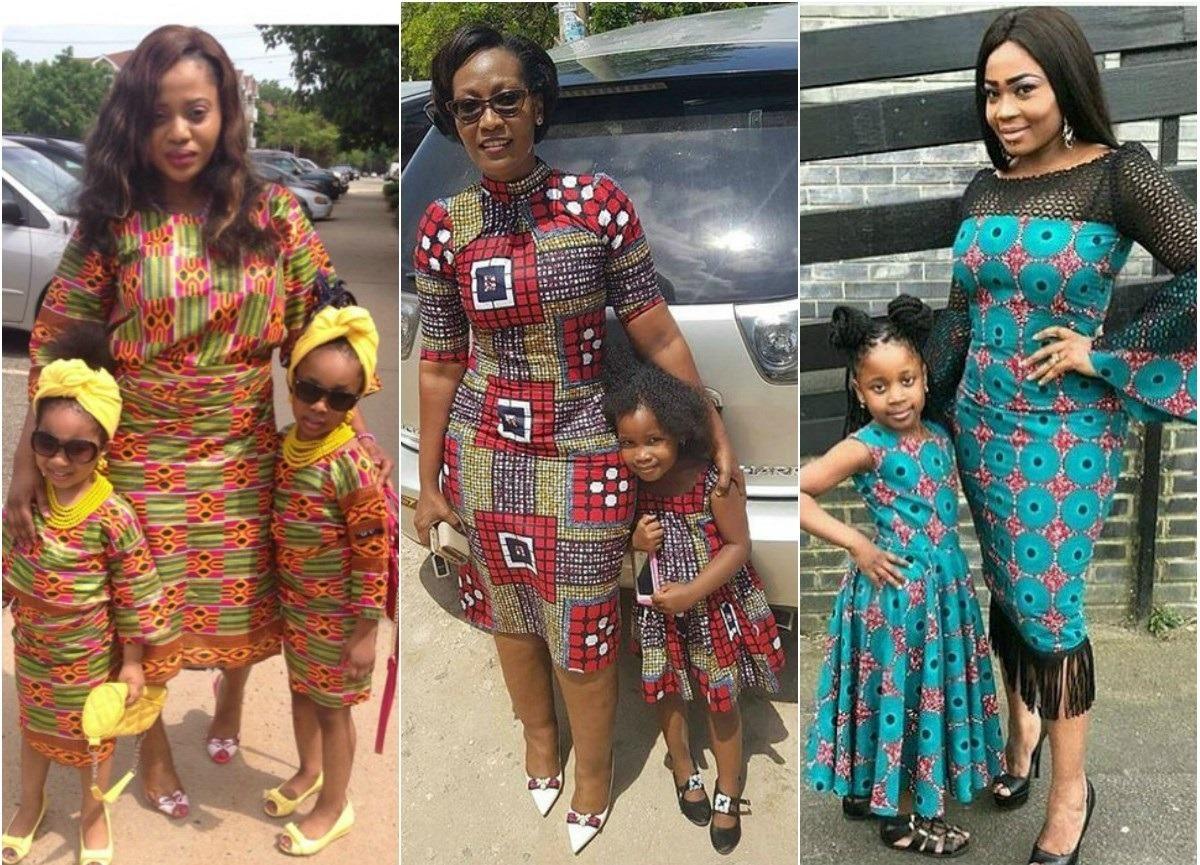 This style is a popular one amongst the family. The mother and her daughter get to sew matching Ankara outfit and when they step out, all eyes will be on them.
Street Ankara Style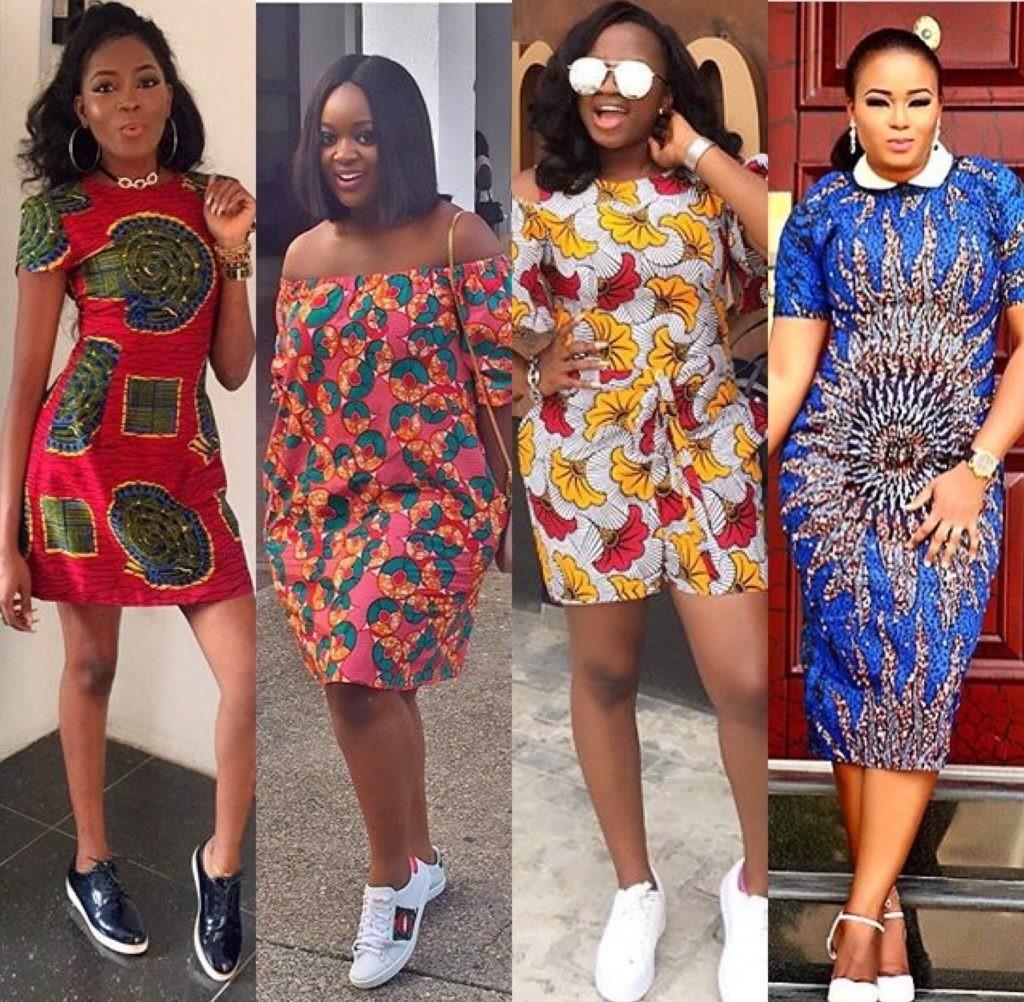 As the name implies, this style is all about you sewing something that represents the street. It's more like a crazy but classy style.
Celebrity Ankara Style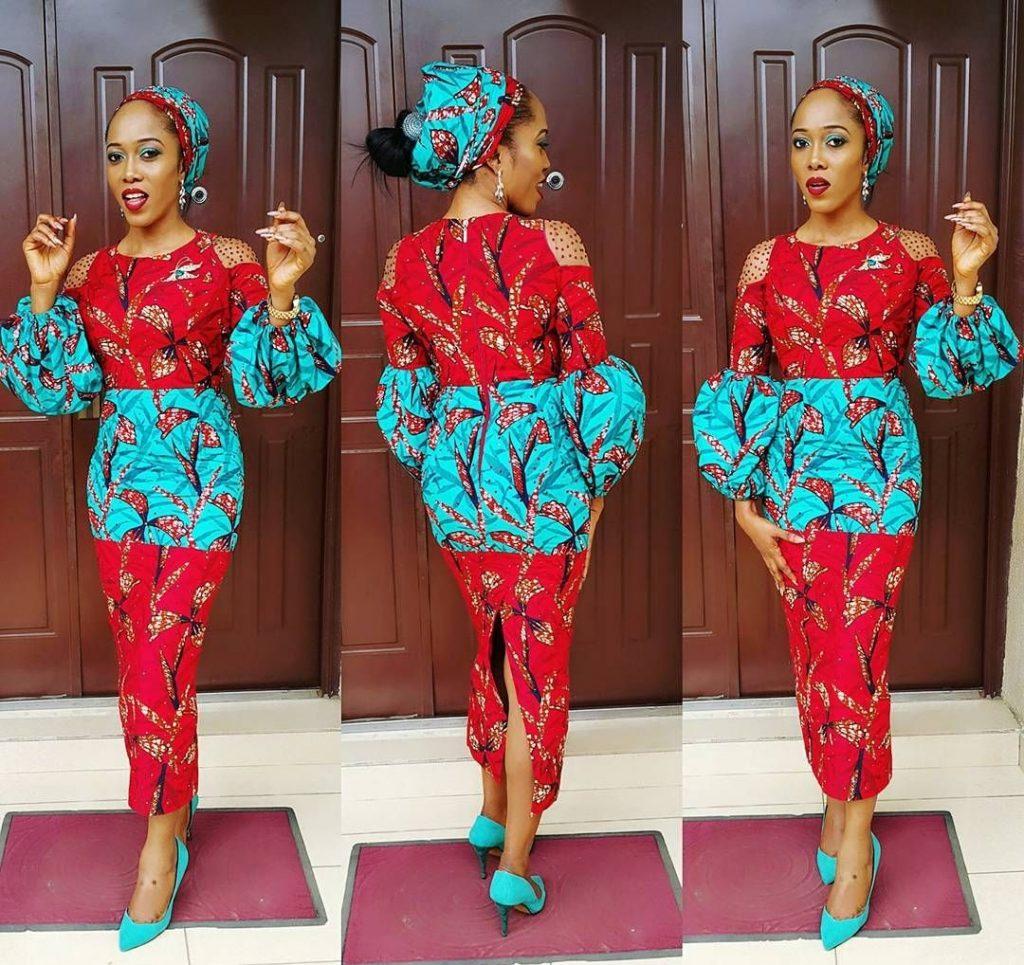 At number eight in the 20 best Ankara styles, you need to know is the celebrity Ankara style. Most of our celebrities have amazing Ankara style, so just go through their social media page and make a choice!
Plus Size Girls Ankara Style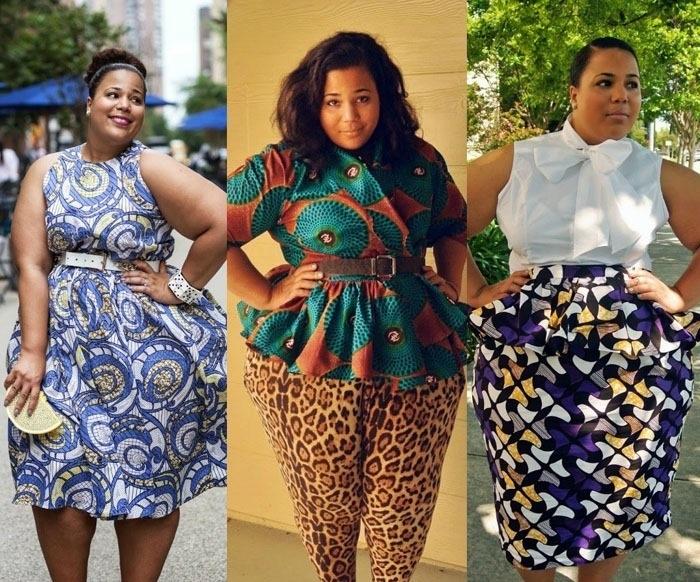 This style is for our plus size beautiful women. Look elegant in an Ankara style outfit that will wow people around you.
Yellow Abstract Print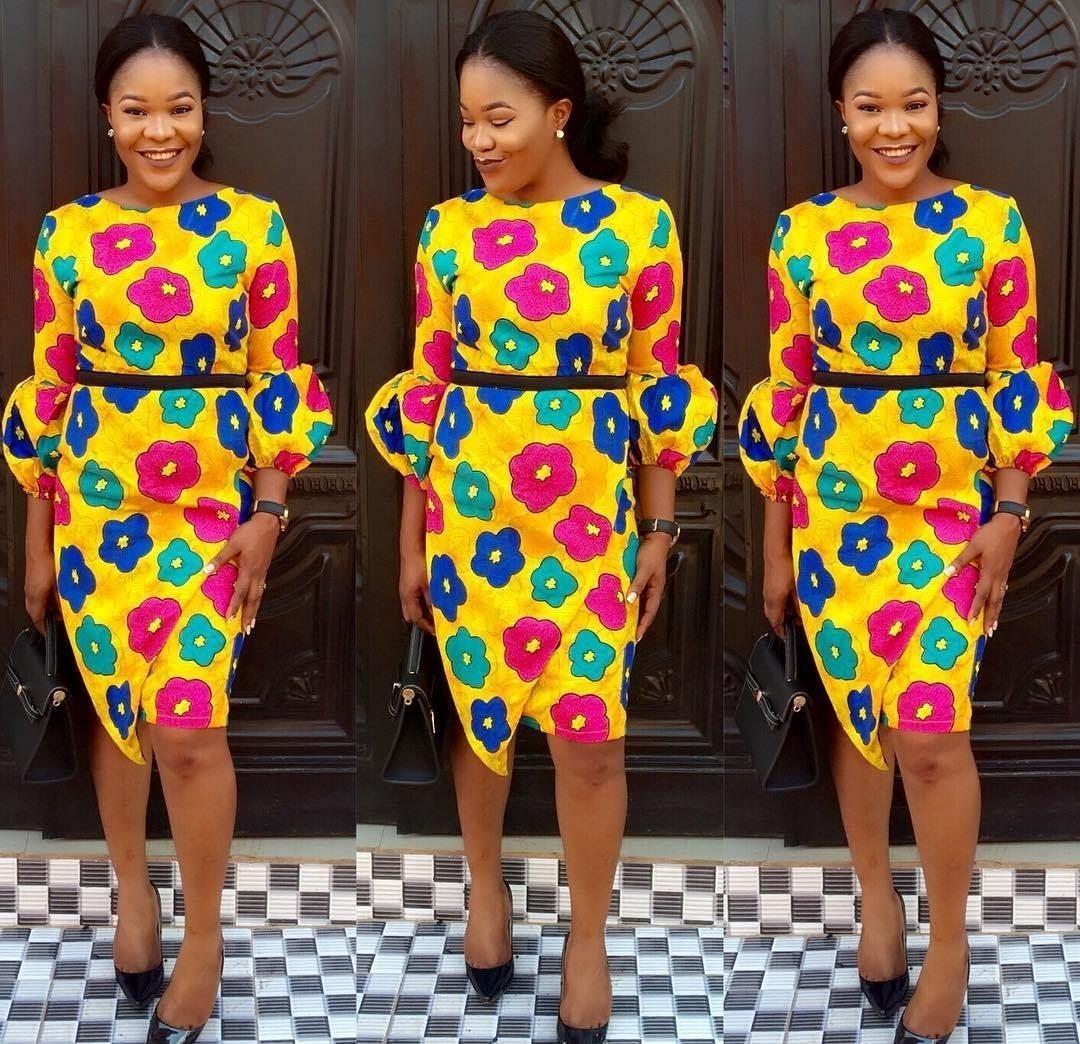 This style is unique cause the fabric is always yellow. The style is a mini gown dress with the abstract print popping out.
Office Ankara Style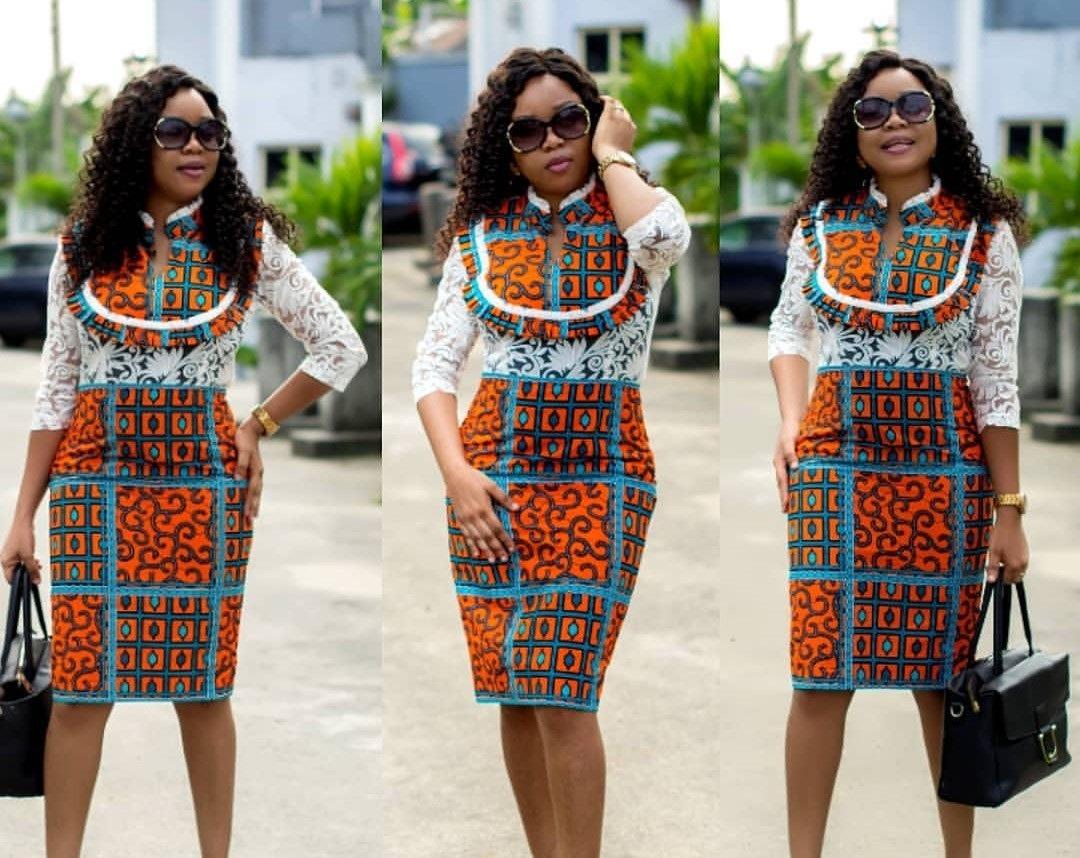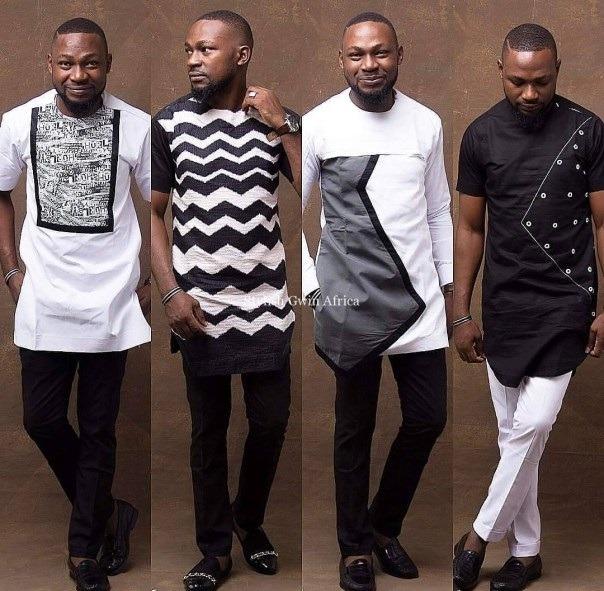 This style is meant for office or corporate workers. It's always trending and you get to see people rocking it on a Friday.
Summer Party Ankara Style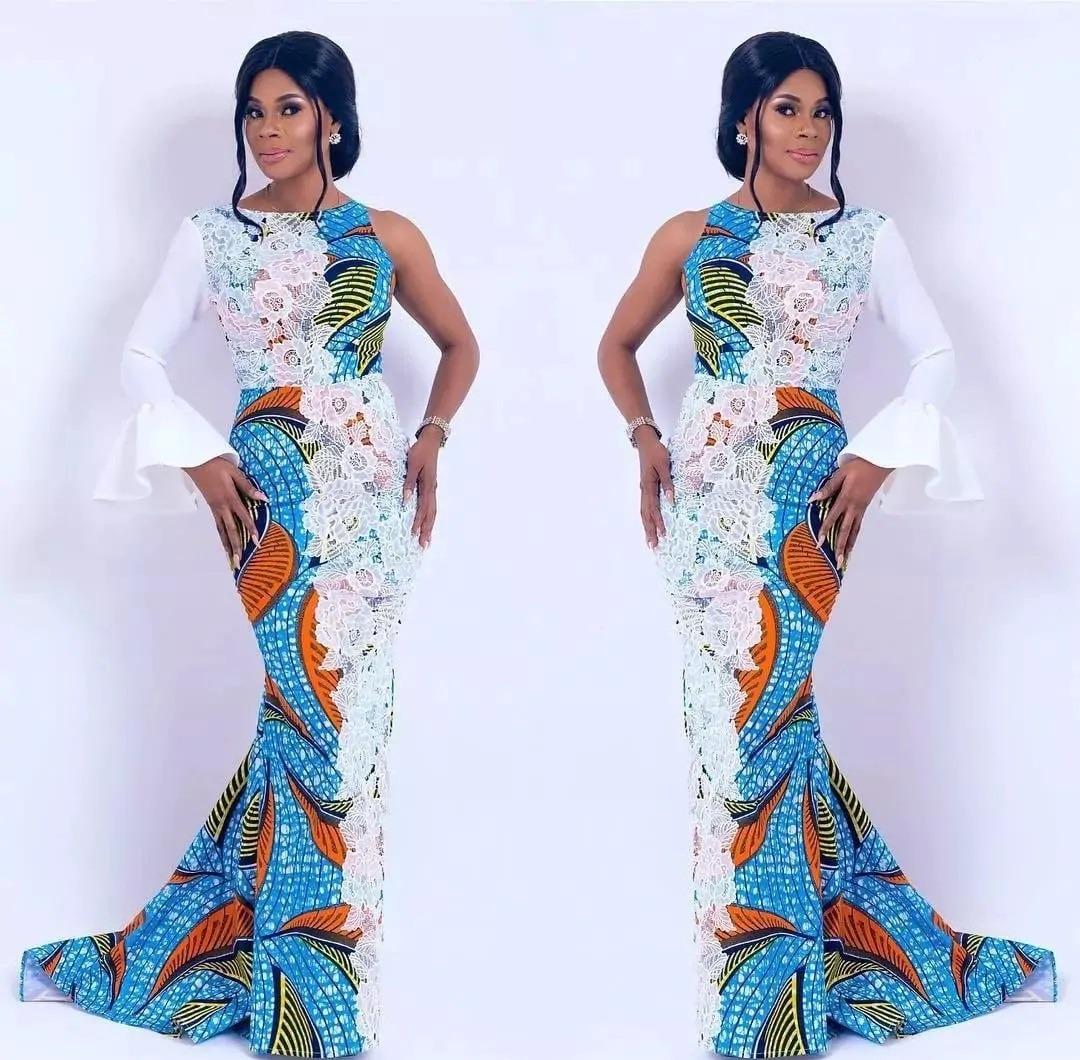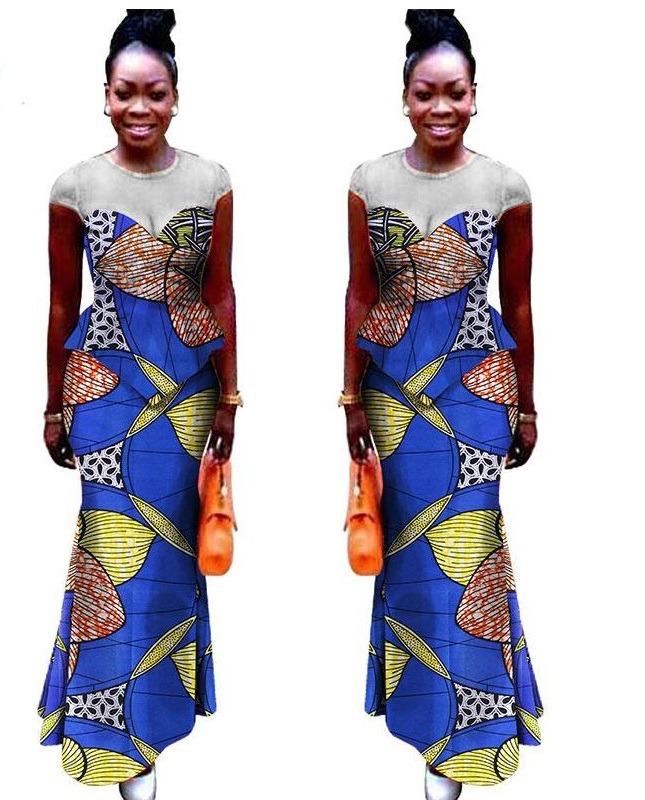 Summer is for parties, right? Rock this elegant Ankara style to that summer party of yours.
Jumpsuit Ankara Style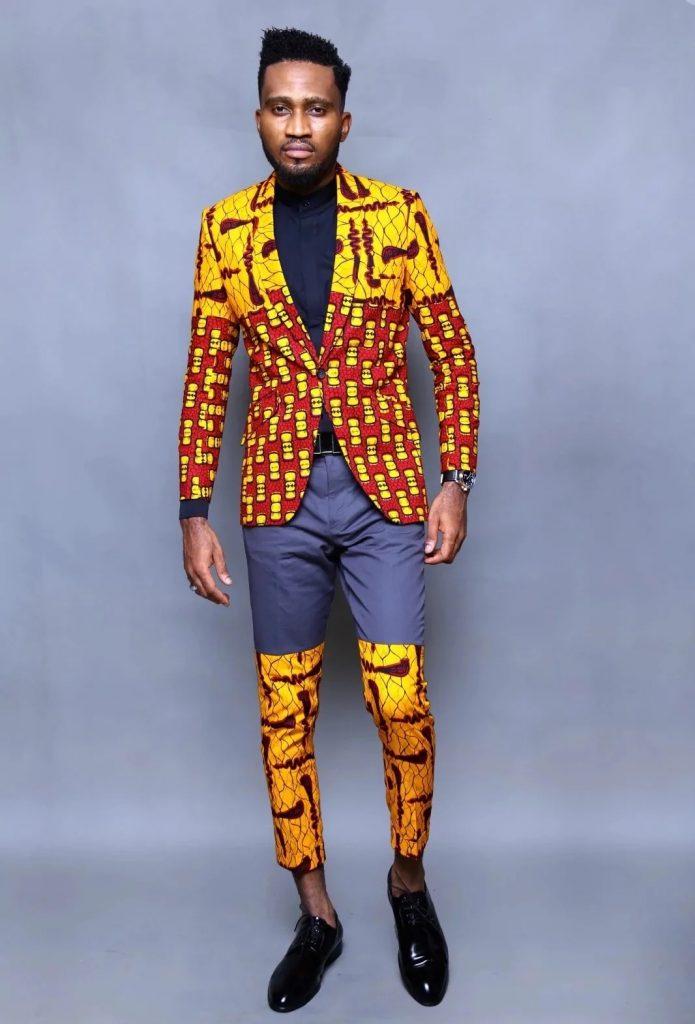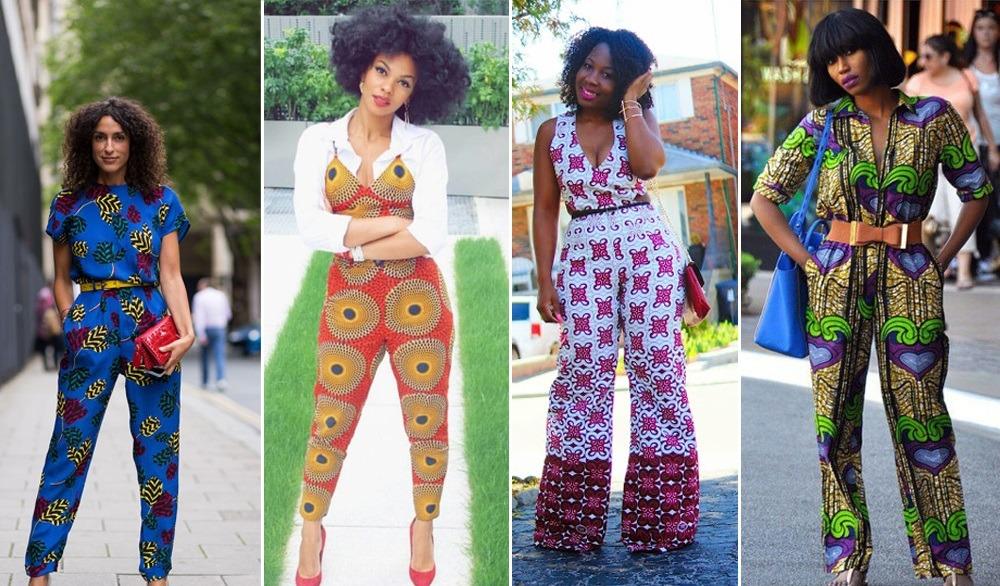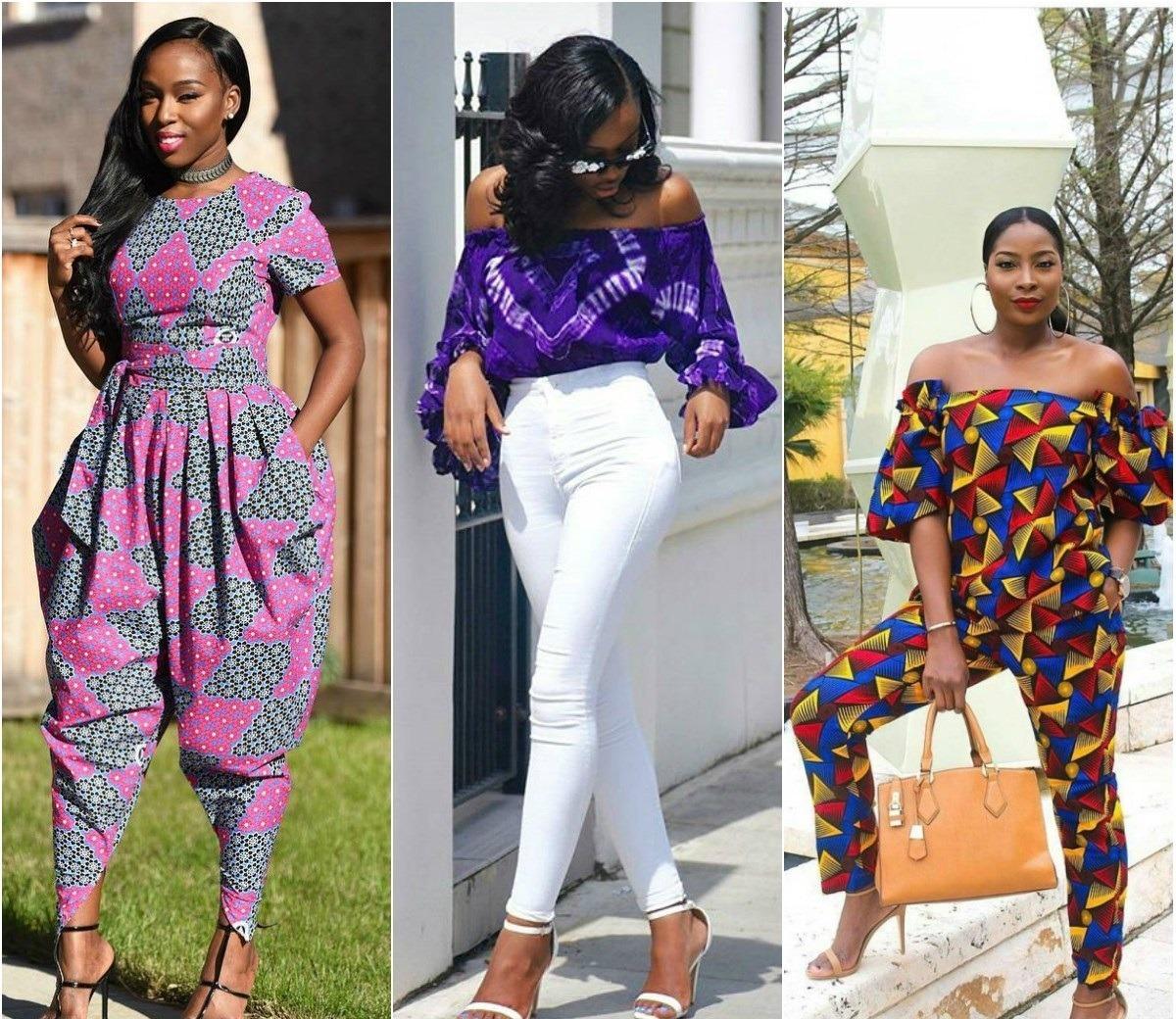 Jumpsuit generally is a popular style amongst ladies. This makes the jumpsuit Ankara style and easy pick to be among the 20 best Ankara styles you need to know.
Funky and Short Ankara Style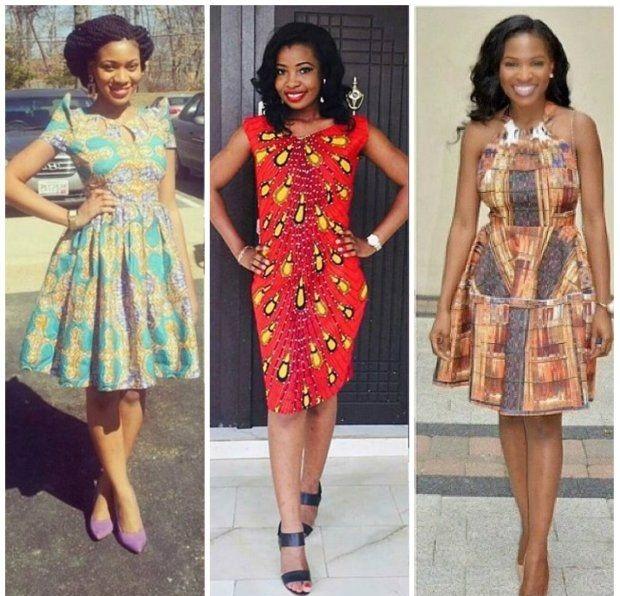 This one is similar to college girl style but still fashionable for funky chic that wants to look fly.
Ankara Style for Winter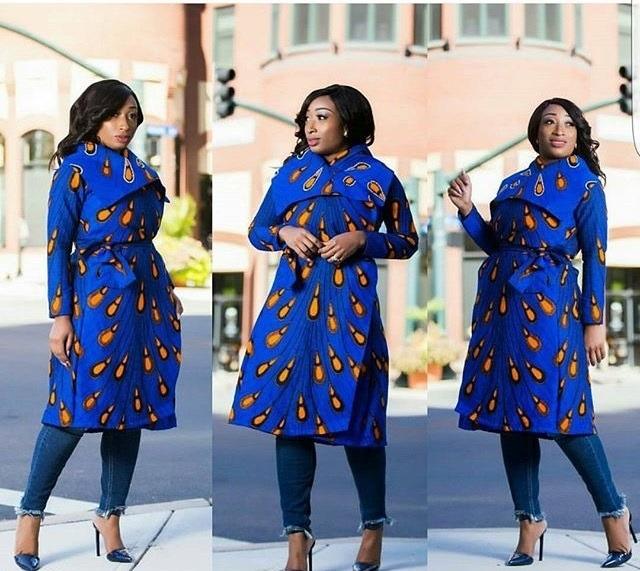 We've talked about summer, but what about winter? Get this Ankara style outfit to rock during the winter.
Maxi Ankara Style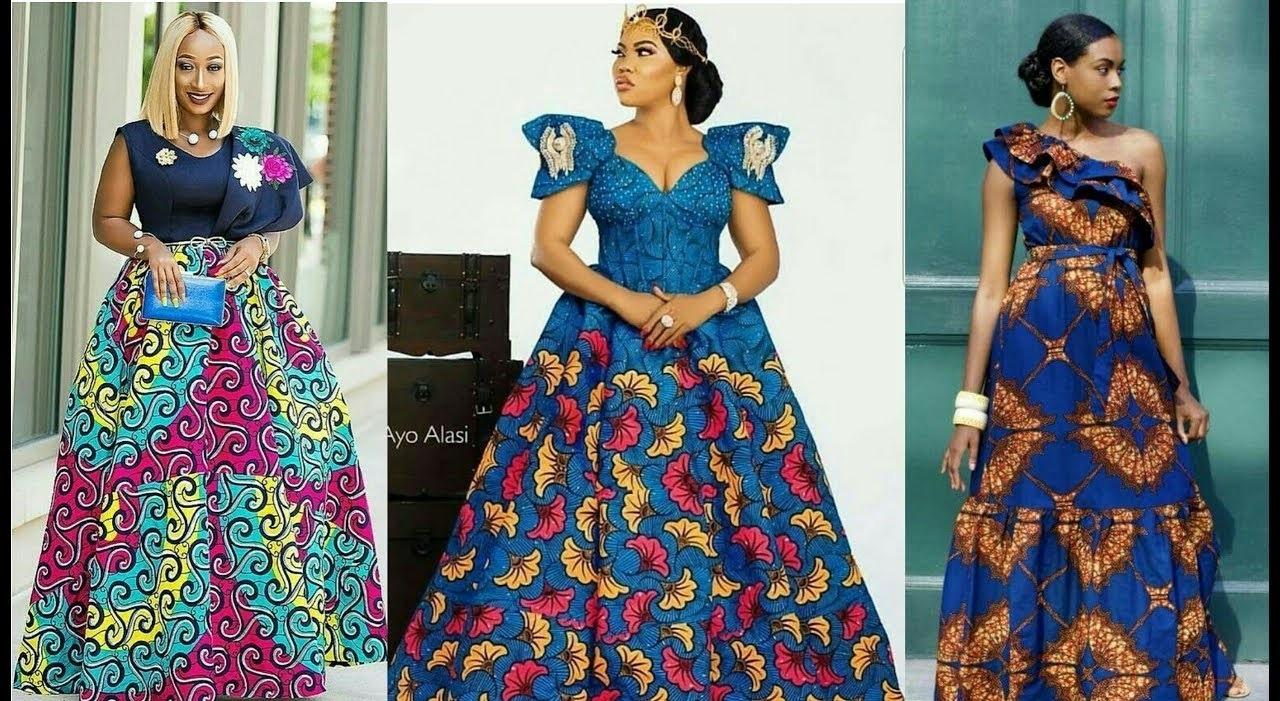 Maxi style is a short sleeve long gown with slim sewing to bring out your curves and shape. Definitely one to try out for ladies that want to flaunt their curves.
Ankara Party Skirt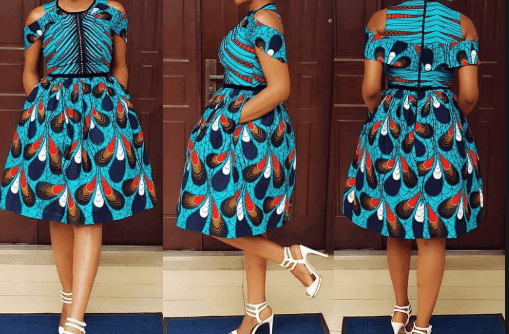 Sew this amazing Ankara skirt for party events. This style right here is for elegant ladies.
Ankara Gowns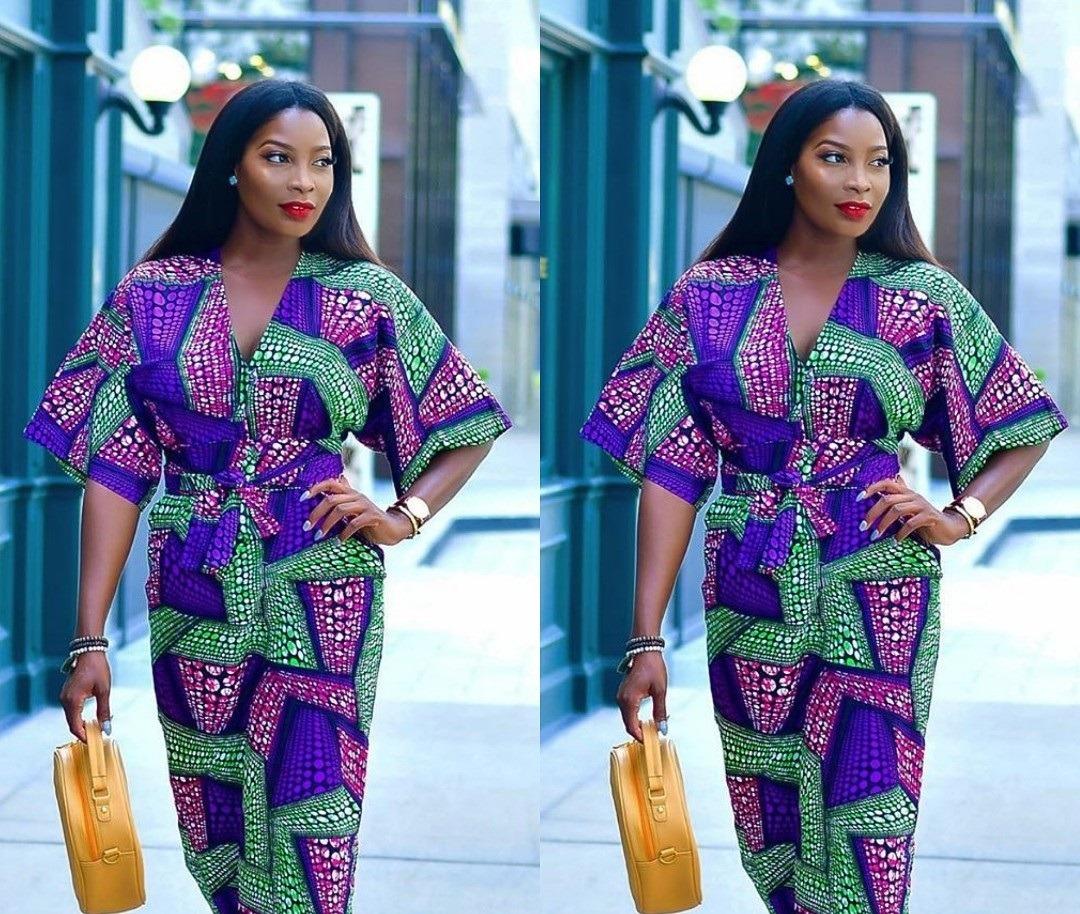 This style is for formal events, as you can see the gown is very simple and casual.
Ankara Pants Style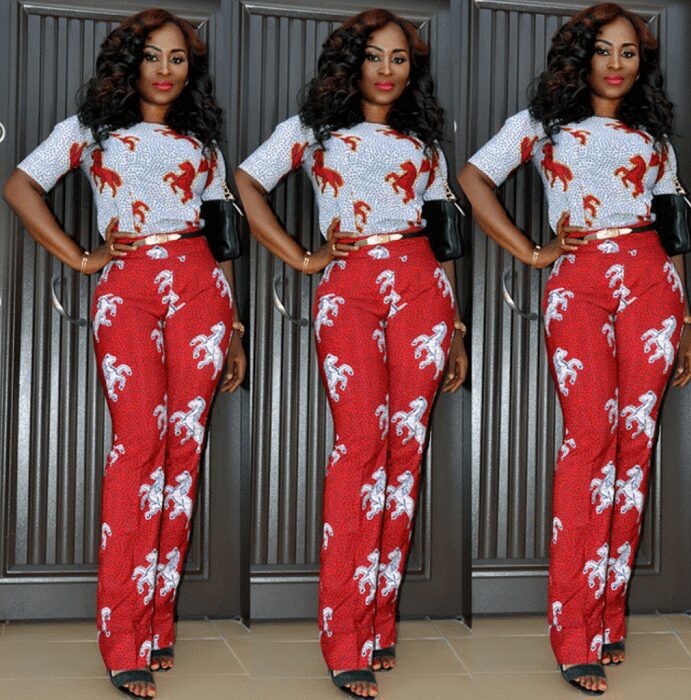 This style is hot and yet casual, which is why we love it. Ankara pant style is definitely amongst the style you should get.
Ankara Jacket Style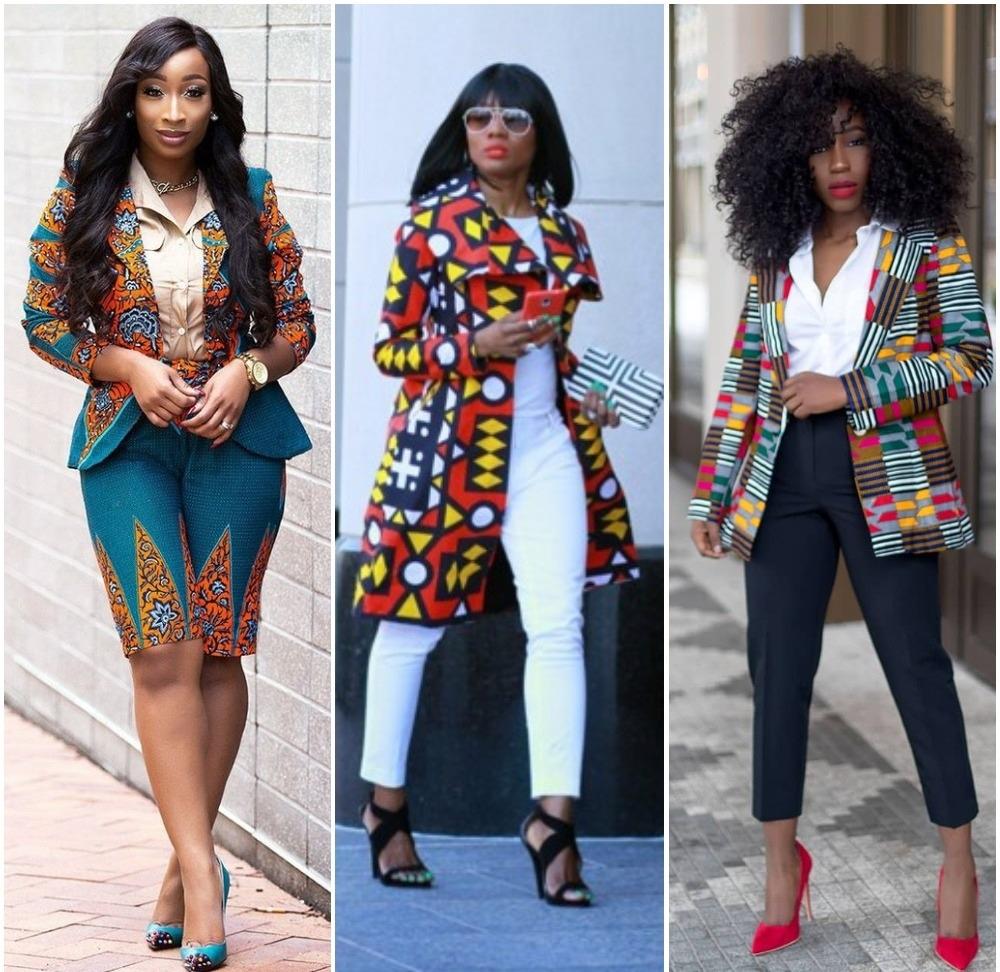 Occupying the final spot in the 20 best Ankara styles you need to know is the Ankara jacket style. This style is ideal for corporate ladies for work, especially in winter.