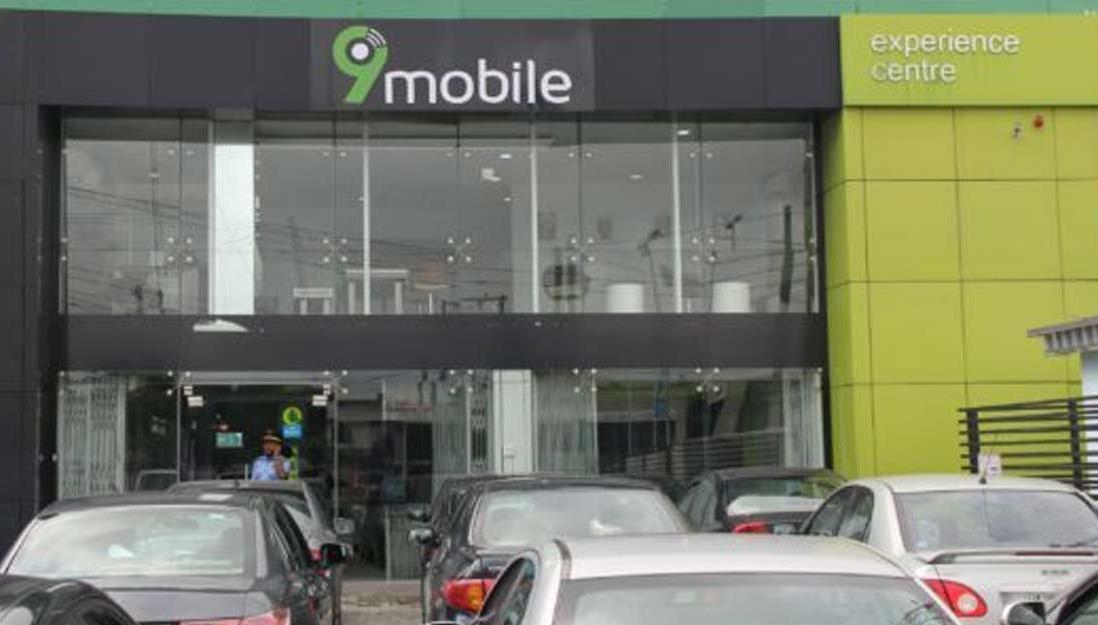 9mobile customer care: How to Speak With 9mobile agent
9mobile is one of the leading network provider in Nigeria with millions of active subscribers. The company was formerly known as Etisalat Nigeria. But in 2017, the international company withdrew from the Nigeria market after its debt was not rescheduled or repaid.
This lead to a Nigerian company taking over and rebranded it to '9mobile'. Making the company a Nigerian private limited liability company. But of course, this move didn't go without facing its fair share of adversity. Many Etisalat subscribers went into panic mode and left, others were worried about what 9mobile has to offer.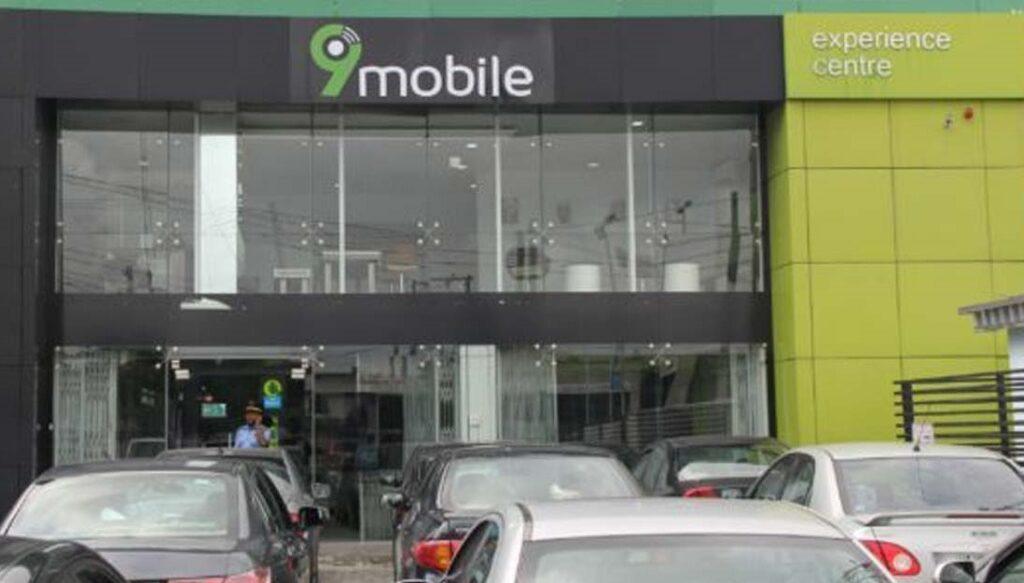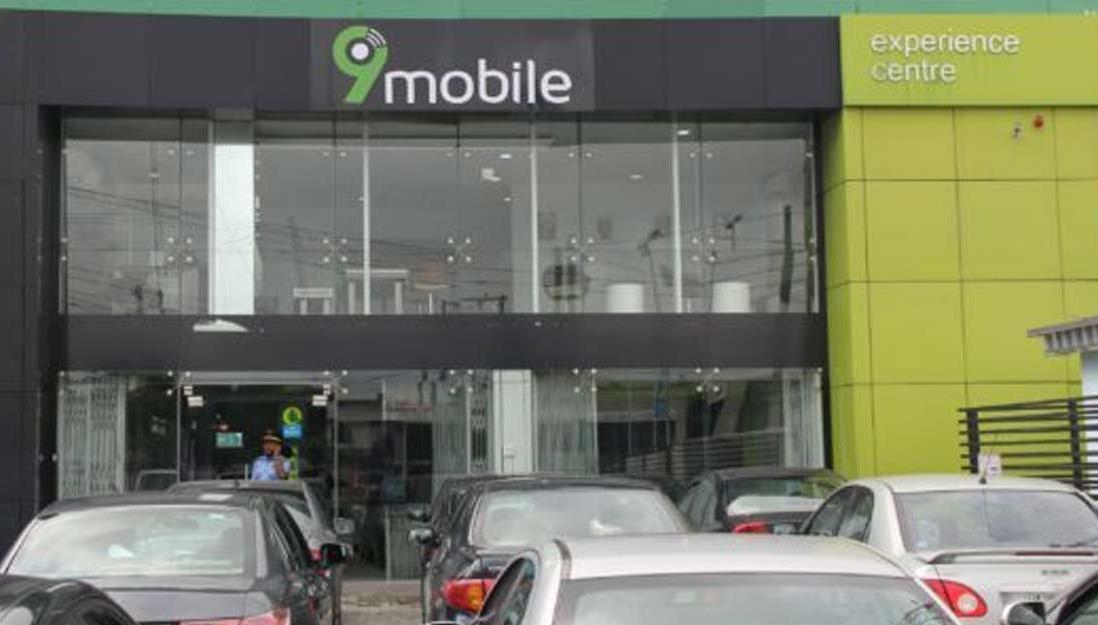 Well, since 2017, the company has triumphed through many obstacles and are standing strong right now. They have one of the best data plans in the country, their call tariff is quite cheap, and they run amazing promos.
In this article, we'll be looking at various ways to contact 9mobile customer care agent. Maybe you want to reach out to them to inquire about an ongoing promo or ask about a data plan bundle. Unlike many network providers in the country, 9mobile has one of the best customer care team. Their response time is second to none, and they get the job done easily. Below are various ways customers and potential customers can reach out to 9mobile
How to speak with 9mobile customer care agent Via phone
Contacting a 9mobile customer care representative by phone number is one of the easiest methods. And unlike most network providers were you spend almost half an hour before they pick up, you'll stay on the line for 5 minutes on 9mobile before a customer care representative is forwarded to you.
Below are the 3 ways to contact 9mobile using a mobile phone;
If you're using a 9mobile SIM, simply dial 200 and follow the instructions of the automated voice representative.
If you're calling from another network in Nigeria, dial 08090000200 and follow the automated voice representative's instructions.
For those calling outside of the country, you can dial +2348090000200 and follow the instructions.
How to speak with 9mobile customer care agent through live chat
You can now chat directly with a 9mobile customer care agent. We live in a world were chatting over the internet is so popular. 9mobile have joined the trend and created live chat support for customers and potential customers. All you have to do is visit their website https://9mobile.com.ng and in the bottom left corner is a live chat icon. Click on the live chat icon and you'll be directed to their chat room where an agent will join you shortly.
How to speak with 9mobile customer care agent through an email address
Contacting 9mobile customer care team through an email address is also a good method. It is even more professional in the eyes of the Corporate world. But the email support isn't as fast as calling their designated phone number. It may take a while before your email is replied. So only use this support method, when your request, enquiry or complaints is not a matter of urgent attention. If it is, then please reach out to them by calling their designated phone number. You can contact them by sending an email care@9mobile.com.ng
How to speak with 9mobile customer care agent on Facebook
Social media is also a good way of contacting a 9mobile customer care agent. And you can do that on one of the most popular social media platforms; Facebook. Their official Facebook page is @9mobileng. You can write on their wall, comment on a post or drop them a message. You also get to see offers and promos they have currently at the moment.
How to speak with 9mobile customer care agent on Twitter
Twitter is also another social media platform you can speak with a 9mobile customer care representative. Their Twitter handle is @9mobileng. This is where you see their existing promos, offers, data plans and many more. But for customer care support, follow @9mobilengCare, you send a direct message or tweet them.
How to speak with 9mobile customer care agent in the Nearest experience centre
If you're the type that like being attended to physically, you can simply walk into any 9mobile experience centre nearest to you. This method is quite effective when it comes to resolving critical issues. To find any 9mobile experience centre closest to you, click here https://9mobile.com.ng/our-experience-centers-kiosks/