A lot of people want to know about Niyi BBNaija biography, age, net worth, and if he married or not. In this post, we shall be providing you with every information and fact you need to know about Niyi – the newest male housemate of the Big Brother Naija season 6 reality TV show.
Adeniyi Lawai BBNaija Biography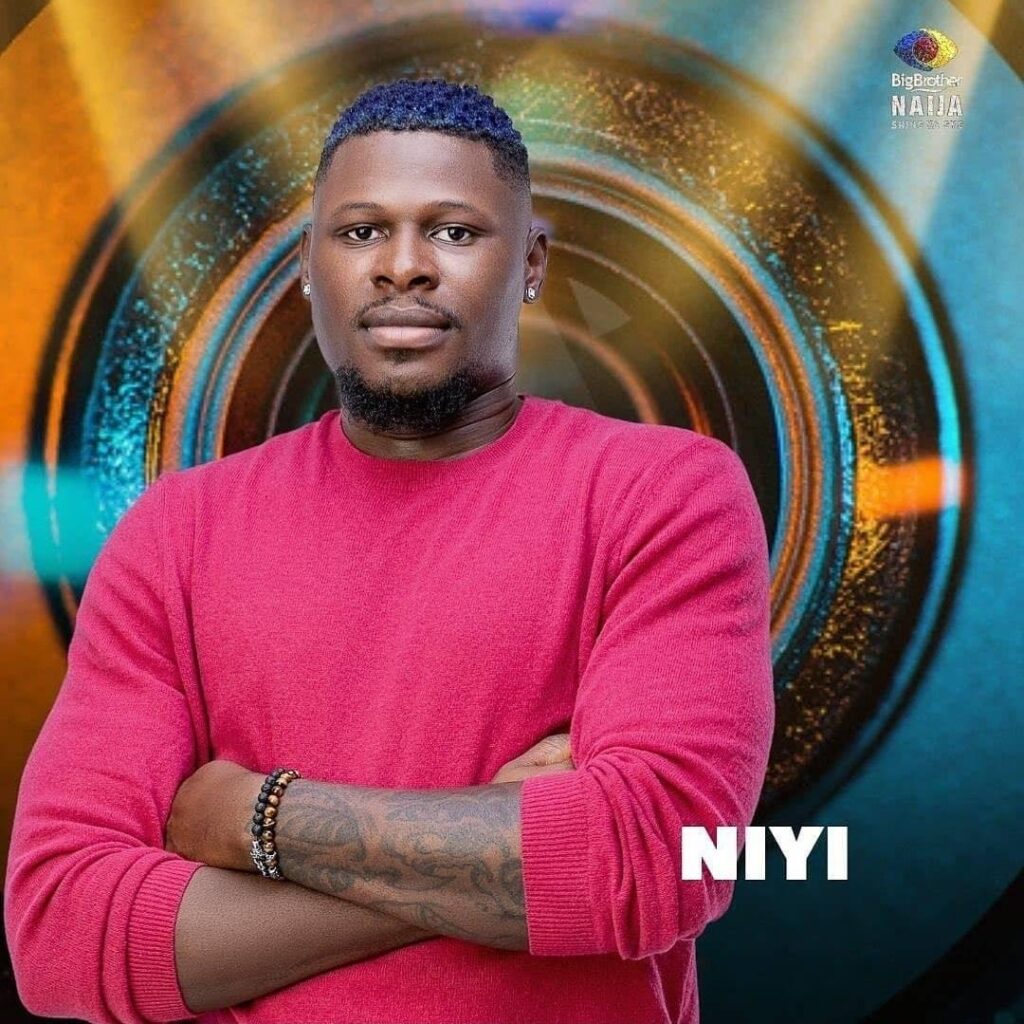 His full name is Adeniyi Lawai and he is from Oyo state. Niyi once wanted to become a professional basketball player but the dream was ruined when he sustained an injury, leading to sciatica. But he still loves to play basketball casually and has a sense of Dennis Rodman (retired NBA basketball player) about him.
Niyi claims he is adventurous when it comes to new food and enjoys both cooking and eating new foods. Niyi is an aspiring writer and an avid reader that loves to play card and board games, he claims to have a gaming license. He describes himself as a spontaneous, optimistic, and adventurous person but stresses that people describe him as being energetic.
Is Niyi BBNaija Married?
Adeniyi Lawai is a married man and has a 2 years old son Raphael with his lovely Israeli wife. The couple lives in Cape Town, South Africa.
Niyi BBNaija Age
Born in 1986, Niyi is 33 years old.
Adeniyi Lawai BBNaija Net Worth
Sorry, there is not enough information about Niyi to know what his estimated net worth would look like, so check back later.
Adeniyi Lawai BBNaija 2021 Strategy
Niyi did not say what strategy he will be using on other housemates. Niyi said what he is planning to do in the house is to give tricks and get the housemates out of their comfort zone. He affirms that even though he is married, he plans on telling the housemates that he's single just to be fair with every other person in the house.