Are you a fan of Adeoluwa Okusaga also known as Saga BBNaija ? Would you like to know about Adeoluwa Okusaga BBNaija biography, net worth, and age? Well, Saga is one of the male housemates of season 6 of the popular reality TV show – Big Brother Naija which premiered on July 24, 2021. So in this biography article, you will get to know about Saga's profile, age, and net worth.
Adeoluwa Okusaga BBNaija Biography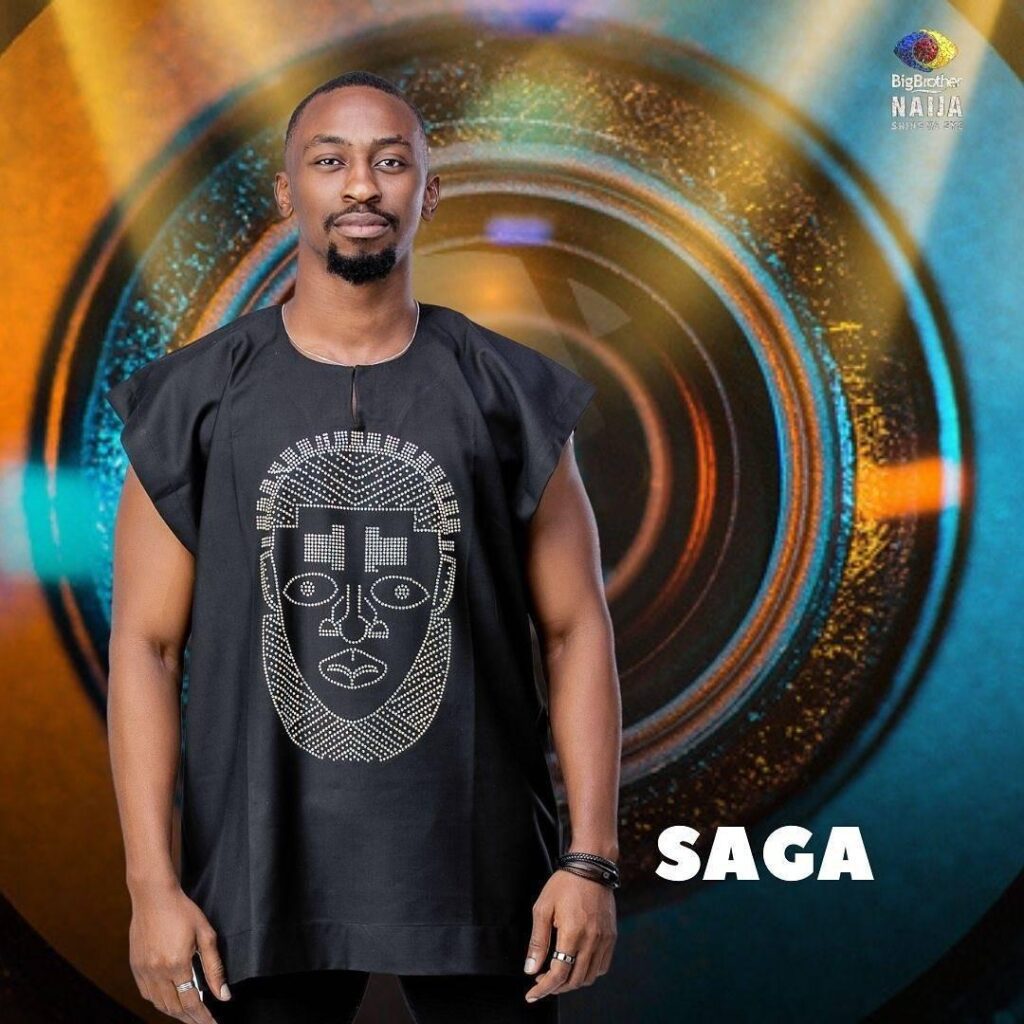 His full name is Adeoluwa Okusaga and he is from Lagos State. Saga is based in Port Harcourt where he works as an offshore engineer but has recently found a new passion for sketch drawing and has become celebrated for his hyper-realistic portraits. After being amazed that his work could draw powerful reactions from people, Saga decided to turn his efforts and attention to practicing art.
Besides drawing, Saga's other hobbies include exercise, singing, and dancing. His passion for exercise has led to him starting an online fitness club with members from around the world. He believes that his experience relating with people is due to his travels to virtually every region of Nigeria. Saga affirms that the passing away of his mother who was his best friend is the lowest point in his life.
Adeoluwa Okusaga BBNaija Age
Saga was born in 1993 and he is currently 28 years old. He is still single and ready to mingle
Adeoluwa Okusaga BBNaija Net Worth
Although he works as an offshore engineer, we don't have enough information on Saga's business to estimate his net worth.
Saga BBNaija 2021 Strategy
Saga says that the strategy he will be using in the house is to be himself, have fun, and hope people love him. He doesn't get along with people that are proud and full of themselves. Saga affirms that the motto he will be living by in the house is a positive vibe and plans to spice up the house by being the life of the party.